Craig Peterson
A day in the life: Emma Chapman, HR Assistant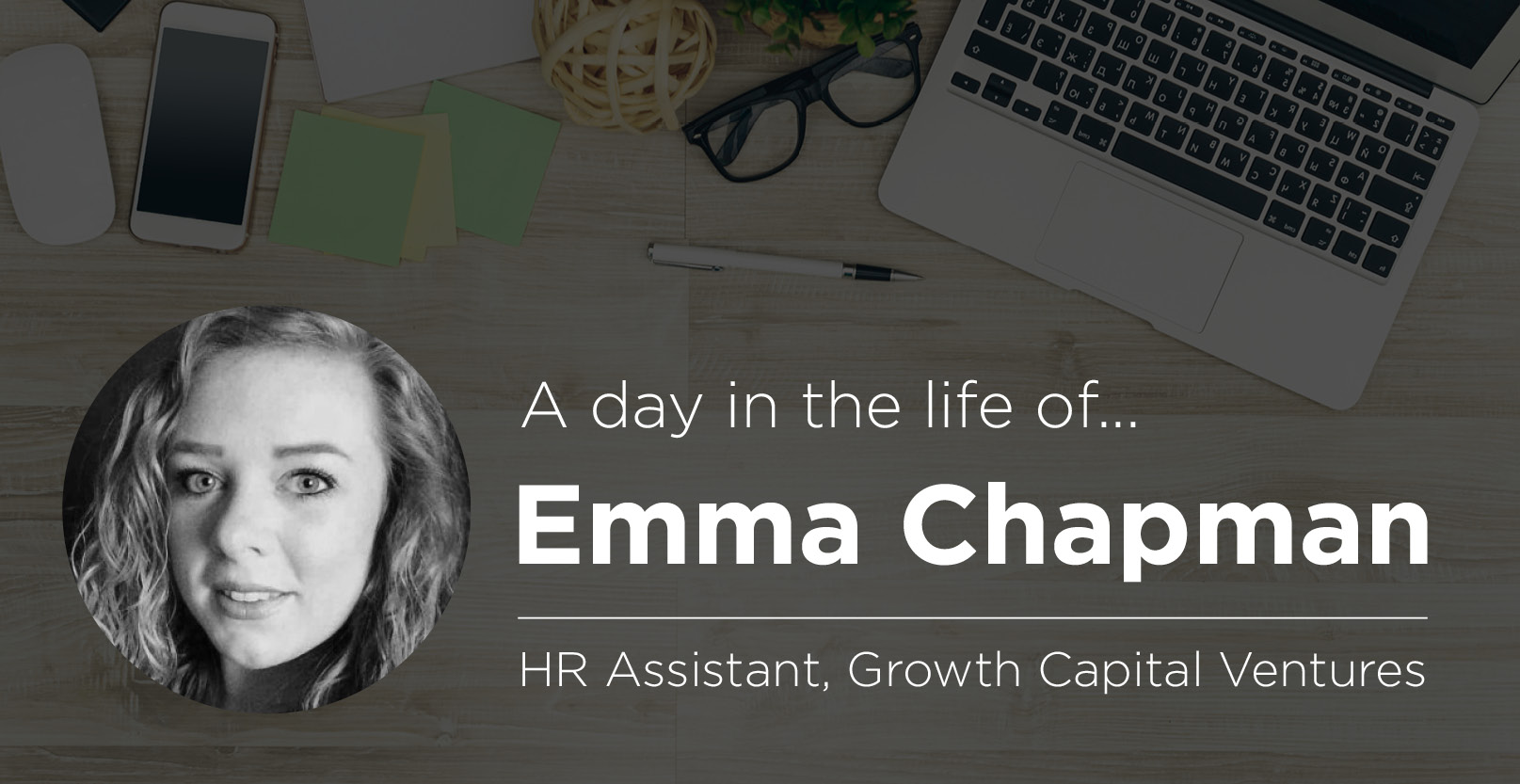 Having recently finished her first full month with GCV, Emma gives us an insight into her day-to-day activities as our HR Assistant!
Describe your role as HR Assistant
As a HR Assistant I provide support to the company's HR structure.
Working closely with the Senior Managers and Directors, I assist in the implementation of the HR, performance and development, recruitment and training needs within the business.
What are your key responsibilities?
My position is a generalist operational role, supporting with all HR requirements through to the recruitment process.
As an early stage business, we are always reviewing our policies and procedures, and work closely with our Head of Operations and Investor Relations, I help to ensure we implement all of the required processes.
Performance and Development is extremely important to our business, and I aim to ensure that all best practice measurables are rolled out throughout our growing portfolio of companies.
Having only being in your position since August, how have you found your first couple of months? What has been your main objectives?
This is an exciting sector and a business I am proud to be a part of. The passion the senior managers have for what they do and the transparency with their staff is so refreshing and motivating to be apart of.
In my time here I have been focusing on setting up a HR structure in one of the director's portfolio companies, taking what is established in GCV and ensuring we are always performing best practice initiatives.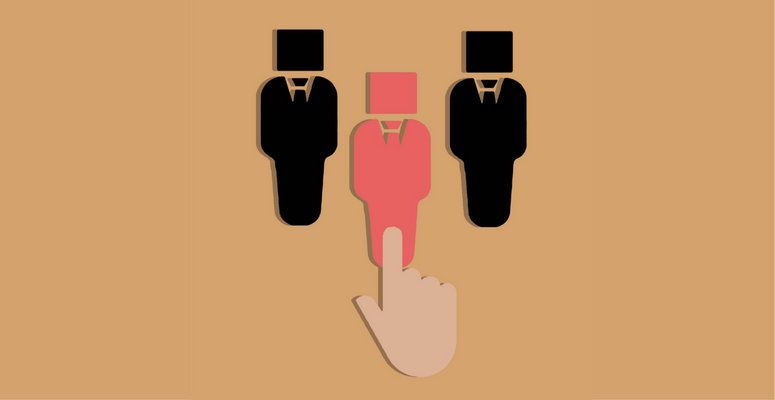 This portfolio company has grown rapidly and is in need of some regular and structured HR support.
As such, I have focused on implementing various policies and procedures, whilst working closely with the directors and managers to develop a HR strategy to suit the business's needs.
What part of your role gives you the most satisfaction?
I really enjoy working on a project and visibly seeing the progression I am making.
As such, working on implementing processes to benefit businesses and staff is something I thrive on!
What does a typical day in your diary look like?
I generally start work at around 8am, and take a few minutes to plan my day, focusing on the main tasks I need to concentrate on.
I will check the HR system for any notifications, catch up on any emails or messages, and we then have a team meeting at 10am everyday, allowing us to keep up-to-date with what everyone is working on.
Following that I could be working on getting new documents or processes created and rolled out, or I could be in meetings to review what I have been working on.
Alternatively, I'm often in training for a system or specific area of the business and its needs at the moment - there's so much to take in and understand with GCV, the companies under its umbrella and the director's portfolio of companies!
Outside of work, how do you relax?
I can be a bit of a hermit and love getting into a good boxset at home. As such, once the little one is in bed, I enjoy sitting down and having a binge on something like Sons of Anarchy - the grittier the better.
I love to cook and find it really relaxing (although it could be the wine I drink whilst cooking that relaxes me, but i'll go with the cooking as it sounds much better!).
Having a 3 year old daughter who I like to devote my weekends to (depending on her mood!), I also have two boxer dogs, so we tend to take them on family walks or trips to the beach.
Want to connect with Emma? You can find her over on LinkedIn here - and if you want to read about the rest of the team, see our 'day in the life' posts for Dave, Dan, Luca, Sam, Jordan, Tony, Andrew, Sarah, Michael, Lauren and James.