Craig Peterson
A day in the life of Michael Johnson, Head of Research

Head of Research is a role which encompasses many areas of the business, from creating snappy social content through to the compilation of the most informative academic papers and guides. We asked Michael Johnson to describe a day in his role...
Describe your role of Head of Research...
I source and interpret information and intelligence that helps the business achieve its objectives. This involves a broad range of input; from generating online content that improves users' experience to researching existing market analysis that can underpin the case for investing in a business, to exploring relationships with external organisations that may be in our mutual interest.
What are your key responsibilities?
On behalf of the business, I maintain a good understanding of contemporary trends across the alternative finance (altfi) sector. This encompasses equity co-investment, peer-2-peer lending, and broader Fintech activity. I also liaise with external partners in my professional network in pursuit of further development opportunities for the business.
What does a typical day in your diary look like?
I always start by flicking through emails, picking up actions from colleagues as a priority and then scanning the trade bulletins for stories relevant to our business. I'll share with colleagues anything that I feel we need to be aware of. I then typically work on producing one of three written outputs: a long-form guide that will be downloadable from our website as a pdf; a short-form written commentary that will be published as a blog; reviewing and contributing to an investment memorandum for a business that will shortly be seeking investment on GrowthFunders.
What is your biggest achievement in your role to date?
We're preparing to publish a Guide to Tax Efficient Investing that takes in the full spectrum of tax incentives available to individual investors. The guide took a while to develop as we considered which incentives to include, which audience to direct it towards, and how best to bring the content to life. Achieving internal sign-off and moving towards a launch that will seek to stimulate people's interest in investing feels great.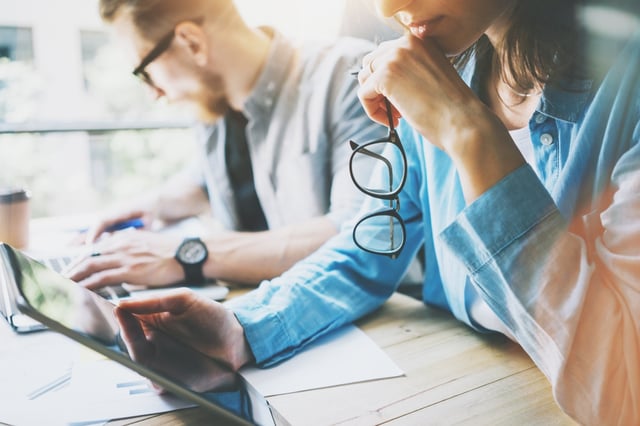 What part of your role gives you the most satisfaction?
Introducing Growth Capital Ventures to someone in my network who is financially and commercially knowledgeable, who hears what we are doing and then says 'Wow, that is one very exciting business you have there' (or words to that effect). I'm yet to introduce someone to the business who hasn't responded like that.
Working within the Marketing Team, what is your primary focus, and what would your words of wisdom be to any investor looking to invest in an opportunity delivered through GrowthFunders?
When it comes to marketing, I generate content; my role is to write good quality, engaging copy. If this is going to be published on the blog, it goes to the digital team who optimise the language for search engines. If this is going to be published as a guide, it goes to the design team, who use their skills to make the document more visually engaging.
GrowthFunders offers a great opportunity for people to get involved in investing. Investing in a business is exciting, but it is more risky than holding cash in a savings account. My top two tips would be:
talk to friends and family; you'll be surprised how many people share your interest, can offer advice, or want to learn alongside you
make a few, very small investments. If you have £500 in total to invest, make a £125 investment in four different businesses rather than a £500 investment in a single business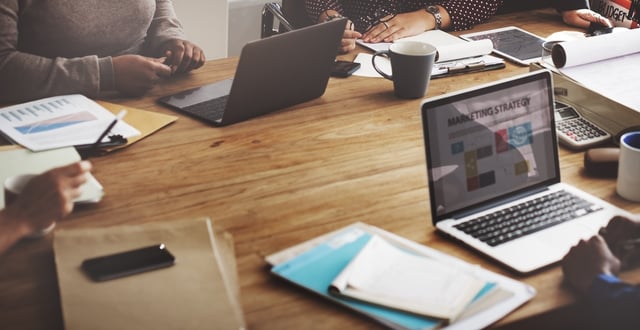 What has been your biggest challenge in the role to date?
My background is in writing analytic reports for corporate clients. The emphasis in these reports is on accuracy and relevance; the style of writing is very businesslike. Writing for customers has required me to think differently about how I structure sentences and make my output more engaging, without losing the accuracy of the commentary. That's been a challenge, but one that I've enjoyed.
Outside of work, how do you relax?
I love to visit new places, but they don't have to be far flung, exotic locations. Just getting out for the day with my young family and exploring somewhere new. I often have my camera with me, but don't get to spend as long setting up shots as I used to. I also enjoy (too much) good food and a day at the cricket.
To find out more, connect with Michael on LinkedIn. We'll be running a full series of 'A day in the life of...' blogs here at GrowthFunders, so we'll bring you another very soon!