Jenna Taylor
And the Achieve Your Dream winner is...
The awards season is well and truly upon us.
2014 has seen the Oscars, the Golden Globes, and now the HUB Partners' "Achieve Your Dream" winner has been announced!
We told you about the "Achieve Your Dream In 2014" pitching event, which took place at the HUB Workspace and offered one lucky North East-based business the chance to win an exciting package of services, worth over £100,000!
We can now reveal that the winner, as chosen by a panel, is...

Lostbox

!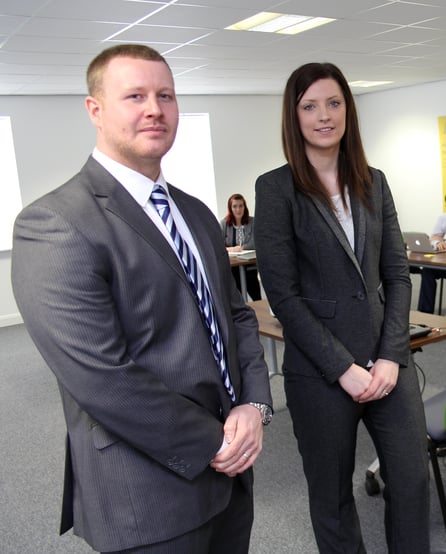 For those of you who haven't come across it before, Lostbox is the online lost property service which aims to reunite missing objects and pets with their owners. They've got a huge online presence and operate across all social media platforms, as well as from their own website.
The idea for Lostbox came about after its founder, Clare Owen, found a gold wedding ring at a football match that she tried to return to its owner. She quickly exhausted any leads she had and was shocked to find that there wasn't an online lost and found service. That soon changed. Lostbox was launched in 2013 and has already reunited countless items and owners.
So what have Clare, her business partner Phil, and Lostbox won?
Congratulations, Lostbox! We look forward to following your story from here.