Luca Peterson
Co-investment: the natural evolution of equity crowdfunding
The alternative finance market is always evolving. As it does, new models offering better opportunities come into play, such as co-investment.
In essence, co-investment is equity crowdfunding. An investee looks to raise finance, and in return offers a percentage of their company in return. The difference is that investment opportunities enable retail investors to invest alongside business angels or institutional investors.
Instead, co-investment provides retail, angel and sophisticated investors with the opportunity to invest in some potentially very profitable deals, alongside large financial institutions, such as private equity funds and venture capital firms.
The reason the co-investment model is becoming more and more attractive to investors is it means investment opportunities are thoroughly pre-vetted, with due diligence carried out, and realistic valuations being given - and this is generally due to the involvement of the large institutional funds, but also the fact institutional investors and investment platforms are subject to increasing regulations from the FCA.
As such, sophisticated and every day investors can get access to much more attractive and ultimately beneficial investment opportunities.
How does it work?
When a company is looking to raise capital to grow, they have the option to apply and be listed on a co-investment platform like ours.
The platform, generally partnering with multiple institutions, carries out thorough due diligence. The team then work with the investee to ensure they are 'investor ready', with the production of investment memorandums and investor presentations.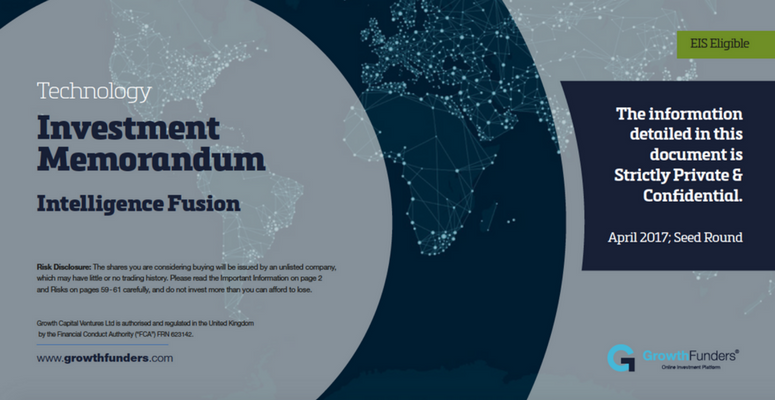 Alongside this is an offline bookbuild campaign, carried out in order to gain a cornerstone investment from an institutional investor. If all looks in order, the company is then successfully listed and put live to the investor network in the form of an online pitch.
Once listed, the company is promoted to all suitable parties, from institutional investors and high net worth individuals through to sophisticated investors and family offices.
How do you invest on a co-investment platform?
Traditionally, locating the best co-investment opportunities could be difficult - if not impossible in some instances - unless you had the right contacts.
Today, co-investment platforms provide investors with the best high quality, impact driven investment opportunities, whilst also make investing quick and easy to complete.
Nominee structure vs direct shareholding
Whenever an investment is made, the investor will be categorised into either a nominee structure or a direct structure. Both are similar, but they have some very notable differences.
A nominee structure is arguably the most common option. It means the nominee will hold a legal title to the shares for the benefit of the group of investors. Therefore, in our example, GrowthFunders would be the legal shareholder in the relevant company's shareholder register. These shares are held by GrowthFunders on various individual's behalf.
Generally speaking this makes things a lot quicker and neater because many small investments are represented by a single entity.
The alternative way is direct structure. When an investor is pledging a much more considerable amount (generally above £25,000), this will be registered as a direct investment and GrowthFunders will simply facilitate the investment and close out the deal. After this, that investor then has a direct shareholding in the relevant company.
Understandably, you may be thinking to yourself 'so which one is better?'. It's simple - for investors who are pledging smaller amounts (under the £25,000 figure), the nominee structure is much more beneficial as there is much less involvement required.
For more experienced investors who are wanting to invest larger amounts of capital, the direct shareholding is usually preferred. This is because these investors, who are generally more experienced in the sector, often prefer to manage their shares as individuals.
Should I co-invest?
Like almost any form of investment, your money is at risk when you invest. To help you decide if co-investment is for you, let's explore some advantages of co-investment:
1. Generous tax incentives
Although not restricted to co-investment platforms, many of the high growth SMEs seeking capital on the platforms are eligible for multiple tax incentives.
With primary examples being SEIS (Seed Enterprise Investment Schemes) and EIS (Enterprise Investment Scheme), both offer some of the most generous incentives for UK investors, with the potential to reduce your income tax liability up to 50% with SEIS and 30% with EIS.
A fantastic opportunity to further mitigate risk for investors, the EIS / SEIS tax reliefs alone can be enough of an attraction for many.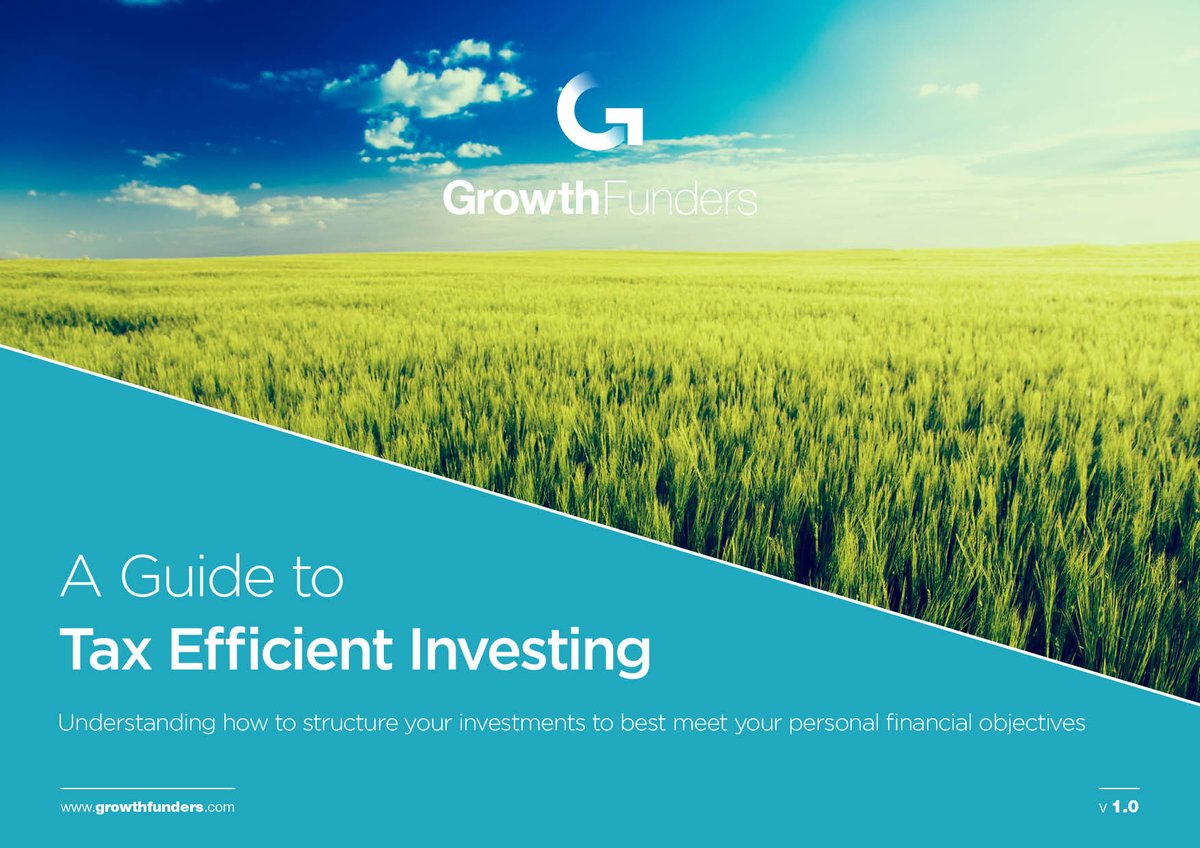 2. High risk could mean high return
Investing in high growth SMEs is generally seen as a higher risk investment. However, with higher risk comes the chance to receive a higher return.
For example, back in 2012 Traveon Rogers and Lightspeed Ventures Partners invested £485,000 into tech startup Snap Inc. Known more commonly as Snapchat, it went public in Q1 2017 - with a valuation of over £25 billion!
3. There's the chance to invest in some really interesting ideas
There are some really brilliant and innovative ideas out there waiting to be funded, so what better place to be than at the forefront of these investment opportunities?
There aren't many greater feelings if these businesses succeed than having the satisfaction of knowing that you backed them from the start.
4. Invest to make a difference
We proudly specialise in impact investing on GrowthFunders. In essence, this means the companies we bring bring forward for investment are truly aiming to make a difference - and you have the chance to be a part of that.
Talking about this recently in our post 'Investing for growth or impact? Invest for both', but the key point is you shouldn't need to make a choice between investing for financial growth or to have an impact.
Mitigating risk with co-investment opportunities
Diversification is key!
Spreading your investments across multiple opportunities divides the risk, and you build a very diverse and interesting portfolio. In addition, this gives you more chance to invest in companies that will succeed, something that will generally outweigh any potential losses.
We have learnt that co-investment offers far better opportunities to the standard equity crowdfunding. Due to the involvement of large institutional funds, the deals on offer are more frequently of a much higher standard - and they great tax incentives offered can help produce potentially great profits.