Craig Peterson
Did you win our iPad mini competition?
It's a new take on the old "apple for teacher" story as we announce the three lucky GrowthFunders members who've won an iPad mini each!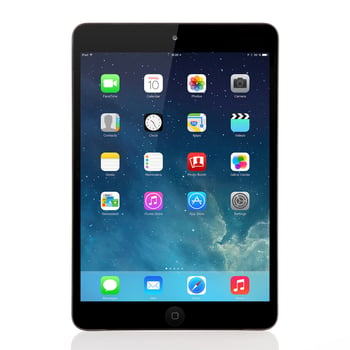 Last year, we held a competition where we asked everyone we knew to spread the word about the GrowthFunders platform and launch to everyone they knew! The competition was held to see who could get the most people to register their interest for GrowthFunders on our staging site. If that sounds like something you did, then we may have some news for you…
Over the coming three months, we will be announcing the top three referrers and presenting them with their prize - an iPad mini. It's our way of saying "thank you" for helping us get GrowthFunders out there.