Craig Peterson
A day in the life: Dave Forster, Lead Architect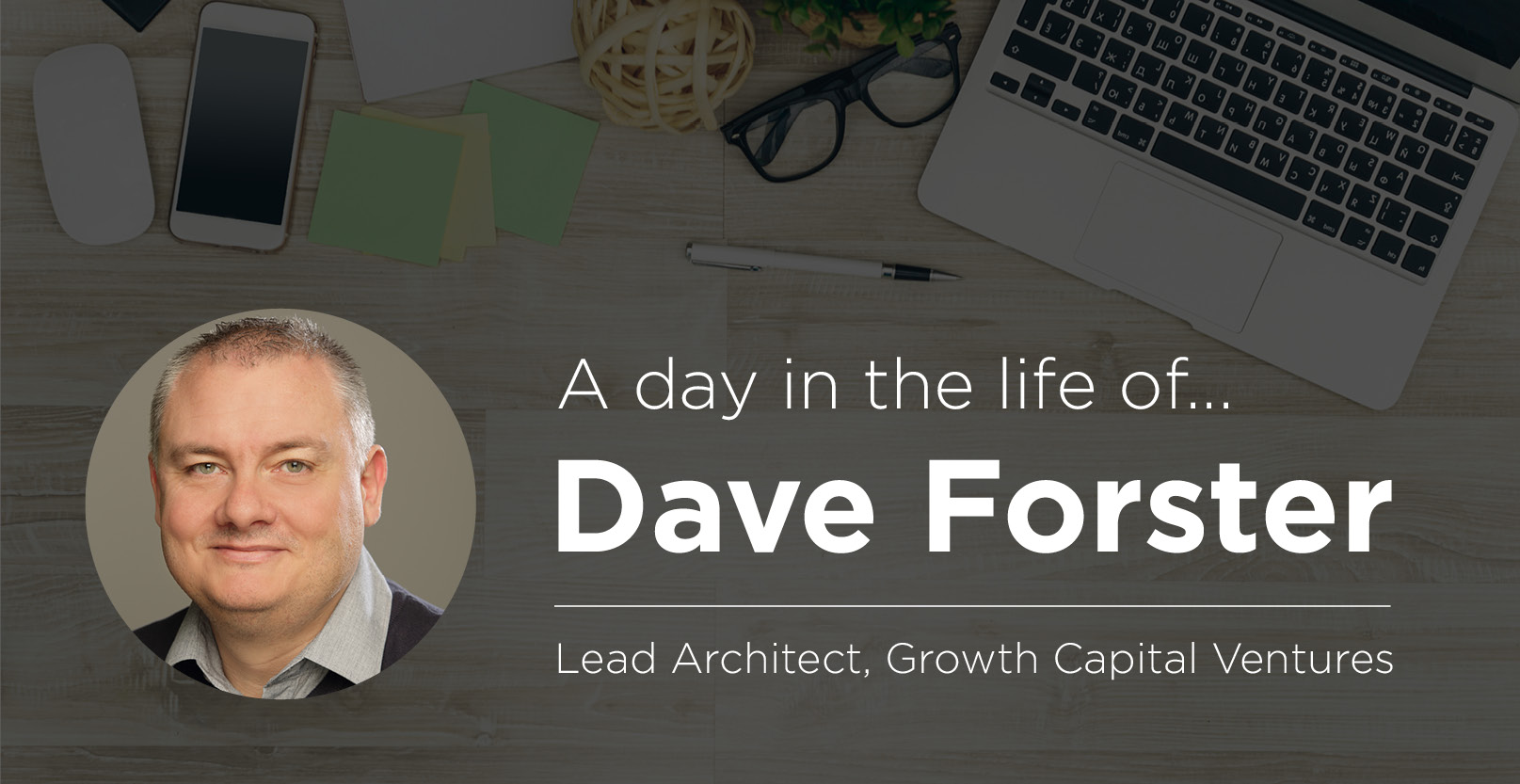 Fresh from his summer holidays, our Lead Architect Dave Forster gives an insight into his day-to-day activities at Growth Capital Ventures.
Describe your role as Lead Architect?
Broadly speaking my role involves deciding on the technologies and development processes to be used for any given project. I also work as an integral part of the development team to ensure the desired implementation of any given project.
What are you currently working on at GCV?
Life isn't boring here at GCV (!!!) and I'm generally involved in a number of different projects on a daily basis. However, my primary focus is the design and development of a new P2P investment platform.
It's been a very busy few months, but also very rewarding, as I've had the opportunity to research and influence the selection of some fantastic technology partners in a number of specialist areas.
These have included the likes of AML/KYC services, loan management systems, web content management and NextGen payment APIs.
With our technology partners decided on, I am now able to focus on the design and build of our own platforms.
The investment scenario can be a traditional one in many senses - what are your thoughts on how technology is disrupting the industry?
My own personal point of view is that I found the whole conversation around investments, pensions and 'money matters' very boring and uninteresting.
This was primarily because I didn't know a great deal about it and the thought of having to find someone for advice, then actually sit and talk to them just wasn't worth my time or effort. I figured it was something that was best left to the 'City Gents'.
However, the growth in the Peer-to-Peer sector and advancements in financial technology in general over the last few years has really changed the landscape when it comes to putting your money to work – even for simple folk like me.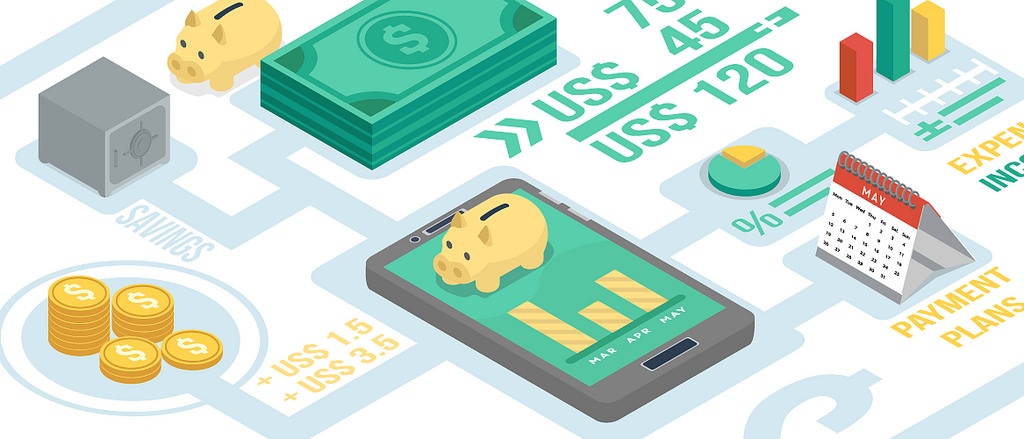 It's never been easier to get access to the tools to let you create and manage your own investment portfolio, without middlemen needing to be involved.
What does a typical day in your diary look like?
I'm not sure I have a "typical" day!
I put this mainly down to the fact we're working on a new project, which has had a very intense research process involving many third parties. It's only recently we've come though that phase and really started the planning and product development phases.
Of all the components you develop when building a new platform, what is your area of expertise?
I have many years' experience in designing and development using Microsoft Technologies, including C#, the .NET Framework, WebAPI, ASP.NET, SQL Server and Azure. Those are undoubtedly the tools of my trade.
As a Solutions Architect, it's important I have a deep knowledge and understanding of many areas and disciplines.
If I had to pick a favorite though, it would definitely be the Systems Integration tasks that usually surface during most projects - you can learn a lot about how a system works when you need to communicate and integrate with it.
What's the biggest challenge you've faced so far?
I would probably say the biggest challenge so far has been non-technical. Getting to grips with a lot of new (to me at least) terminology and the regulatory requirements that surround finance and fin-tech has been quite intense.
It's without doubt been interesting, but I think intense is definitely the right word!
Outside of work, how do you relax?
I'm sure most developers - or even anyone who works in a creative capacity - will tell you it's hard to relax outside of work. It's difficult to just switch off at the end of the day because there's lots of problems still rattling around in your head, along with even more potential solutions.
I'd like to say I look forward to the football on a weekend but, being a lifelong Sunderland season ticket holder, that just wouldn't be true. It's torturous and brings more stress than any job ever could.
However, having tried a number of relaxation techniques over the years, the one that seems to work for me is the 'just keep the wife happy' one.
In other words, if she's happy then I'm happy. So, relaxation usually means plenty of foreign holidays, weekend city breaks, nights out and regular visits to the Pandora shop.
Want to connect with Dave? You can find him over on LinkedIn here - and if you want to read about the rest of the team, see our 'day in the life' posts for Dan, Luca, Sam, Jordan, Tony, Andrew, Sarah, Michael, Lauren and James.