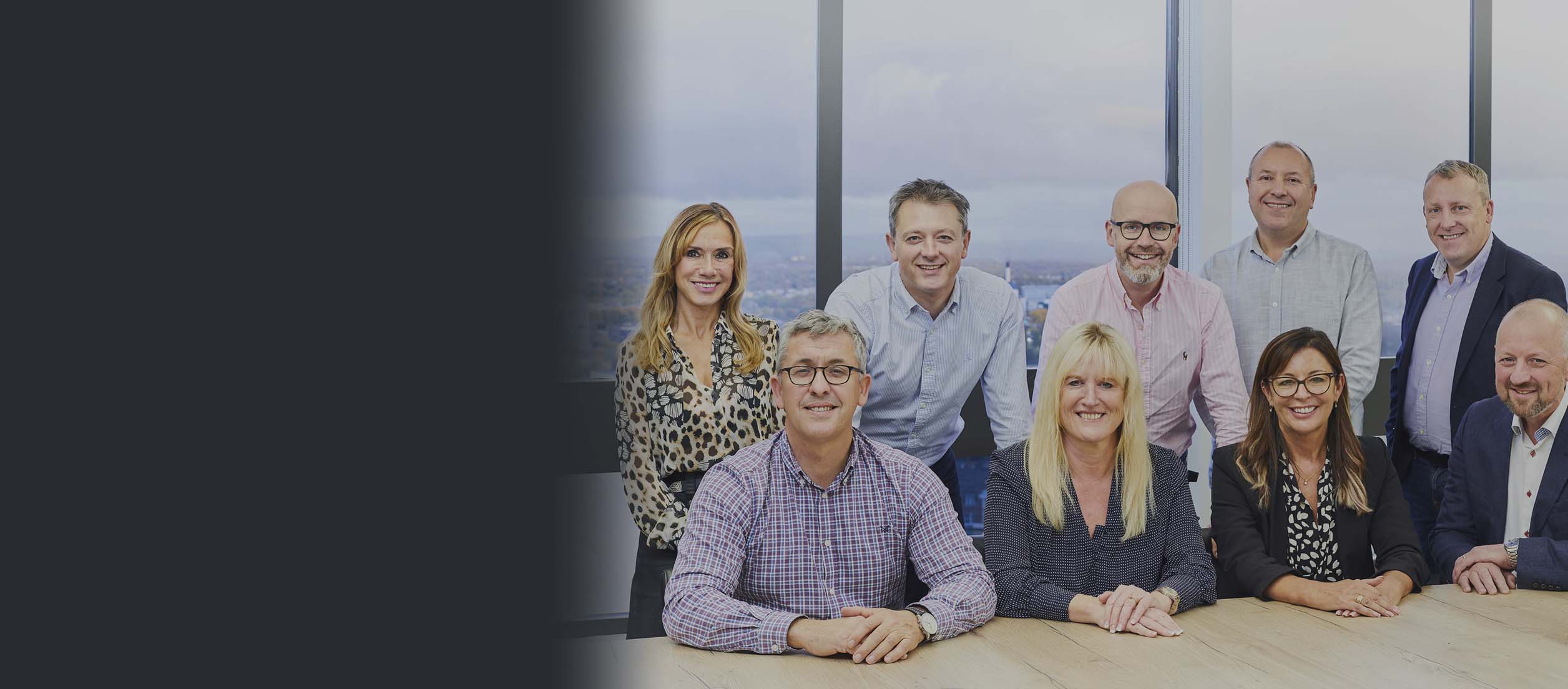 Invest
Investing with GCV
We help experienced investors build their wealth by providing access to carefully selected alternative investment opportunities.
Join our Private Investor Network.
The Bank North Executive Team
Welcome to GCV Invest
Discover Our Three Key Asset Classes
GCV Invest brings together a network of experienced, private investors, family offices and institutional investors to co-invest in growth-focussed investment opportunities. We identify and structure investments across three alternative asset classes; Venture Capital, Private Equity and Property to deliver both portfolio diversification and superior investor returns.
For experienced private investors, many of our opportunities offer attractive tax reliefs through the Enterprise Investment Scheme (EIS) and Seed Enterprise Investment Scheme (SEIS).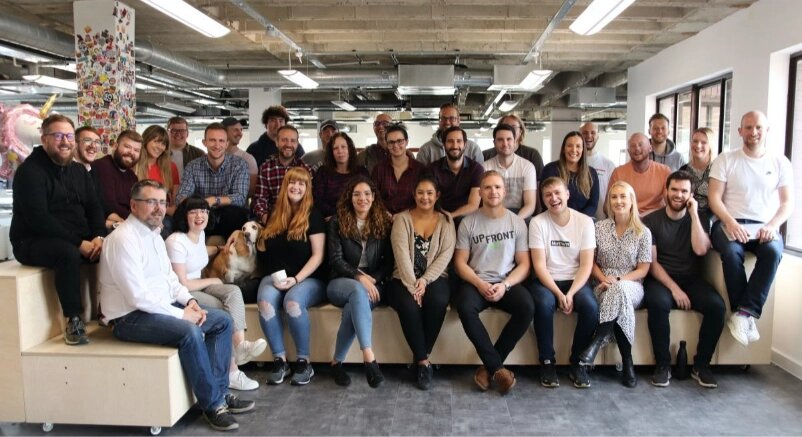 Impact Driven. Growth Focused.

Providing investors with access to high-quality pre-vetted opportunities, our portfolio strives to achieve high growth, tangible impact and valuable tax efficiencies.
Intelligently Originated. Expertly Structured.

Working closely with our strategic delivery partners, Homes by Carlton, we specialise in originating and structuring joint-venture property investment opportunities.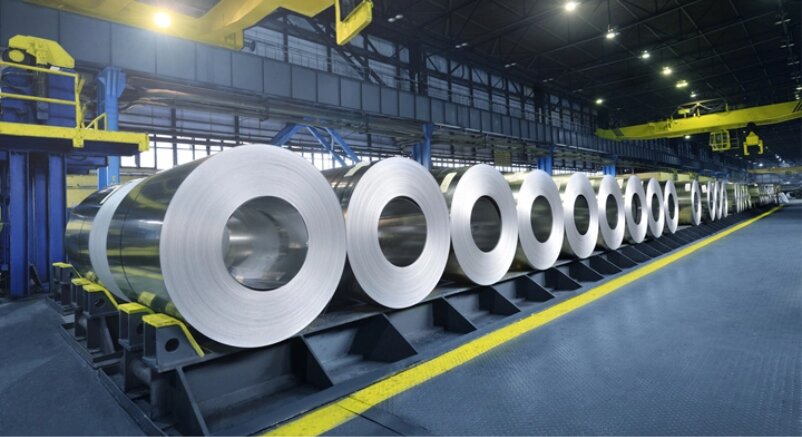 Methodically Selected. Returns Optimised.

In a burgeoning UK private equity industry, we work with carefully chosen established companies, methodically selected for maximum potential shareholder returns.
Portfolio Diversification.
Superior Returns.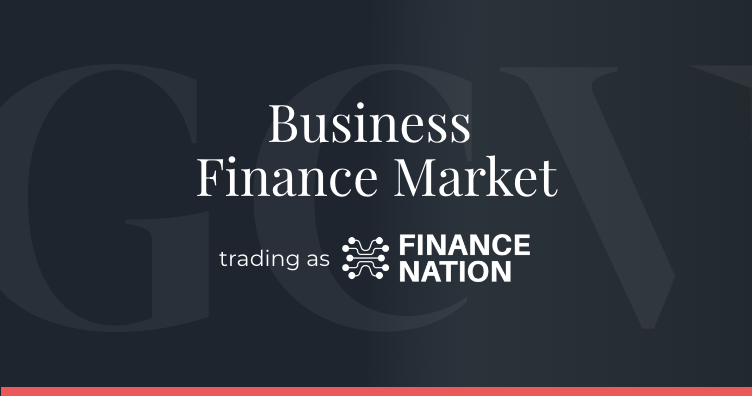 Our Latest Investment Opportunities
Carefully Selected, High Growth Opportunities Open for Co-Investment
With our focus at GCV on providing a small number of top tier opportunities across venture capital, private equity and property each year - within a tax efficient wrapper where possible - you can discover our latest opportunities below.
Ambitious Businesses with High Growth Potential
By accessing the UK's generous library of tax efficient investment methods, investors can not only look to reduce their tax bill, but minimise risk, maximise returns and adequately diversify their portfolio straightforwardly and efficiently.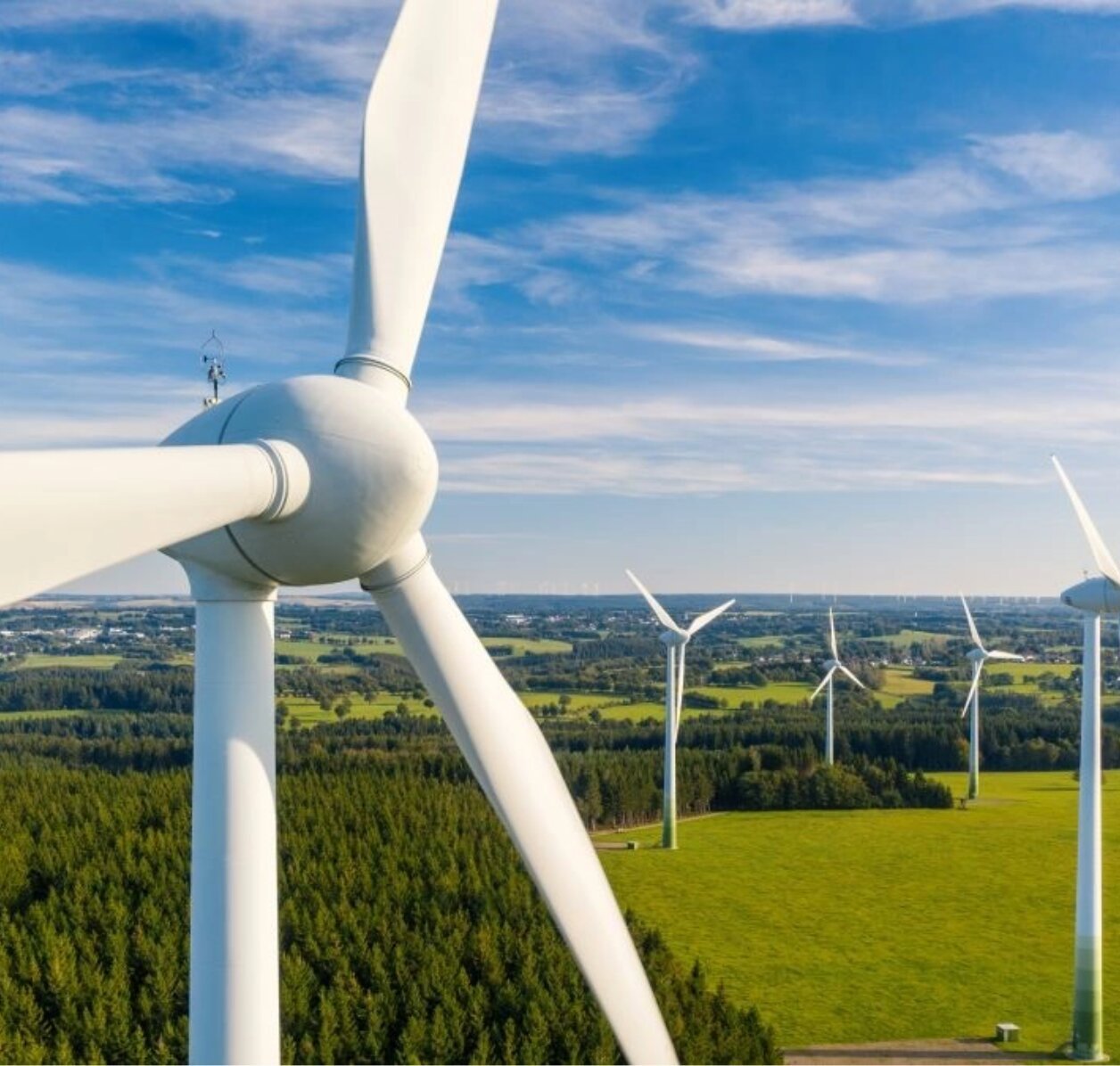 Minimise Risk. Maximise Returns.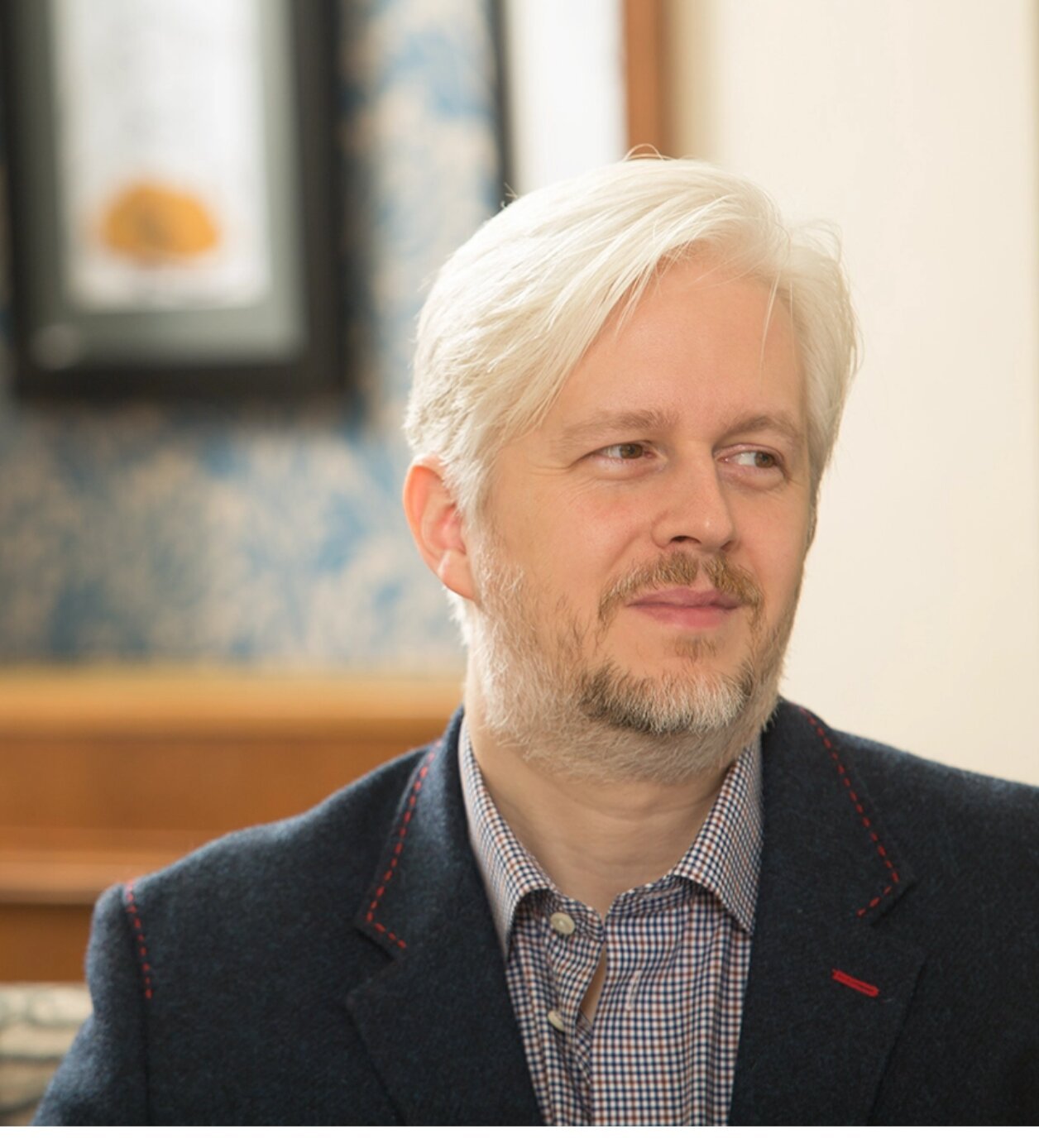 Free Investor Guide
An Investor's Guide to Tax Efficient Investing
Providing an in-depth insight into the range of tax efficient investment options available to UK investors, our free guide offers a useful introduction to the schemes and wrappers that can help you maximise returns and minimise risk when investing into early stage companies.
FAQs
Answer your GCV-related Queries
Should you have any further questions on tax efficient investing, venture capital or anything at all surrounding what we offer at GCV, you can contact us at any point - but we've provided a selection of frequently asked questions below.
GCV Invest was launched to help experienced investors build a more diversified growth-focused investment portfolio.

To become a GCV Invest client, you must meet the following criteria;

Be a Family Office, Institutional Investor, High Net Worth Individual or Sophisticated Investor, seeking to invest alongside like-minded investors and connect with the Alternative Investment ecosystem. Looking to deploy over £10k+ in Alternative Investment Opportunities per annum.

We charge no upfront fees for being part of our investor network, having access to our opportunities or investing in our opportunities.

For investments into private companies, fees are only charged at the point of a liquidity event occurring (such as a trade sale or IPO). At this point, 7.5% of the investment gain is charged before funds are provided back to you as an investor.

For investments into joint venture property transactions, a 7.5% fee is charged only at the successful completion of the development project.

Whilst dividend payments should not be expected from your investments, if and when they are paid, 7.5% of the dividend amount is charged to investors.

The Seed Enterprise Investment Scheme (SEIS) and Enterprise Investment Scheme (EIS) are two investment schemes provided by the UK government that offer some of the most generous tax reliefs to UK investors.

After investing into an SEIS or EIS-eligible investment opportunity, investors will be provided with an SEIS3 or EIS3 form that can be submitted to HMRC to claim the relevant tax reliefs.

Our free guide to the SEIS and free guide to the EIS provide details of the tax reliefs available, but investors should seek independent tax advice as tax reliefs can be dependent on individual circumstances.

Please note that whilst non-UK taxpayers will be unable to access the relevant SEIS/EIS tax reliefs, this will not prevent investment into an opportunity.
From tax efficient investing to joint venture property investing, our blog is full of news, information and insights.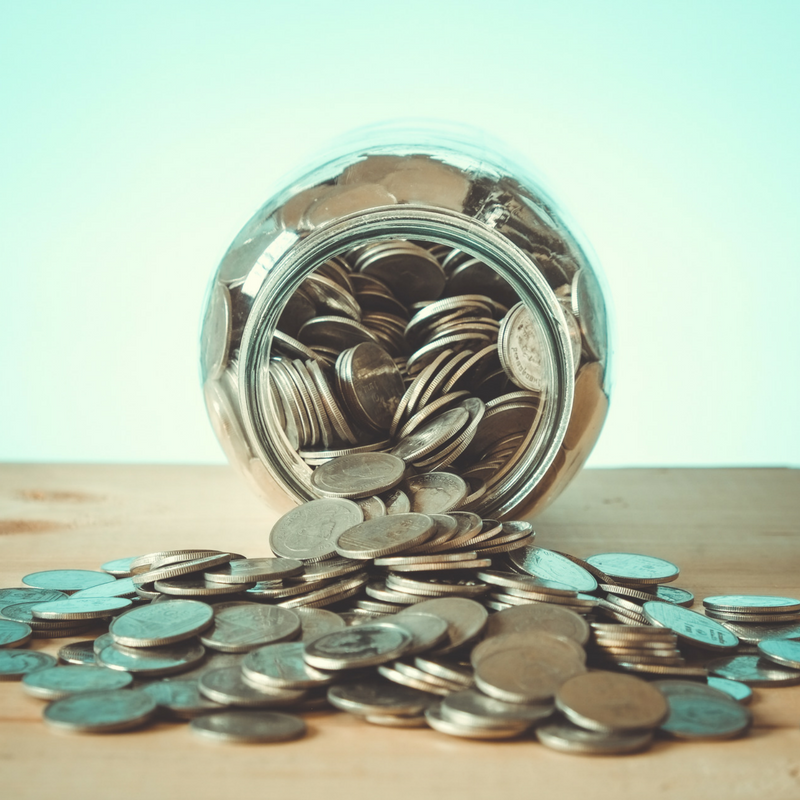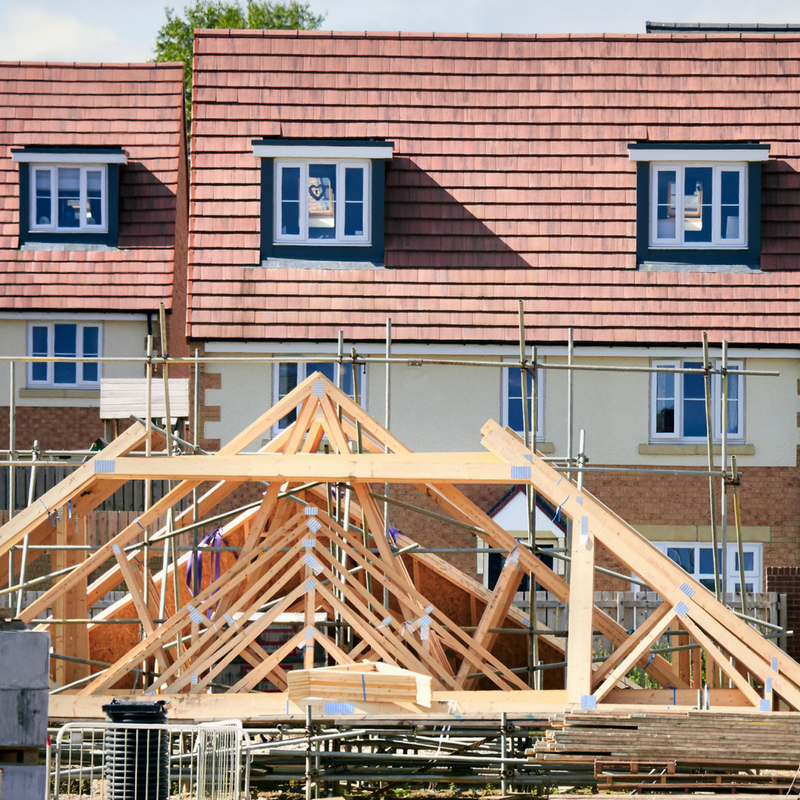 Subscribe
Let's keep in touch
To keep up to date on news, events and investment opportunities, sign up to our newsletter here.
* You can unsubscribe at any point using the link provided in the footer of all emails, for more information about how we handle data you can view our privacy policy.