Homes by Carlton - Thorpe Paddocks
An idyllic collection of 31 modern family homes, located in Thorpe Thewles
Firstname Lastname & Firstname Lastname
Position & Position, Company
The Thorpe Paddocks Development & Investment Opportunity
Thorpe Paddocks is the third residential development scheme GCV's private investor network have had the opportunity to invest into.
With the development delivered by GCV's strategic delivery partner Homes by Carlton, investors had the opportunity to invest in the single residential development site in Thorpe Thewles, developing for sale 31 residential units.

The property investment opportunity is facilitated through 'Homes by Carlton (Thorpe Thewles DevCo) Limited', a special purpose vehicle (SPV) set up to co-invest and develop the homes. With over £500,000 invested by GCV's private investor network, investors will share in the development's profit upon completion.
Investors into GCV's property equity investment opportunities target a 1.5x money-on-money return over a two year hold period.
Co-investing alongside the senior debt provider and Carlton Bonds, who provided mezzanine finance as part of the overall funding package via their property bonds, the development is scheduled for completion from both a construction and sales perspective in Q4 2022.
As of July 2022, over 90% of the homes on the development are occupied, sold or reserved and interest in the remaining available homes continuing to be high.
Located in the sought-after village of Thorpe Thewles in the North East of England, Thorpe Paddocks is a stunning collection of 3, 4 and 5 bedroom family homes, surrounded by open fields in the perfect rural setting in the Tees Valley countryside. The development benefits from great transport links, local amenities and an array of retail, hospitality and commercial options in the the nearby towns of Stockton, Norton and Yarm.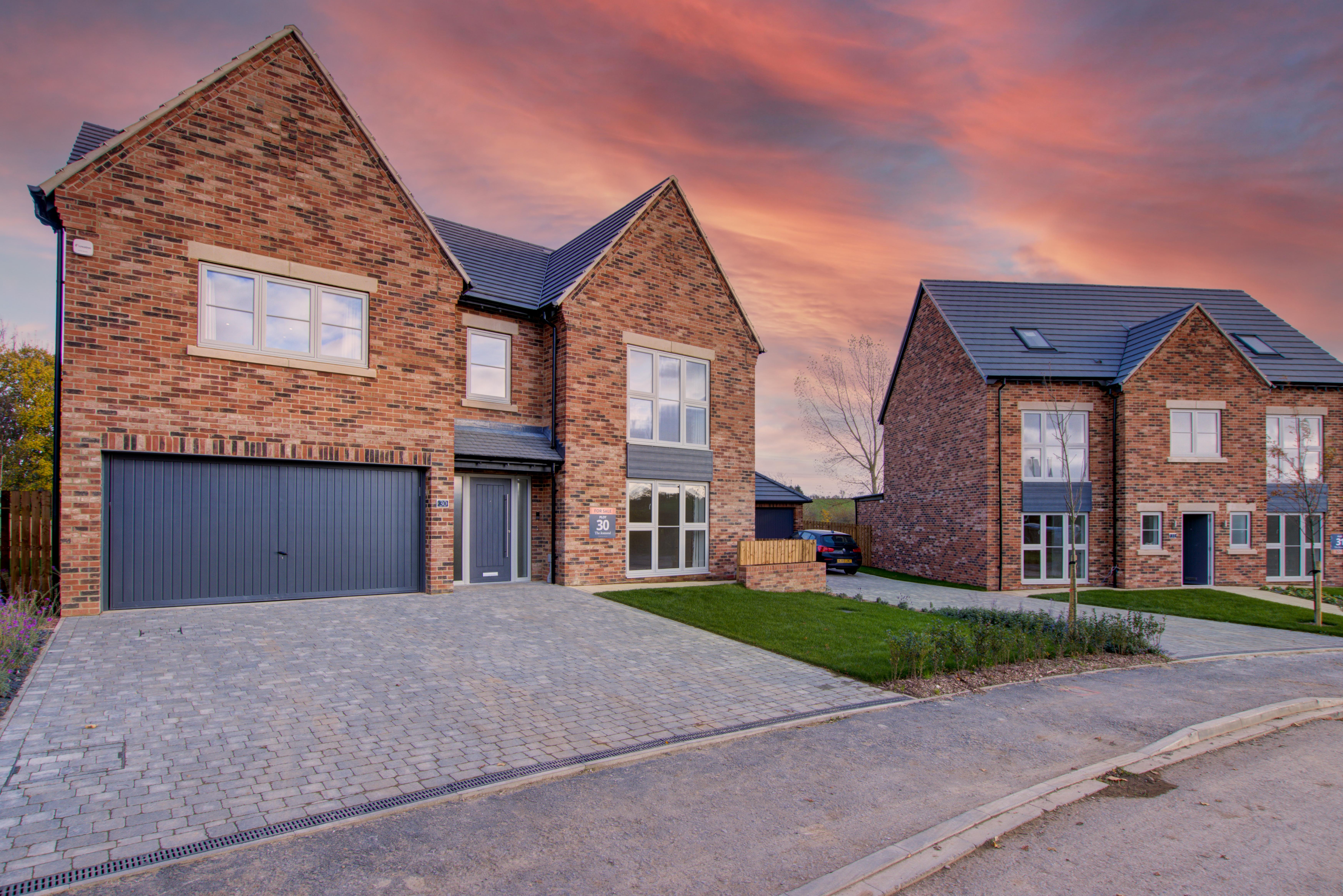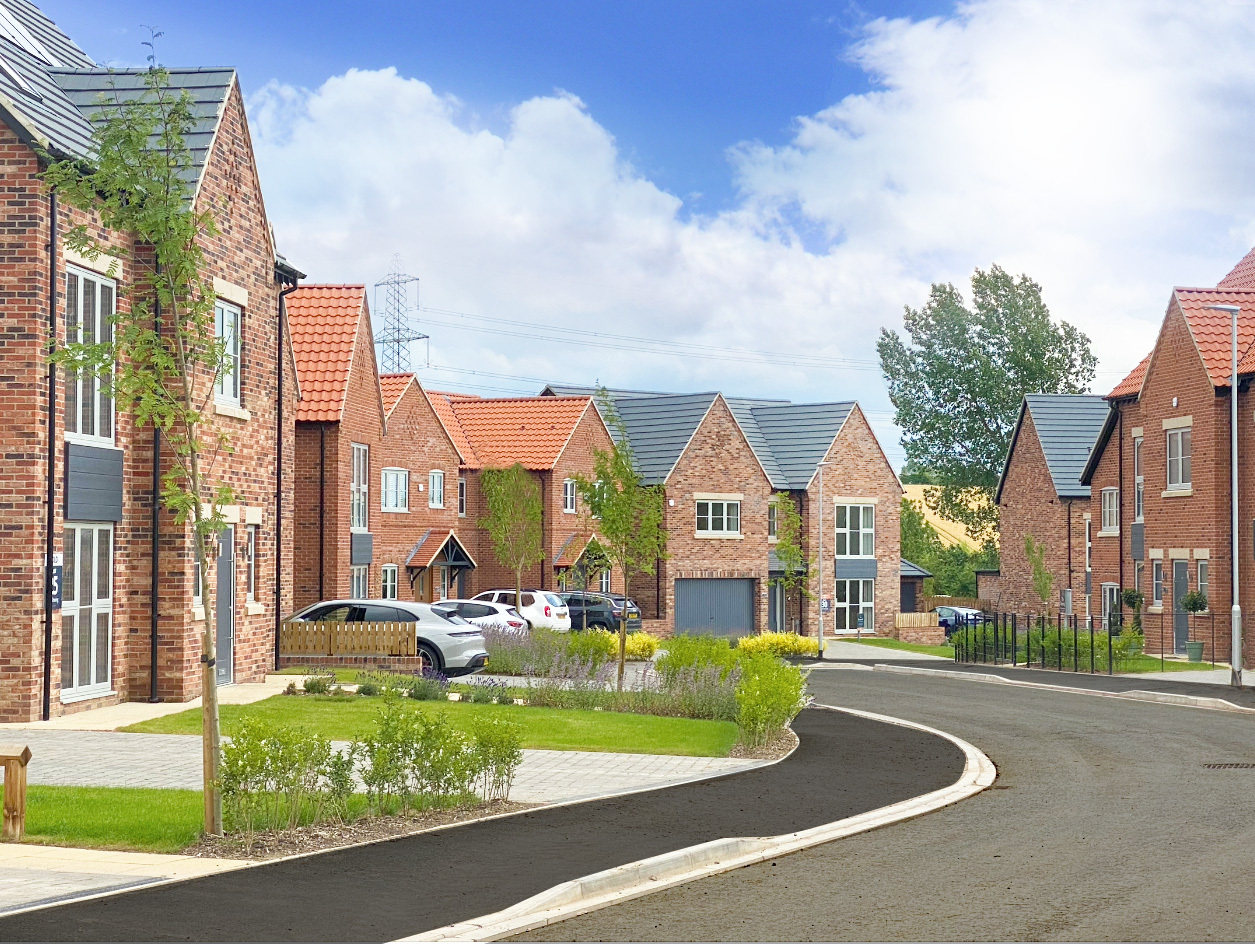 Companies We've Backed
Ambitious businesses with high growth potential.
We always look for the businesses that can make an impact; the businesses that can make a difference. Since launch, we've built a portfolio of a dozen companies across banking to threat intelligence and each continues to thrive to this day.
From tax efficient investing to joint venture property investing, our blog is full of news, information and insights.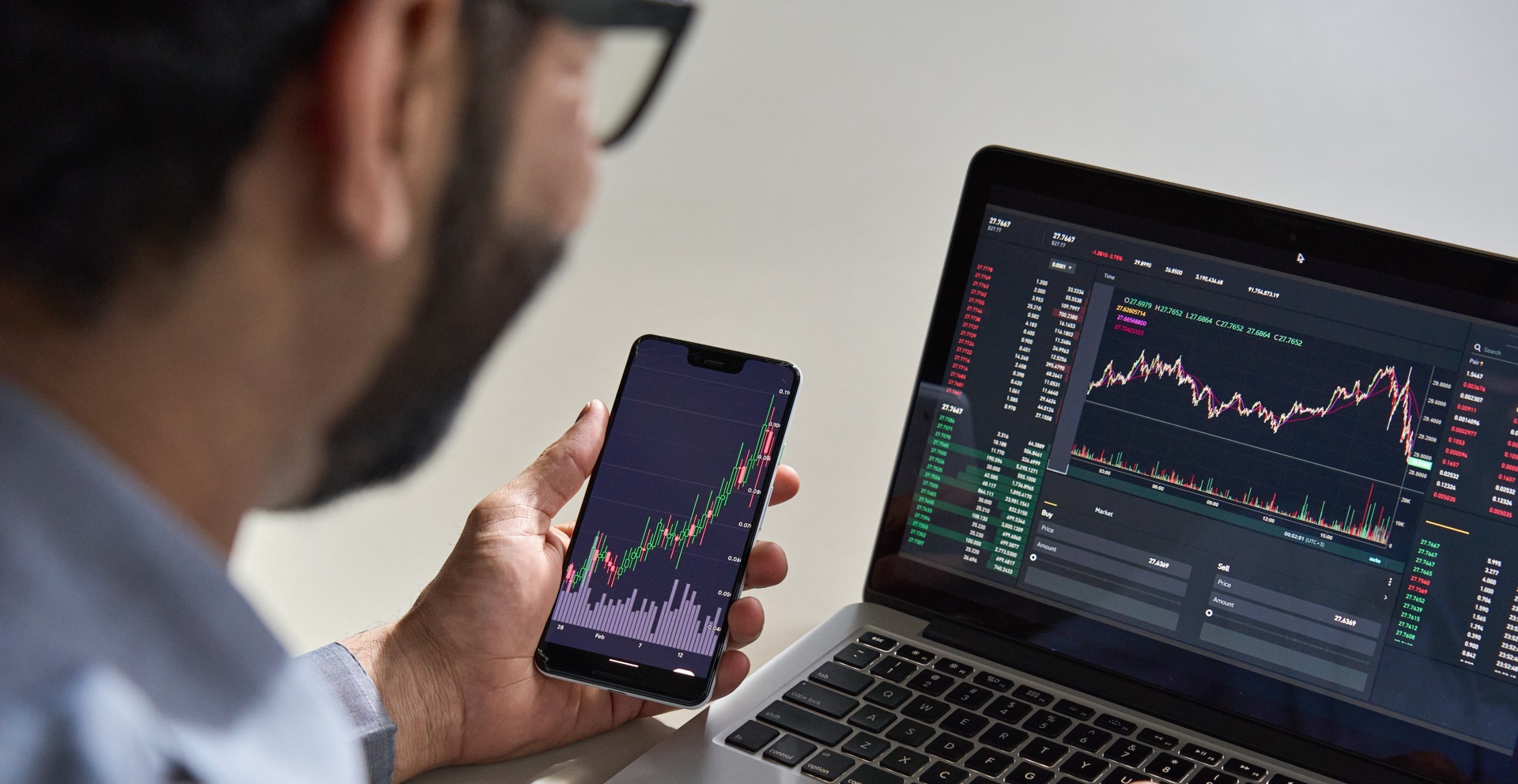 Subscribe
Let's keep in touch
To keep up to date on news, events and investment opportunities, sign up to our newsletter here.
* You can unsubscribe at any point using the link provided in the footer of all emails, for more information about how we handle data you can view our privacy policy.