Business Finance Market
A data-rich fintech platform set to stimulate the UK's £150bn SME lending market
Firstname Lastname & Firstname Lastname
Position & Position, Company
About Business Finance Market
The Business Finance Market (BFM) team are developing a data-rich fintech platform that will stimulate the market for SME lending.

BFM intends to streamline the lending process through technology innovation and a re-engineered customer journey, to match lenders and SMEs together to help them secure finance.

Not only should this allow SMEs to experience quicker finance decisions based on true addressable market access, but also lenders and intermediaries will have a fintech platform which could help to manage the end-to-end application process, improve deal flow, and deliver faster credit decisions.

BFM has been founded by a team of senior banking specialists and SME business experts who have experienced the frustrations and failures of the current UK SME lending marketplace from both sides. Their combination of industry knowledge and expertise with a powerful fintech platform, will create a clearly differentiated approach to streamlining the SME lending process.
Latest Investment
---
November 2021
Current Status
---
Growth Phase
Asset Class
---
Venture Capital
Companies We've Backed
Ambitious businesses with high growth potential.
We always look for the businesses that can make an impact; the businesses that can make a difference. Since launch, we've built a portfolio of a dozen companies across banking to threat intelligence and each continues to thrive to this day.
From tax efficient investing to joint venture property investing, our blog is full of news, information and insights.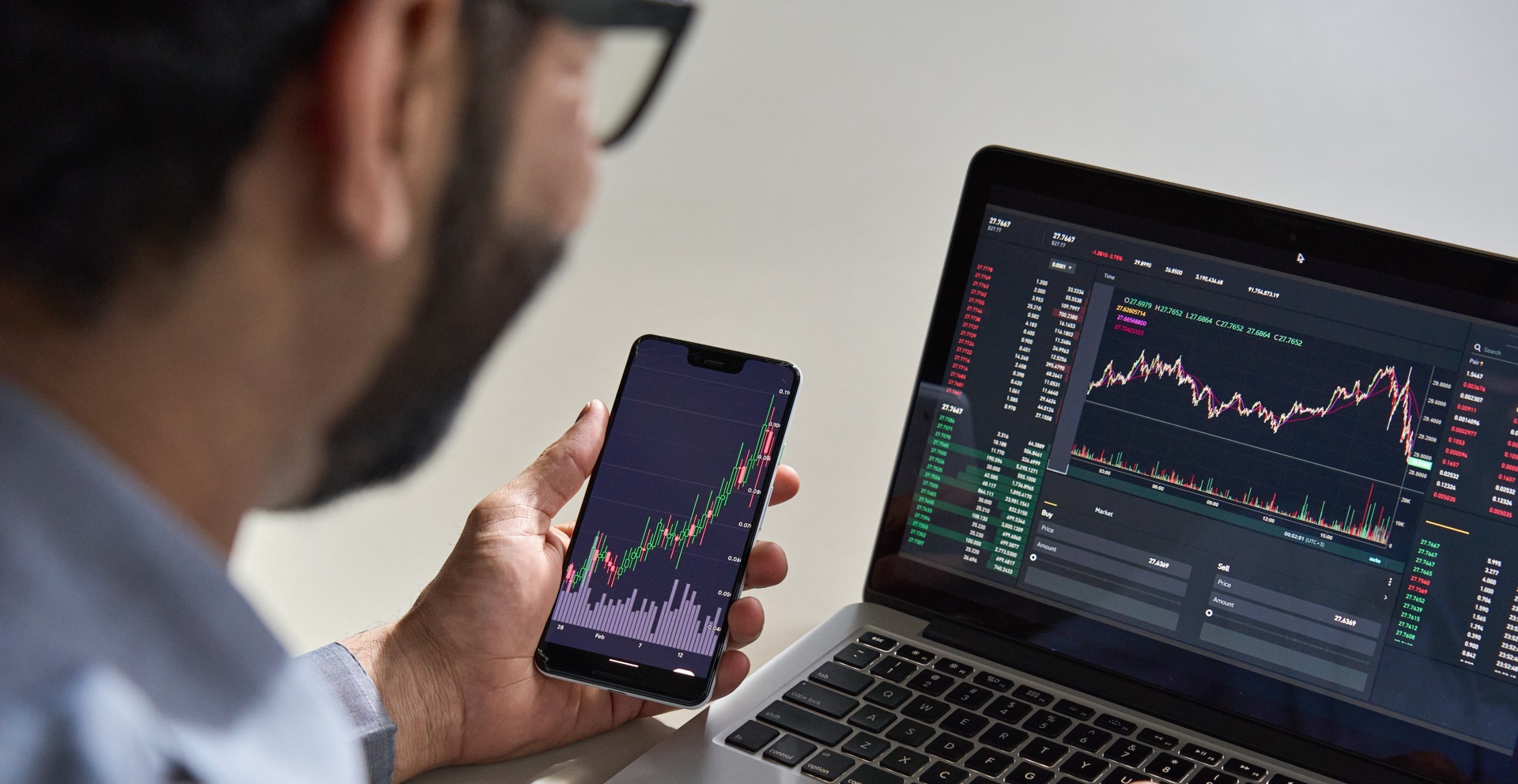 Subscribe
Let's keep in touch
To keep up to date on news, events and investment opportunities, sign up to our newsletter here.
* You can unsubscribe at any point using the link provided in the footer of all emails, for more information about how we handle data you can view our privacy policy.