Building and backing ventures that transform industries and communities.
With a portfolio that includes UK challenger banks, global SaaS platforms and a regional property developer, we've facilitated over £50m into the country's game changers.
Investments that make a difference
With a focus on opportunities that transform industries or communities, we provide co-investment opportunities across three key areas:
Venture Capital - backing the next generation of British businesses, we focus on startups that use innovative technology to disrupt industries (and use tax efficient efficient wrappers where we can)
Private Equity - we look for operational and revenue-generating organisations where operational efficiencies can be made to rapidly increase EBITDA
Property - with there a chronic undersupply of housing in the UK, our property investors support the development of the right homes, in the right locations, when they're needed most
Featured Investment Opportunity
Bank North
| | |
| --- | --- |
| Type | Equity |
| Sector | Finance & Payments |
| Target Return | 10 x Return |
| Target Sought | £1,000,000 |
| Deadline | 31 Dec 2021 |
VIEW INVESTMENT
We back the game changers, the innovators and value creators.
Those who make a positive difference to the way we live and work. Whether that's the UK's first app-only and most trusted bank, or a tech startup that's transforming the way businesses engage employees and strengthen culture, the mission is the same - identify and accelerate those businesses with the potential to grow, scale and create value.
Discover More
Who are Growth Capital Ventures?
A private investor network and innovation lab
Working together to build and back businesses that transform industries and communities, Growth Capital Ventures (GCV) was launched in 2015 by co-founders Norm and Craig Peterson. With a team of 25 supporting the game changers, the innovators and the value creators, our focus is simple: to provide investment opportunities into impact-driven businesses that can grow, scale and create value.
Private Investor Network
Access high growth investment opportunities.
Providing access to compelling tax efficient investment opportunities and high quality property transactions, our network of experienced investors have the ability to build a diversified investment portfolio of top tier opportunities.

Venture Builder
Create. Incubate. Accelerate.
From innovative entrepreneurs to forward-thinking corporates, we collaborate to build, launch and scale businesses that will transform industries. Back office support and business strategy to full-stack software development, our specialist Venture Builder team support in the full growth of a transformational business.
Our Mission
To back the next generation of British businesses as they transform industries and communities.
Companies We've Backed
Ambitious businesses with high growth potential.
We always look for the businesses that can make an impact; the businesses that can make a difference. Since launch, we've built a portfolio of a dozen companies across banking to threat intelligence and each continues to thrive to this day.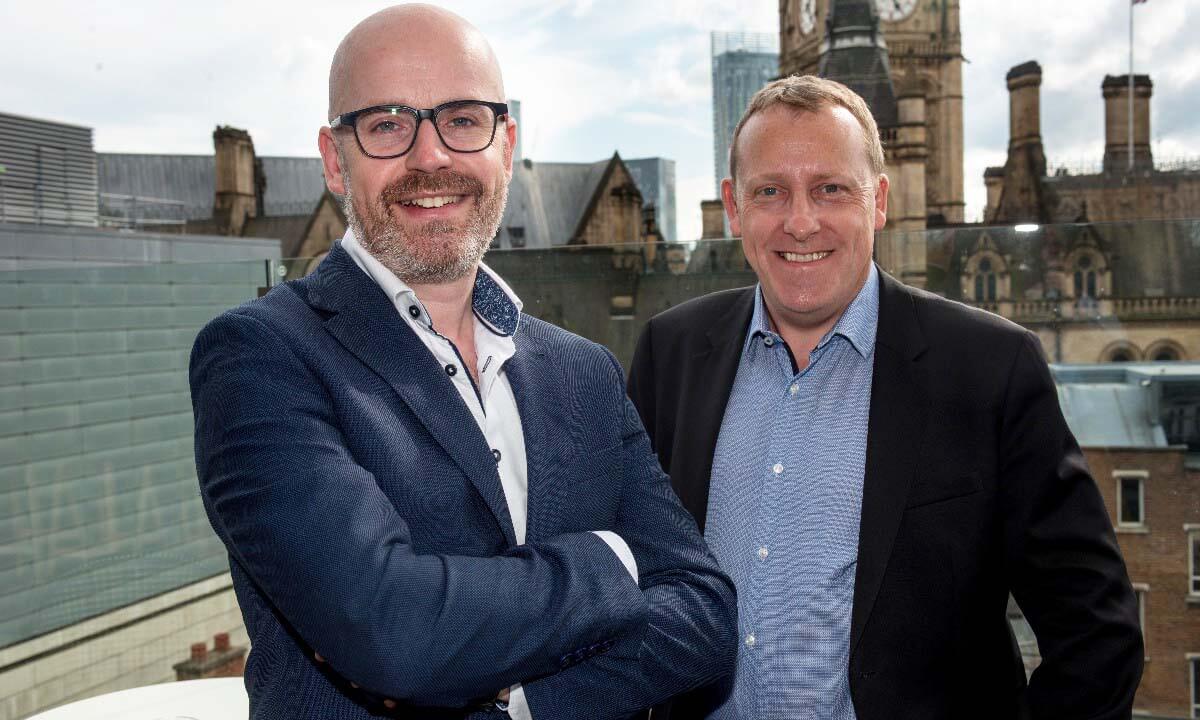 Free Investor Guide
An investor's guide to tax efficient investing
Providing an insight into the tax efficient investment options accessible to UK investors, our free guide is a useful introduction to the schemes and wrappers that can help you maximise returns and minimise risk when investing into early stage companies.
From tax efficient investing to joint venture property investing, our blog is full of news, information and insights.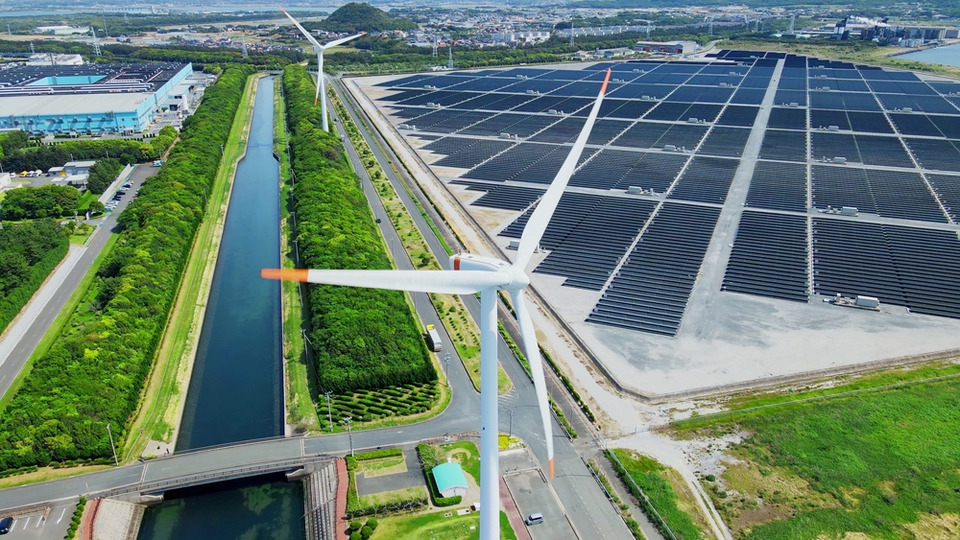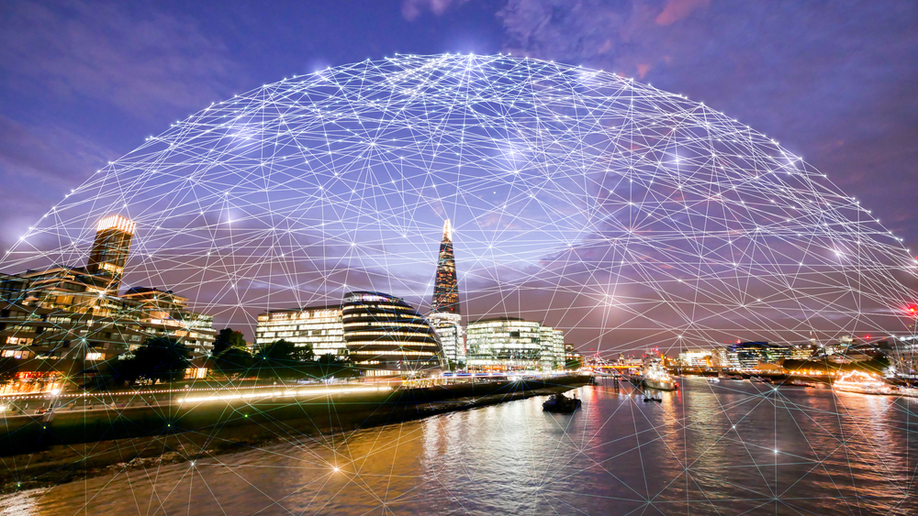 Subscribe
Let's keep in touch
To keep up to date on news, events and investment opportunities, sign up to our newsletter here.
* You can unsubscribe at any point using the link provided in the footer of all emails, for more information about how we handle data you can view our privacy policy.