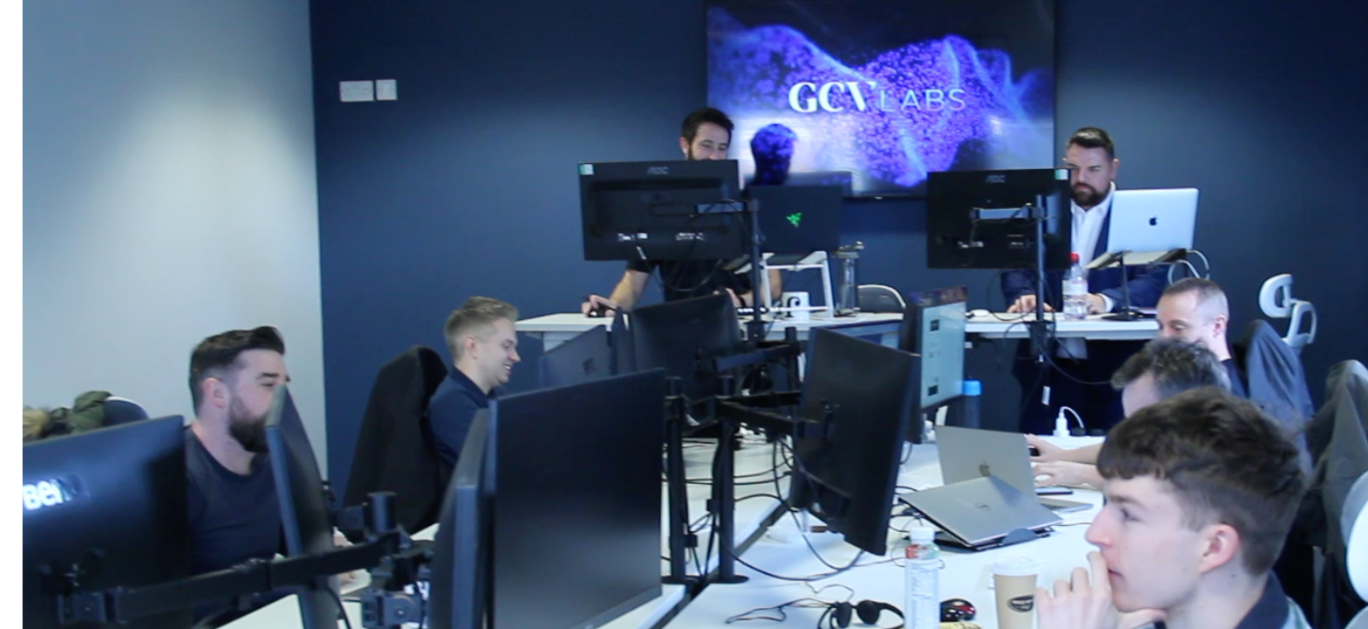 Building companies that transform industries
We create, launch and scale businesses that transform industries.
Firstname Lastname & Firstname Lastname
Position & Position, Company
Welcome to GCV Labs
Venture Builder and Startup Incubator
Our innovation arm is an impact-driven venture builder dedicated to launching products and new ventures that make a positive difference to society, the environment, and the economy.
Utilising our multi-disciplinary skill-set, we invest our knowledge, experience, ideas and infrastructure to help high growth startups scale fast.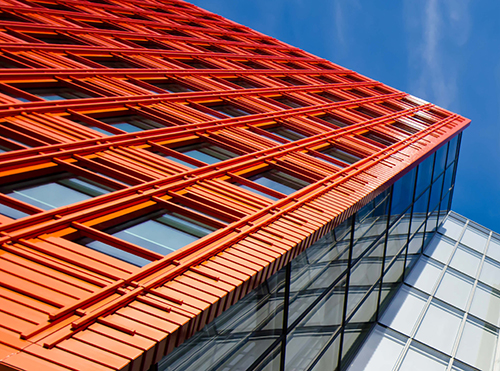 Our core area of focus is financial services and fintech. We identify opportunities where technology can create value and streamline processes.

We explore new business models and ways to provide a better customer experience. We test new products and services, when one shows great promise, we recruit a great team, spin it out into a company and help them grow a successful business.


We help define and design your business idea. We'll work together with you on product specifications and then assemble a multi-disciplined team to tackle the challenge. We know what building businesses is about and have the experience of building start-ups in rapidly changing environments.

We work with the entrepreneurs' best interests and we guide them through the execution process in order to ship a product resourcefully in the shortest time. That's the GCV Labs way.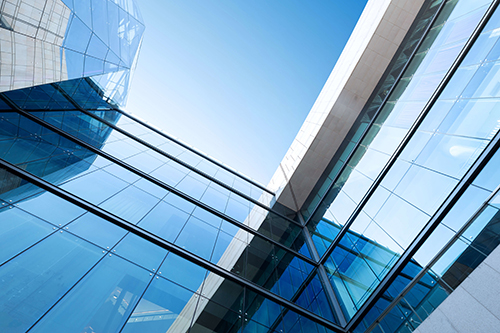 We support entrepreneurial businesses and corporations through our 'venture builder as a service' solution. We assemble an experienced delivery team to work with your company to create and launch new products or new businesses.

From research and discovery to ideation and business model development. We work with you to understand your market, define your product then build, launch and scale.
Building Ventures Together
A multidisciplinary team with experience across a number of sectors including technology, financial services, media and property. We also team up with entrepreneurs and companies to build and launch ventures in areas where, together, we have complementary skill sets and deep sector knowledge.

GCV has supported Intelligence Fusion from idea stage and proof-of-concept stage right through to launching and scaling the business. The Ventures team has supported each funding round raising £1.25m of seed and growth capital. The GCV Labs team has developed our core software product and intelligence platform which helped us get to market quickly and cost-effectively.

Michael McCabe
Founder & CEO, Intelligence Fusion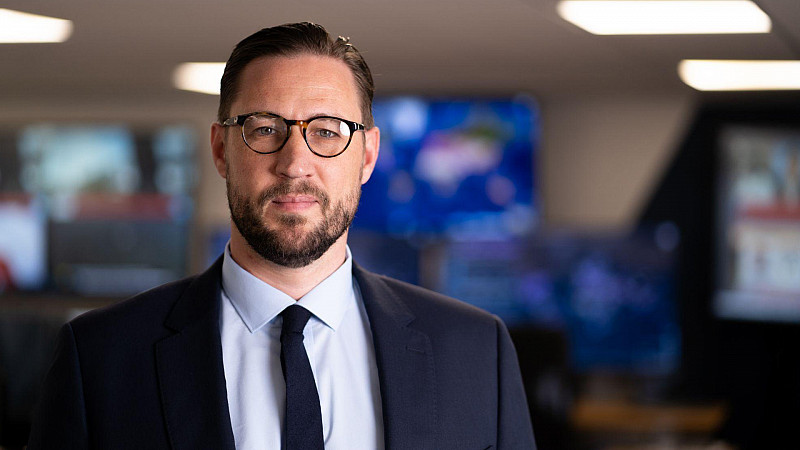 Companies We've Backed
Ambitious businesses with high growth potential.
We always look for the businesses that can make an impact; the businesses that can make a difference. Since launch, we've built a portfolio of a dozen companies across banking to threat intelligence and each continues to thrive to this day.
We back the game changers, the innovators and value creators.
Those who make a positive difference to the way we live and work. Whether that's the UK's first app-only and most trusted bank, or a tech startup that's transforming the way businesses engage employees and strengthen culture, the mission is the same - identify and accelerate those businesses with the potential to grow, scale and create value.
Venture Builder FAQs
Find out more about the Venture Builder process
The Venture Builder model differs from traditional venture capital. We invest more than just funds; we invest our knowledge and experience, our ideas and our infrastructure.
Venture Builders, also called startup studios, startup factories, or venture studios — is an organisation that creates, launches and scales startups using their own ideas and resources. This innovative new model is responsible for startups like Twitter, Medium, Lazada, Food Panda and Zalora, just to name a few, and increasingly adopted by the corporate world.

The venture builder model is growing. High-growth startups need more than just capital, particularly in the venture creation stage. Many tech startup founders may possess deep domain and sector experience, but not the software development or capital raising expertise needed to create, launch and scale a high-growth startup.

The venture builder model provides more than just capital. It's a much more hands-on approach. Many venture builders provide strategic and back-office support combined with deep startup knowledge and experience.

The focus is very much on launching and scaling fast using techniques such as lean startup methodology and agile software development. In many cases, with the right founders, it can increase the chances of success significantly, and provide a solid pathway to raising traditional venture capital investment and long-term value creation.

As the business develops we provide formal support from GCV Labs and GCV Invest. Team members will help the company with core functions, strategic advice and funding support, including access to our private investor network and institutional investors.

Our Venture Builder Services and Investment support include:

Business Model Development
Investment Readiness
Corporate Finance
Marketing
Accounting
Legal
SEIS and EIS forward assurance
Capital raising
Sales & leadership coaching and mentoring

These support services are typically charged with bundled fees under a formal agreement between ventures and GCV.

In addition, new ventures can access the services of GCV Labs in the North East covering:

Technology development
UX/UI development and rapid prototyping
Financial support
Market research and competitor analysis
From tax efficient investing to joint venture property investing, our blog is full of news, information and insights.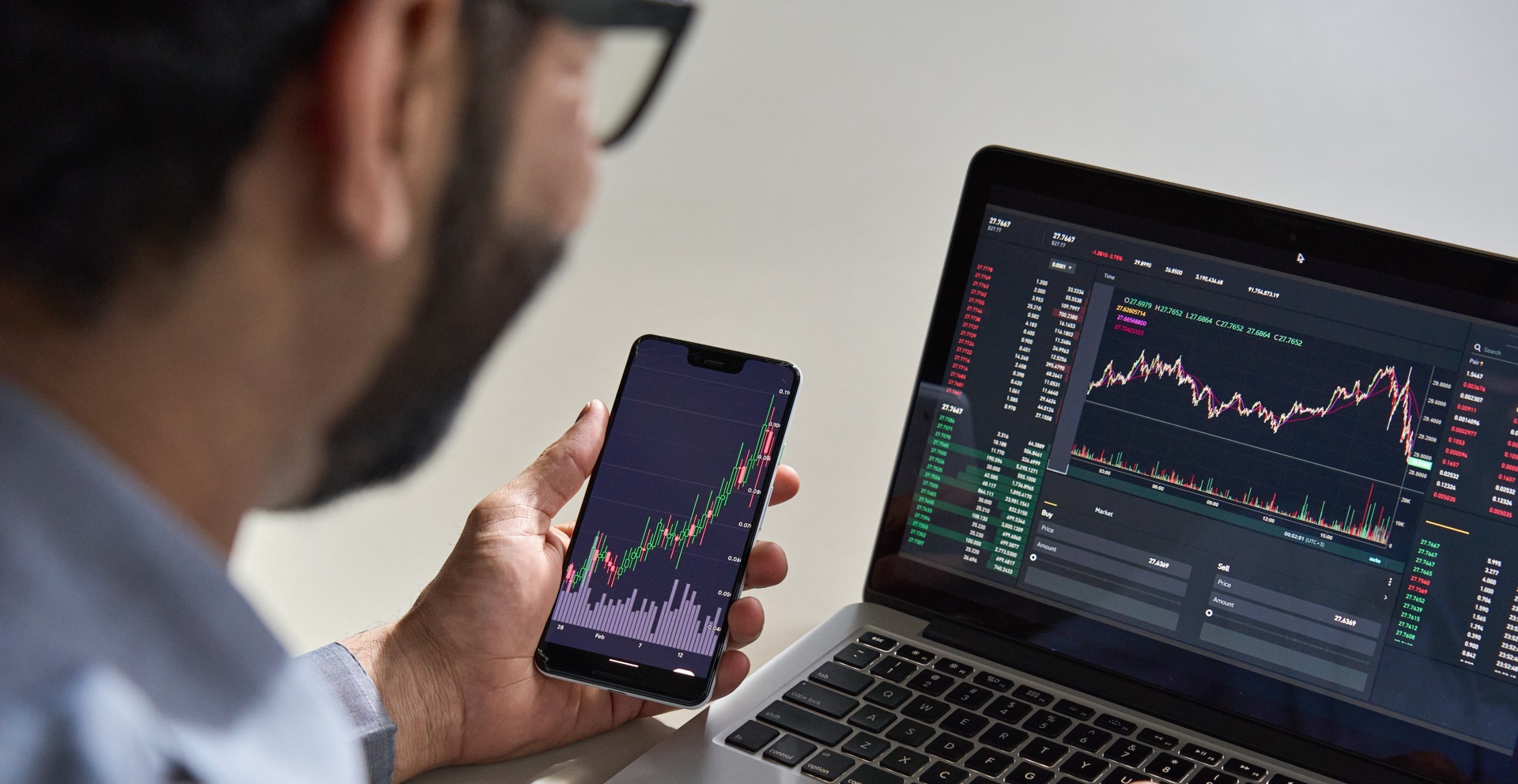 Subscribe
Let's keep in touch
To keep up to date on news, events and investment opportunities, sign up to our newsletter here.
* You can unsubscribe at any point using the link provided in the footer of all emails, for more information about how we handle data you can view our privacy policy.