Portfolio
Our portfolio of UK businesses transforming industries and communities
Simon Walker
Managing Director, Homes by Carlton
Featured Company
Hive.HR
Improving the working lives of thousands of people globally, Hive provide an employee feedback platform and people science solution.
Having supported Hive from their initial seed round and subsequent super seed round - both of which were notably oversubscribed - Hive have since received institutional investment from Maven Capital Partners and today provide their solution to a vast array of well-known national, international and global brands.
High calibre teams making a difference
Our portfolio companies span different industries, but have the same core similarities
We look for companies that have the potential to make a difference in the industries they operate in, led by an entrepreneur or management team that has the knowledge and experience to drive forward their ambition and deliver on their vision.
Companies We've Backed
Ambitious businesses with high growth potential.
With our focus at GCV on supporting companies that are transforming industries or communities, you can discover the companies we've facilitated investment into below.
Whilst our core focuses at GCV are to provide investors with access to high-growth, impact-driven opportunities, wherever possible we also look to make investments highly tax efficient through schemes like the Enterprise Investment Scheme (EIS) and Seed Enterprise Investment Scheme (SEIS).
Minimise Risk. Maximise Returns.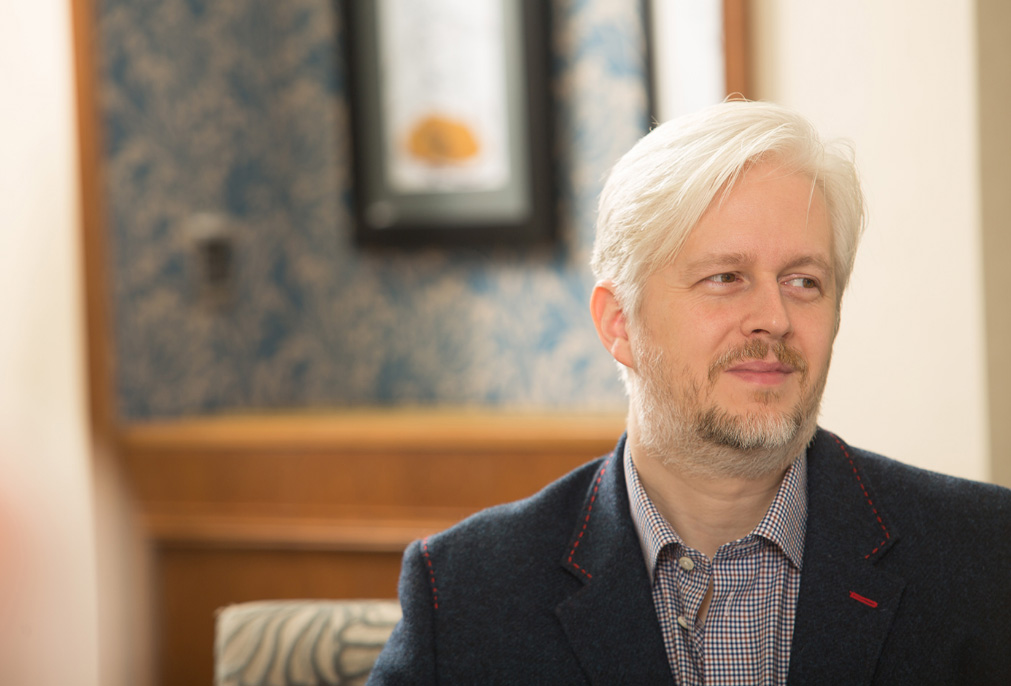 From tax efficient investing to joint venture property investing, our blog is full of news, information and insights.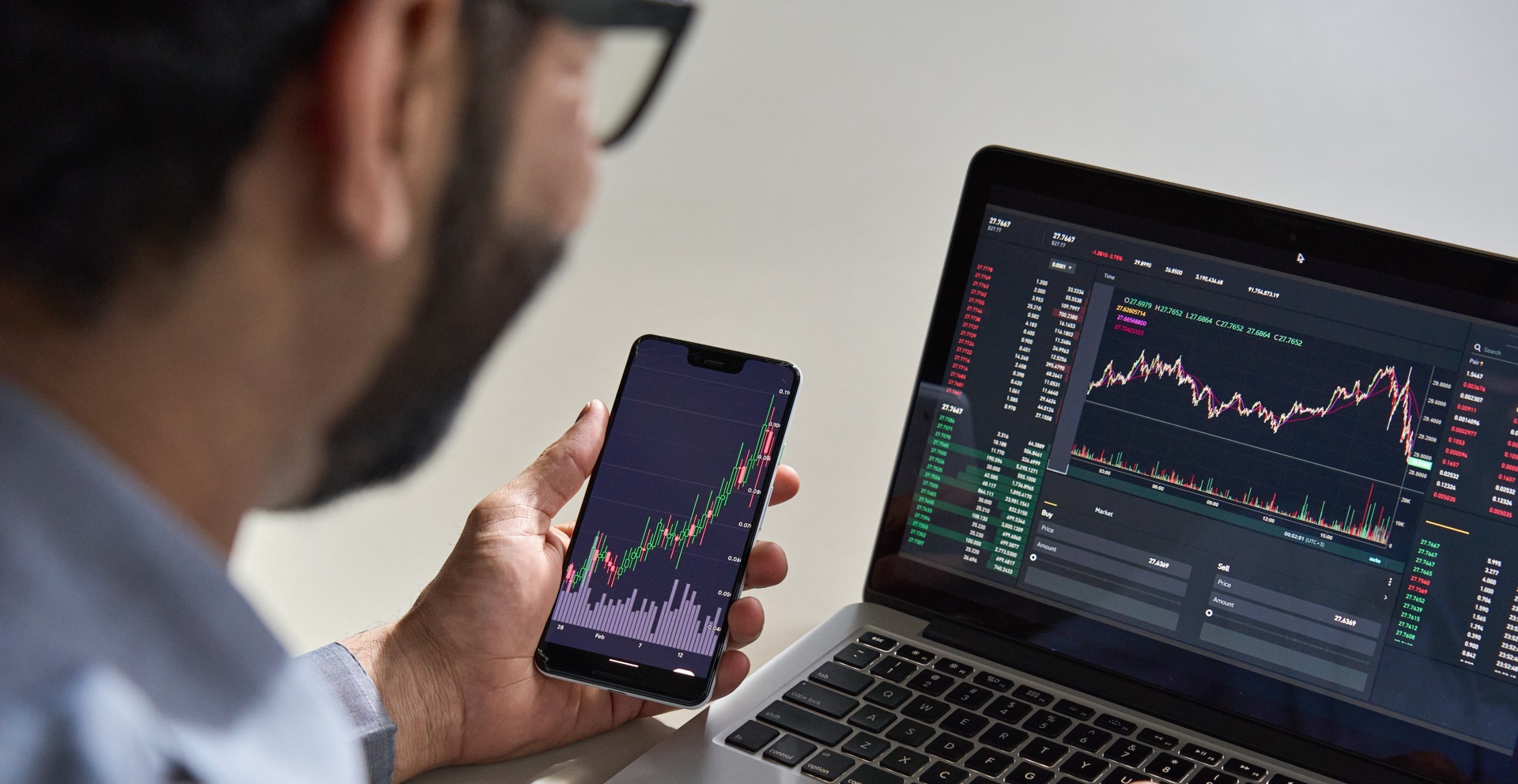 Subscribe
Let's keep in touch
To keep up to date on news, events and investment opportunities, sign up to our newsletter here.
* You can unsubscribe at any point using the link provided in the footer of all emails, for more information about how we handle data you can view our privacy policy.