QikServe
Touchless ordering and payment solutions for the hospitality industry
Firstname Lastname & Firstname Lastname
Position & Position, Company
About QikServe
Multi-channel self-service order and payment solutions for the hospitality sector. Transforming the customer experience, reducing staff costs, and boosting sales.
Founded in 2011 by entrepreneurs Daniel Rodgers and Ronnie Forbes, QikServe is the enterprise platform for guest self-service in hospitality. Using any channel from kiosks and tablets to web and mobile apps, hospitality operators can provide powerful in-store solutions from ordering to payment, giving guests the convenience to order and pay for their food and drinks whenever and however they want.
In 2018 GCV co-invested into QikServe alongside Maven Capital Partners in a funding round that exceeded its initial target and resulted in a fundraise of £2.6 million.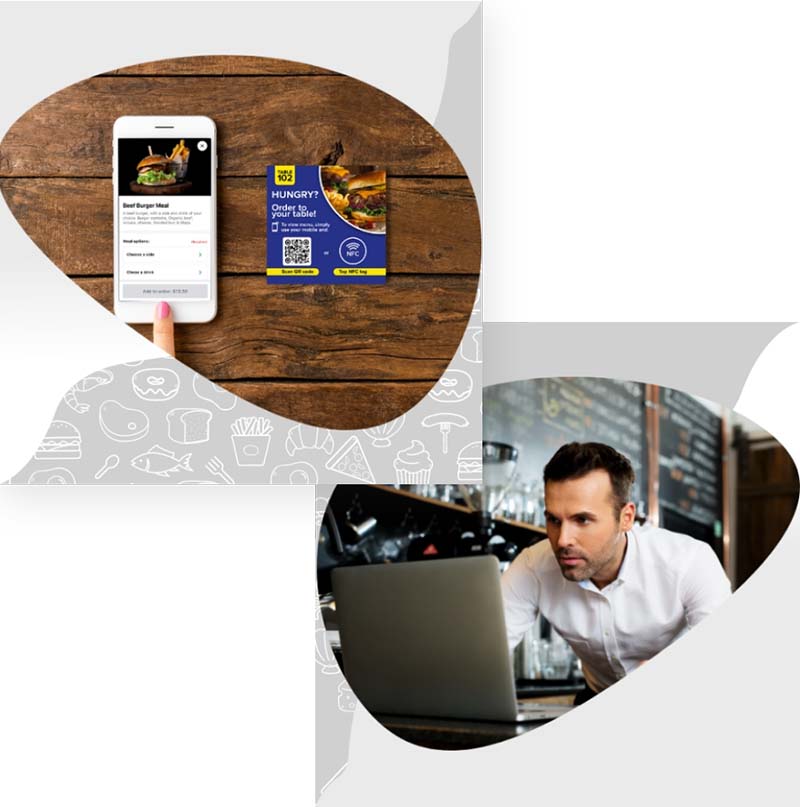 Latest Investment
---
September 2018
Current Status
---
Growth Phase
Asset Class
---
Venture Capital
Companies We've Backed
Ambitious businesses with high growth potential.
We always look for the businesses that can make an impact; the businesses that can make a difference. Since launch, we've built a portfolio of a dozen companies across banking to threat intelligence and each continues to thrive to this day.
From tax efficient investing to joint venture property investing, our blog is full of news, information and insights.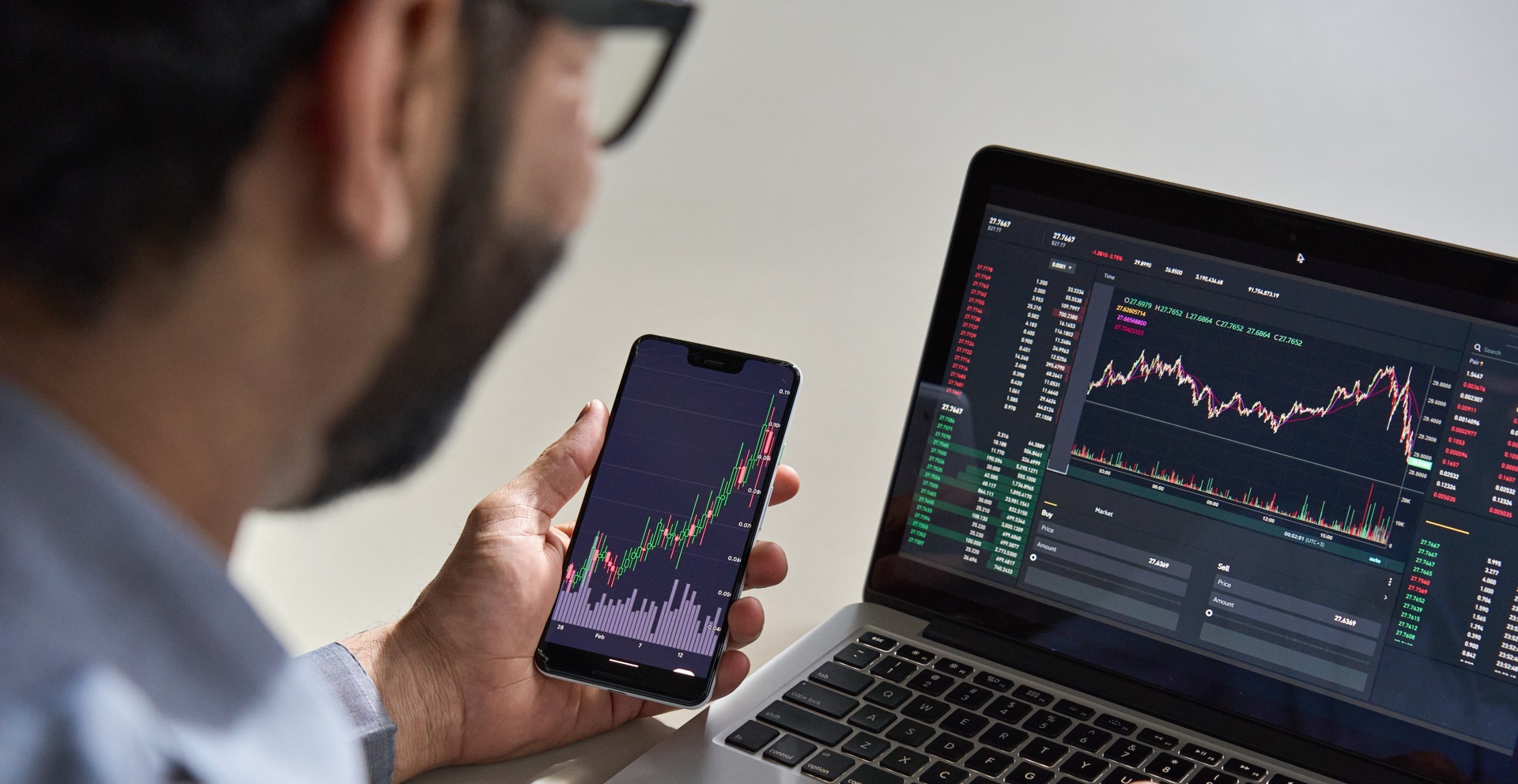 Subscribe
Let's keep in touch
To keep up to date on news, events and investment opportunities, sign up to our newsletter here.
* You can unsubscribe at any point using the link provided in the footer of all emails, for more information about how we handle data you can view our privacy policy.