HiveHR
Transforming employee engagement processes for global brands
About HiveHR
Software-as-a-Service based employee engagement and feedback platform transforming the way businesses improve employee engagement, experience and performance. In growth phase, Hive.HR is increasing its impressive blue chip client base with Annual Recurring Revenues in excess of £1 million.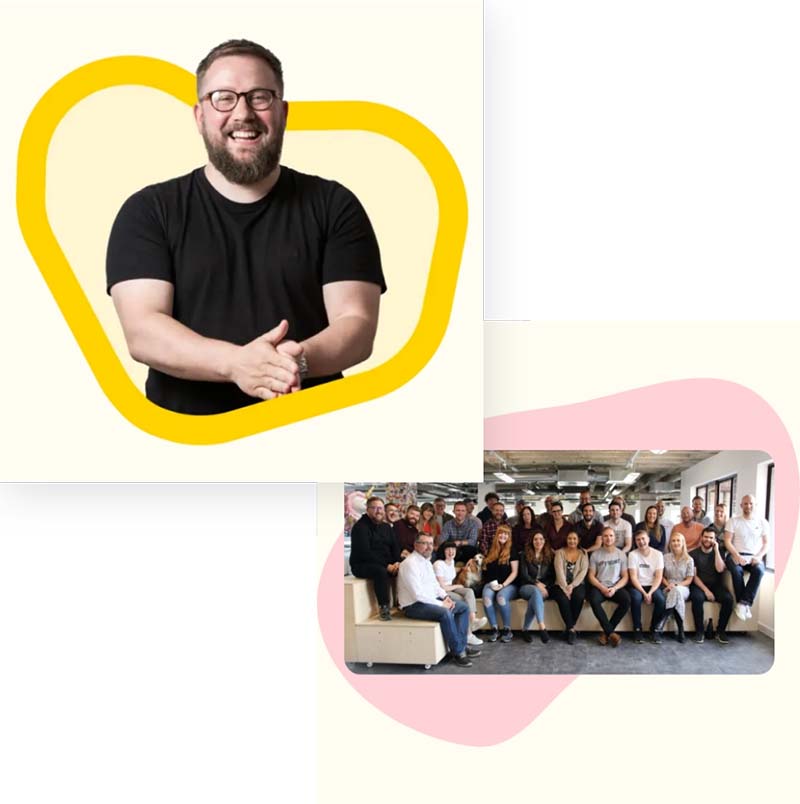 Latest Investment
---
June 2020
Current Status
---
Growth Phase
Asset Class
---
Venture Capital
Companies We've Backed
Ambitious businesses with high growth potential.
We always look for the businesses that can make an impact; the businesses that can make a difference. Since launch, we've built a portfolio of a dozen companies across banking to threat intelligence and each continues to thrive to this day.
From tax efficient investing to joint venture property investing, our blog is full of news, information and insights.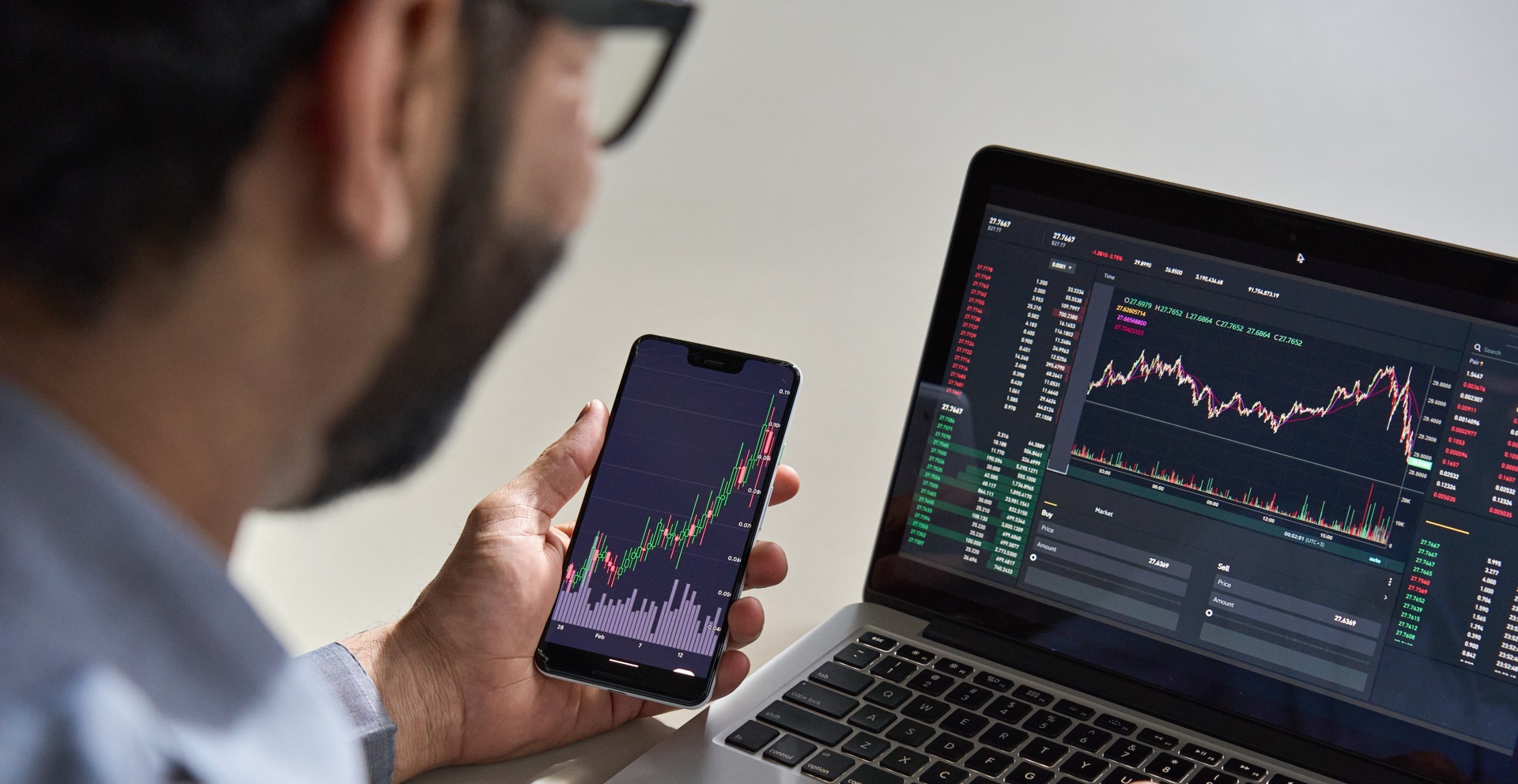 Subscribe
Let's keep in touch
To keep up to date on news, events and investment opportunities, sign up to our newsletter here.
* You can unsubscribe at any point using the link provided in the footer of all emails, for more information about how we handle data you can view our privacy policy.