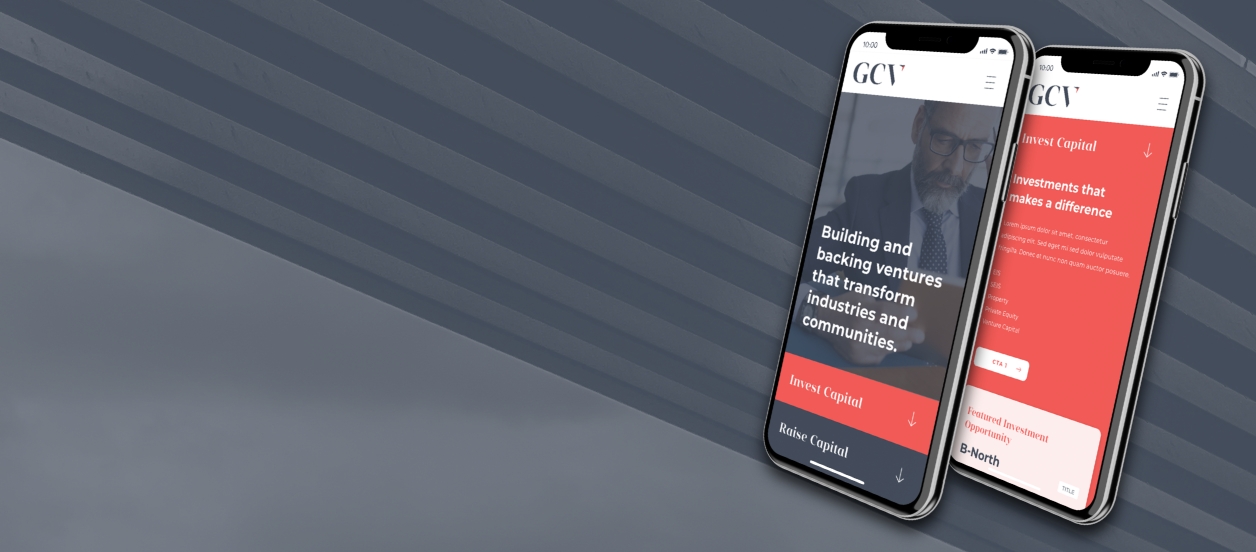 Growth Capital Ventures
FCA Authorised Fintech business backing the next generation of high growth companies
Firstname Lastname & Firstname Lastname
Position & Position, Company
About Growth Capital Ventures
Having provided a curated selection of high calibre investment opportunities across wide variety of sectors and asset classes since our inception, we have also hosted two tax efficient co-investment opportunities into GCV itself, raising a total of more than £1.8 million.
Comprised of a private investor network (GCV Invest) and a venture builder arm (GCV Labs) Growth Capital Ventures (GCV) is an established FCA investment firm that specialises in sourcing, backing and supporting high growth businesses.
Formed in 2015 with the key goals of building and investing into some of the UK's most impact driven startups and scaleups, since that point GCV has co-invested over £60 million of investment into an array of businesses, including two UK banks to several global SaaS businesses.
Where possible, GCV opportunities are wrapped within tax efficient wrappers - such as the Enterprise Investment Scheme (EIS) and Seed Enterprise Investment Scheme (SEIS), to maximise investor returns and minimise downside risk.
By facilitating growth-focused property investment opportunities and mature private equity deals in addition to such early stage venture capital, GCV's core values of providing growth and impact in every opportunity they facilitate have been key to the company's progression.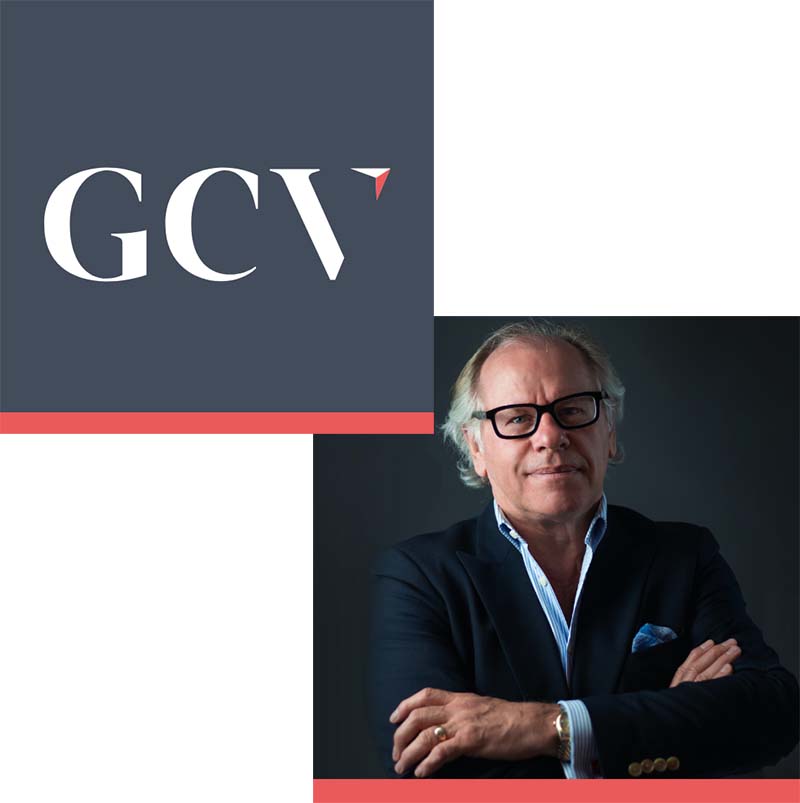 Latest Investment
---
December 2020
Current Status
---
Growth Phase
Asset Class
---
Venture Capital
Companies We've Backed
Ambitious businesses with high growth potential.
We always look for the businesses that can make an impact; the businesses that can make a difference. Since launch, we've built a portfolio of a dozen companies across banking to threat intelligence and each continues to thrive to this day.
From tax efficient investing to joint venture property investing, our blog is full of news, information and insights.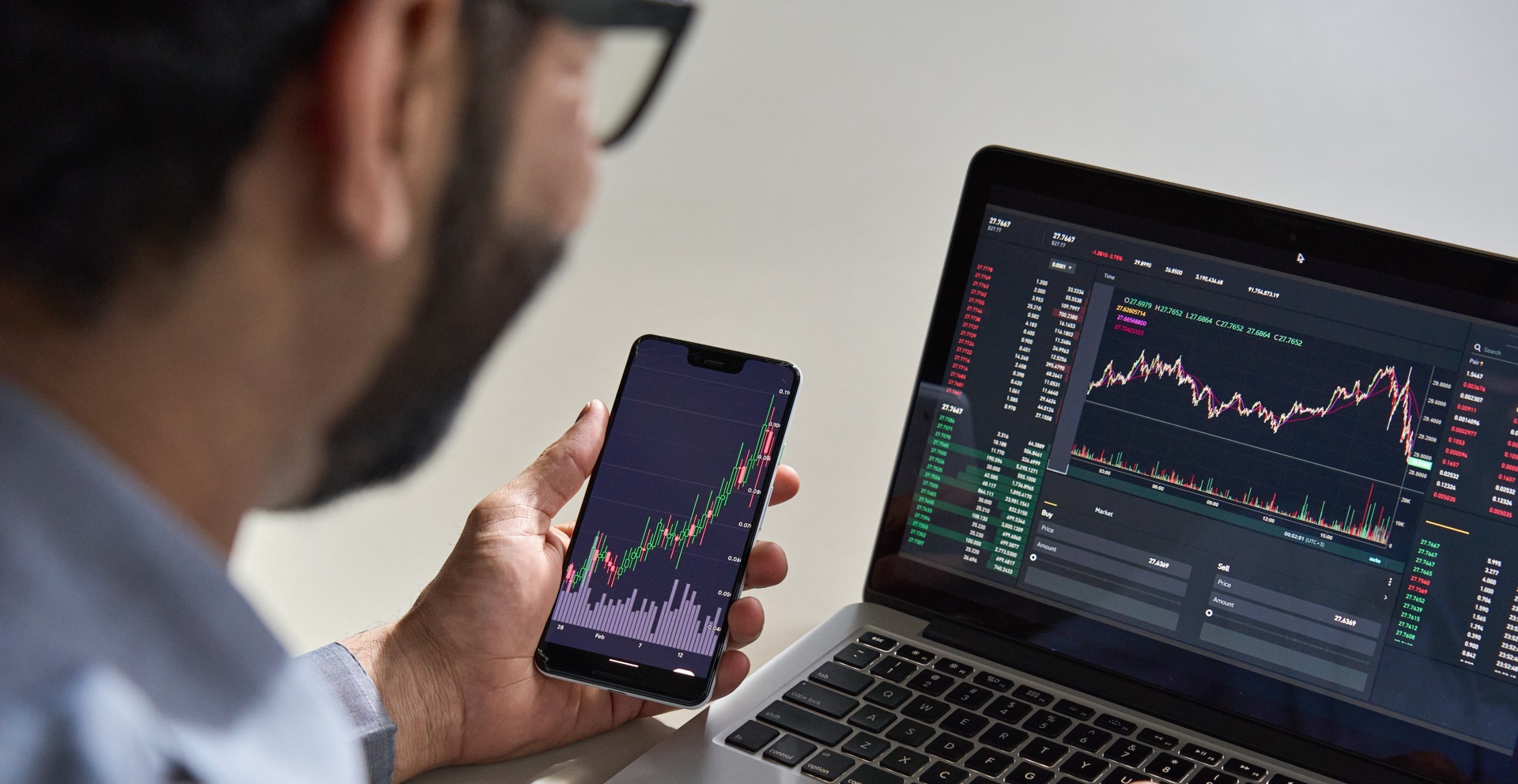 Subscribe
Let's keep in touch
To keep up to date on news, events and investment opportunities, sign up to our newsletter here.
* You can unsubscribe at any point using the link provided in the footer of all emails, for more information about how we handle data you can view our privacy policy.