Atom Bank
The UK's first fully licensed digital challenger bank.
Firstname Lastname & Firstname Lastname
Position & Position, Company
Transforming banking by making things easier, being transparent and delivering better value
Atom Bank was founded in 2013 with the primary focus of building the UK's first bank to be used purely from mobile phones, without any physical branches.
Founded by senior banking professionals including Anthony Thompson - who previously co-founded Metro Bank, which became the first UK bank in over 150 years - Atom received its banking licence in June 2015 and since its full public launch in October 2016, has gone from strength-to-strength.
Leading the way for UK future challenger banks by pioneering many of the industry's services and processes - including 24/7 banking all year round and the ability to open an account in minutes - Growth Capital Ventures recognised the potential for Atom in the company's early stages and have supported the bank on two rounds to date, with the first in 2014.
Currently in growth phase, Atom has achieved a number of notable successes in recent times, from increasing customer deposits by 16% to 2.5 billion in the 2021/22 financial year to registering a £435 million valuation in April 2022 and achieving its first full year of profit in financial year 2022/23.
Building on these successes, the company is now targeting an IPO from financial year 2023/24.
Latest Investment
---
June 2017
Current Status
---
Growth Phase
Asset Class
---
Venture Capital
Companies We've Backed
Ambitious businesses with high growth potential.
We always look for the businesses that can make an impact; the businesses that can make a difference. Since launch, we've built a portfolio of a dozen companies across banking to threat intelligence and each continues to thrive to this day.
From tax efficient investing to joint venture property investing, our blog is full of news, information and insights.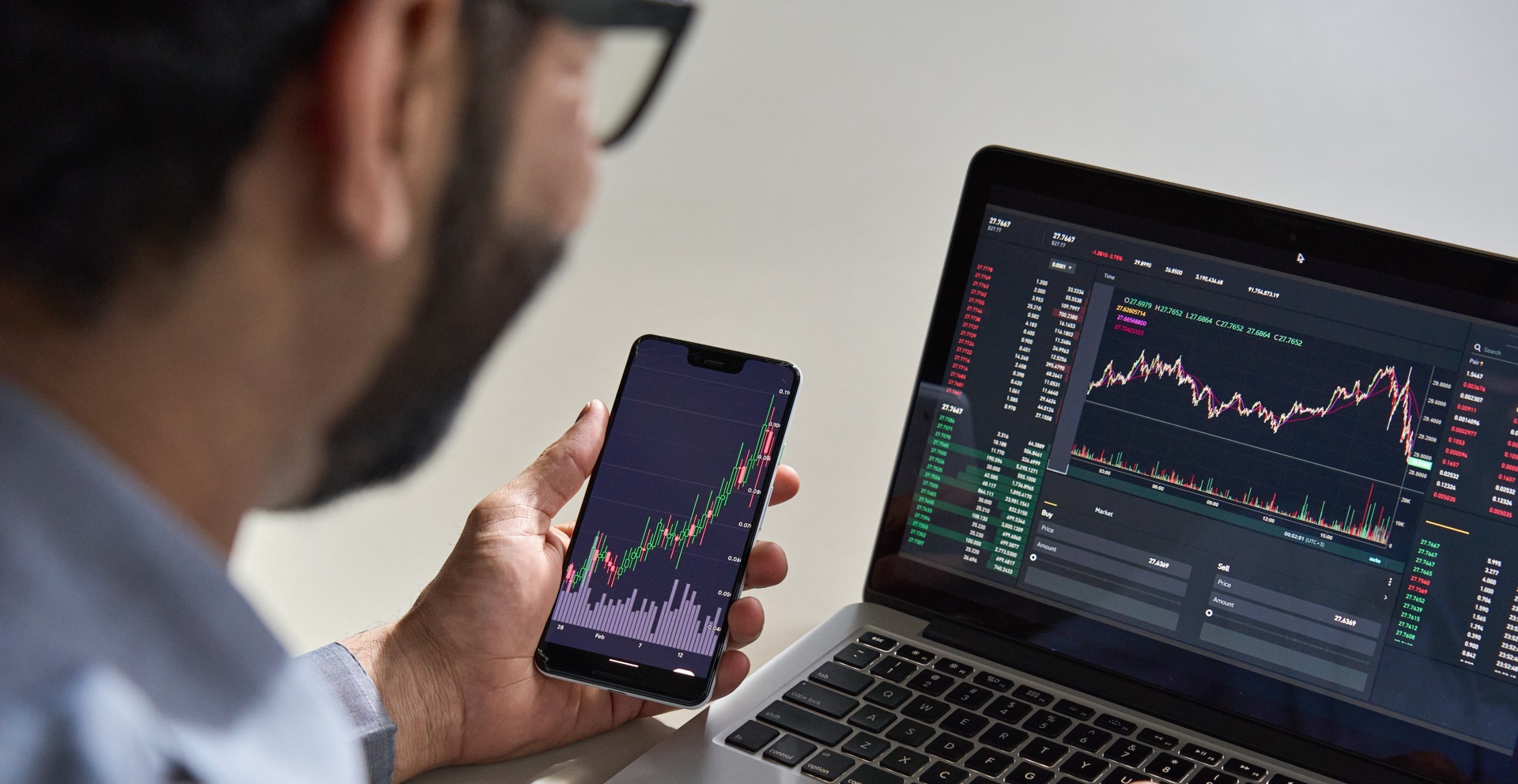 Subscribe
Let's keep in touch
To keep up to date on news, events and investment opportunities, sign up to our newsletter here.
* You can unsubscribe at any point using the link provided in the footer of all emails, for more information about how we handle data you can view our privacy policy.