Atom Bank
The UK's first fully licensed digital challenger bank.
About Atom Bank
Atom Bank is the UK's first fully licensed digital challenger bank. Digital mobile banking is a high growth channel driven by the use of smartphones and is already the predominant channel for current account interactions. In 2020 mobile banking interactions are forecast to account for three times more interactions than internet, branch and telephone banking combined.

Atom's innovative app provides an intuitive user experience, it's simple, quick and convenient. Customers can access Atom Bank 24 hours a day, 7 days a week, 365 days a year at their convenience. Customers can open an account in minutes and access market leading competitive 'core' Atom products including a Fixed Saver Deposit Account, highly competitive Residential Mortgages, SME Loans and Commercial Mortgages.

Currently in growth phase, Atom has a full banking licence and has now attracted over £2.0 billion in deposits and has a market cap in excess of £580 million.
Latest Investment
---
June 2017
Current Status
---
Growth Phase
Asset Class
---
Venture Capital
Companies We've Backed
Ambitious businesses with high growth potential.
With our focus at GCV on providing a small number of top tier opportunities across venture capital, private equity and property each year - within a tax efficient wrapper where possible - you can discover our current opportunities below.
From tax efficient investing to joint venture property investing, our blog is full of news, information and insights.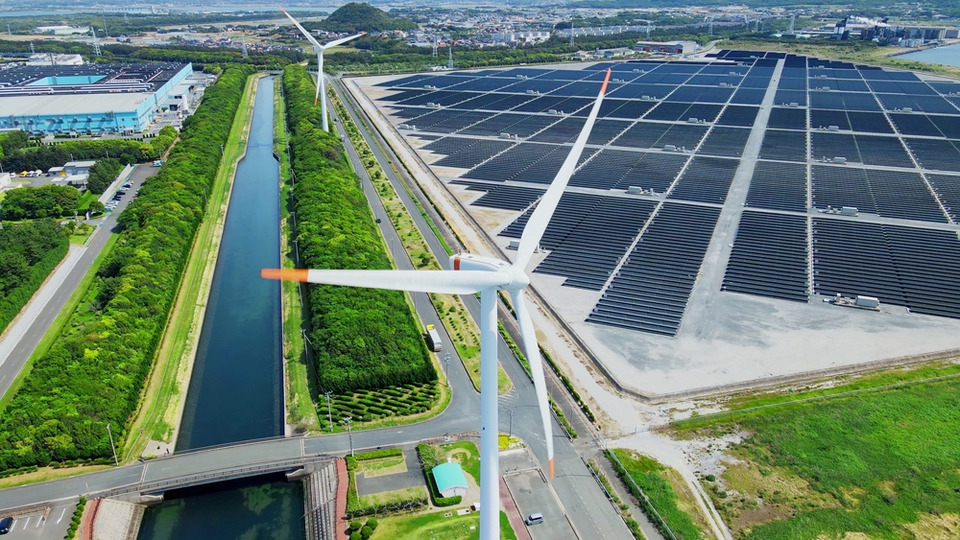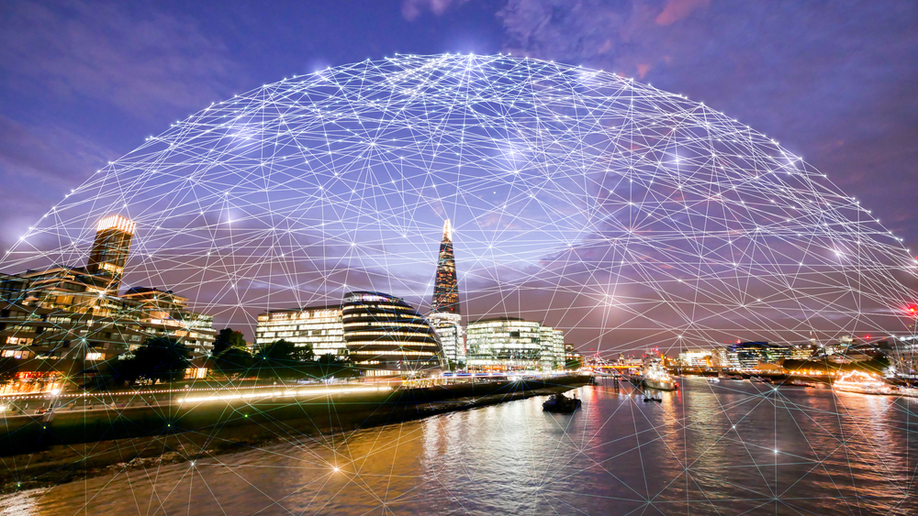 Subscribe
Let's keep in touch
To keep up to date on news, events and investment opportunities, sign up to our newsletter here.
* You can unsubscribe at any point using the link provided in the footer of all emails, for more information about how we handle data you can view our privacy policy.