n-gage.io
An audience engagement platform powering immersive, engaging and educational mobile-web experiences
Firstname Lastname & Firstname Lastname
Position & Position, Company
About n-gage.io
n-gage.io's mission is to transform visitor experiences through technology. GCV Labs has worked with co-founder Bryan Hoare to shape and create a tech company that addresses many of the attraction industry's biggest challenges in digital transformation and visitor engagement
With over 5,500 visitor attractions in England alone, only 17% were using any form of mobile app prior to the pandemic.
n-gage.io is set to be a powerful SaaS platform and content management system that transforms the way in which attractions, venues, and destinations engage with their audiences.
Accessed through an intuitive mobile application, n-gage.io will deliver a deeper, more immersive digital experience both before, during, and after the visit – meaning attractions can stay "always open".
For visitors, this means experiencing immersive technology – such as augmented reality – with more engaging and educational content, and the ability to capture and share more great memories with friends and family, whether during their visit or back at home.
For attraction operators, the n-gage.io platform will deliver an intuitive, easy-to-use content management system, with enhanced marketing capabilities, increasing the lifetime value of the customer.
n-gage.io has been supported by Growth Capital Ventures' GCV Lab's venture builder team from inception. Support has included access to a range of business planning, mentoring, brand, marketing, and technology development expertise.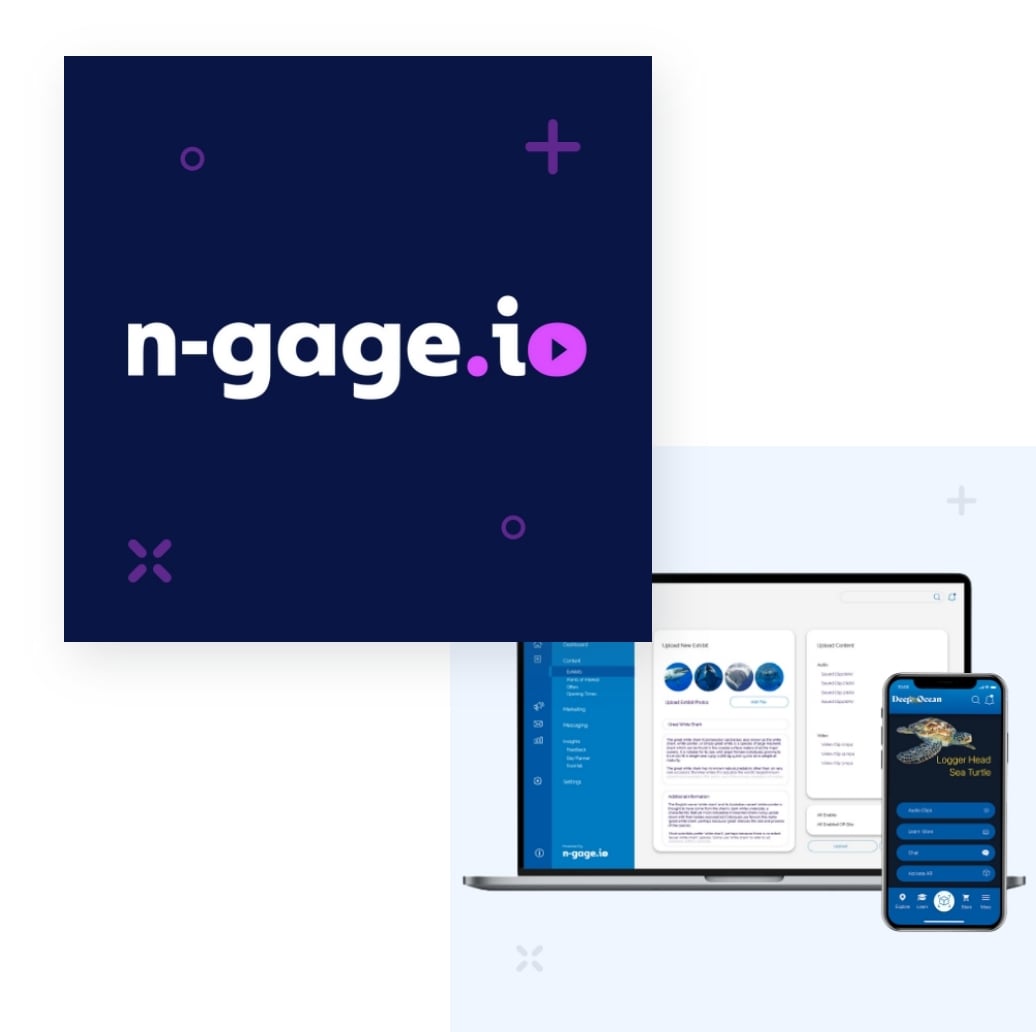 Latest Investment
---
November 2021
Current Status
---
Growth Phase
Asset Class
---
Venture Capital
Companies We've Backed
Ambitious businesses with high growth potential.
We always look for the businesses that can make an impact; the businesses that can make a difference. Since launch, we've built a portfolio of a dozen companies across banking to threat intelligence and each continues to thrive to this day.
From tax efficient investing to joint venture property investing, our blog is full of news, information and insights.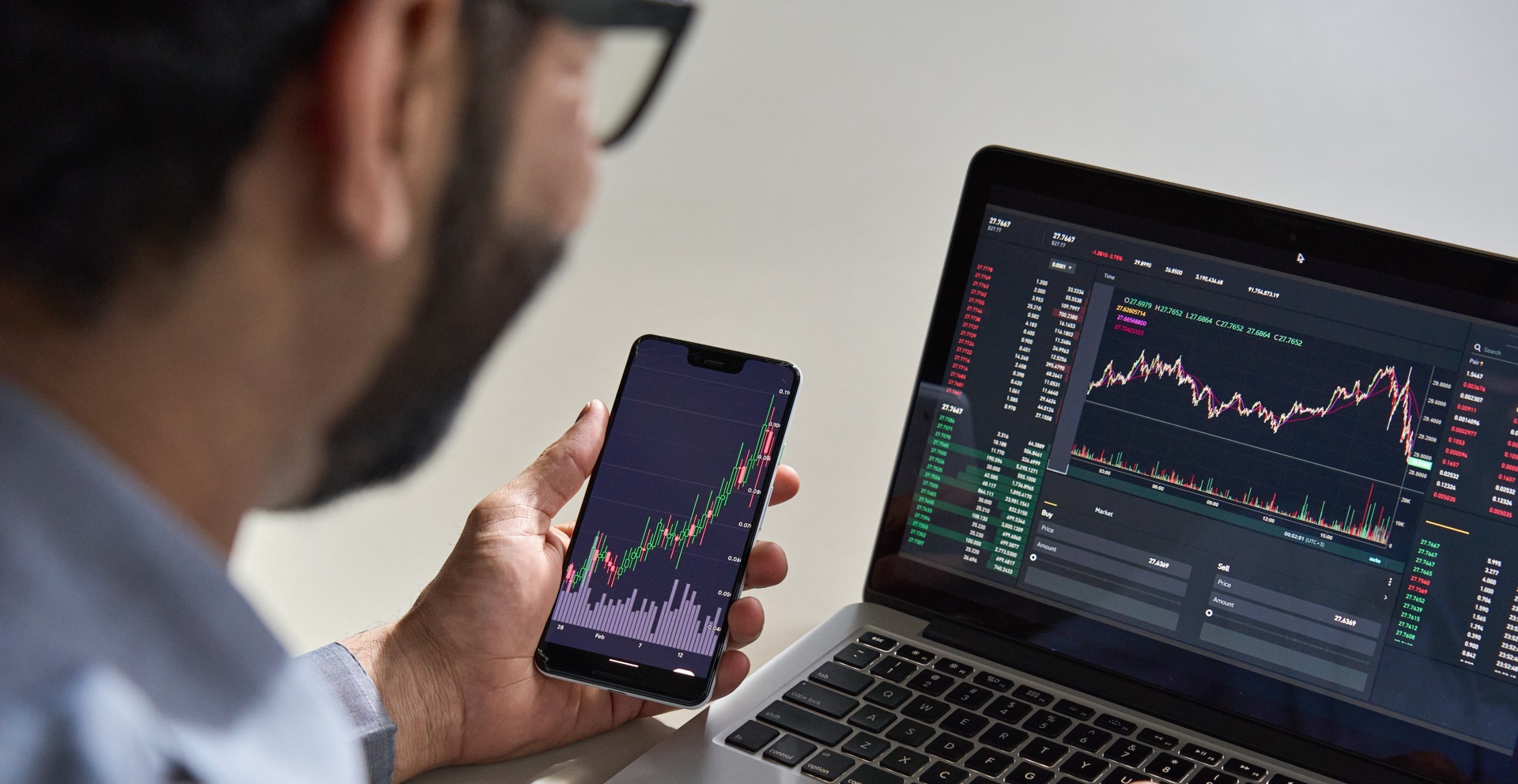 Subscribe
Let's keep in touch
To keep up to date on news, events and investment opportunities, sign up to our newsletter here.
* You can unsubscribe at any point using the link provided in the footer of all emails, for more information about how we handle data you can view our privacy policy.