CoreHaus
An innovative modular housing manufacturer transforming the delivery of affordable housing
Firstname Lastname & Firstname Lastname
Position & Position, Company
About CoreHaus
CoreHaus is a joint venture between Carlton & Co. and Fusion21, a leading housing procurement company based in the North West of England. CoreHaus applies known, tried and tested construction methodology intelligently and ingeniously to meet the growing demand for off site manufactured housing solutions.

CoreHaus significantly reduces construction times, build costs and has less impact on the environment than more traditional homes. The design offers the flexible combination of being part modular, with a standard, engineered core, that can then be configured to different sizes.

CoreHaus works in partnership with Fusion21, Homes by Carlton and Frameclad to create to design, manufacture and deliver high quality, sustainable homes across a mix of tenures."
Sector
---
Advanced Manufacturing
Latest Investment
---
March 2020
Current Status
---
Growth Phase
Asset Class
---
Venture Capital
Companies We've Backed
Ambitious businesses with high growth potential.
We always look for the businesses that can make an impact; the businesses that can make a difference. Since launch, we've built a portfolio of a dozen companies across banking to threat intelligence and each continues to thrive to this day.
From tax efficient investing to joint venture property investing, our blog is full of news, information and insights.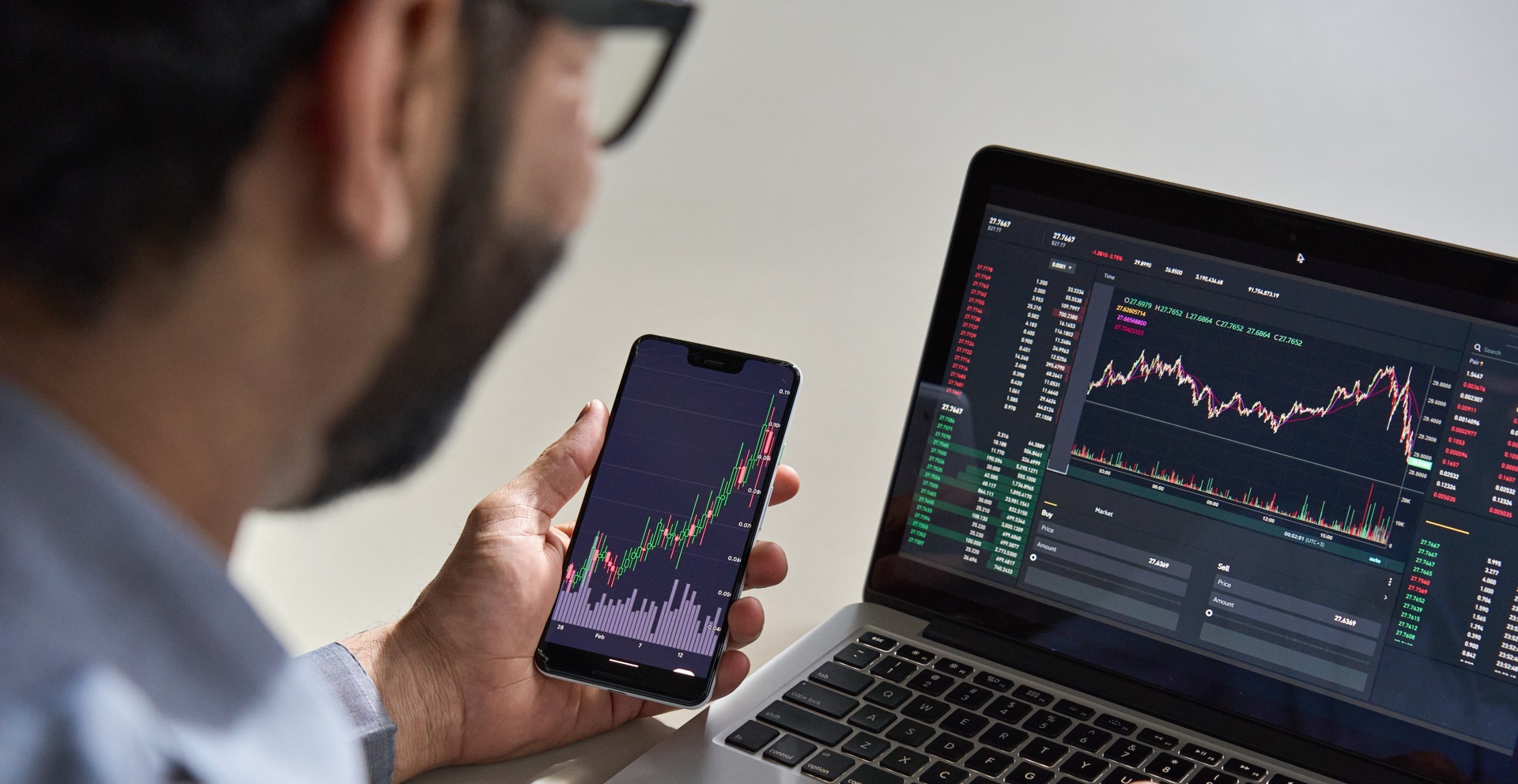 Subscribe
Let's keep in touch
To keep up to date on news, events and investment opportunities, sign up to our newsletter here.
* You can unsubscribe at any point using the link provided in the footer of all emails, for more information about how we handle data you can view our privacy policy.