Downloadable Resource
Which tax changes should investors & high earners be aware of in 2023/24?
This resource outlines the key tax changes introduced in the 2023/24 that are impacting investors & high earners, and the various routes available to mitigate their potentially erosive impacts.
Offering an insight into four key areas, this free resource outlines:
Why planning your investments in the 2023/24 tax year is crucial
The key tax changes impacting investors in 2023/24
Worked examples of how these tax changes can erode capital
Routes investors can follow to minimise the impact of these changes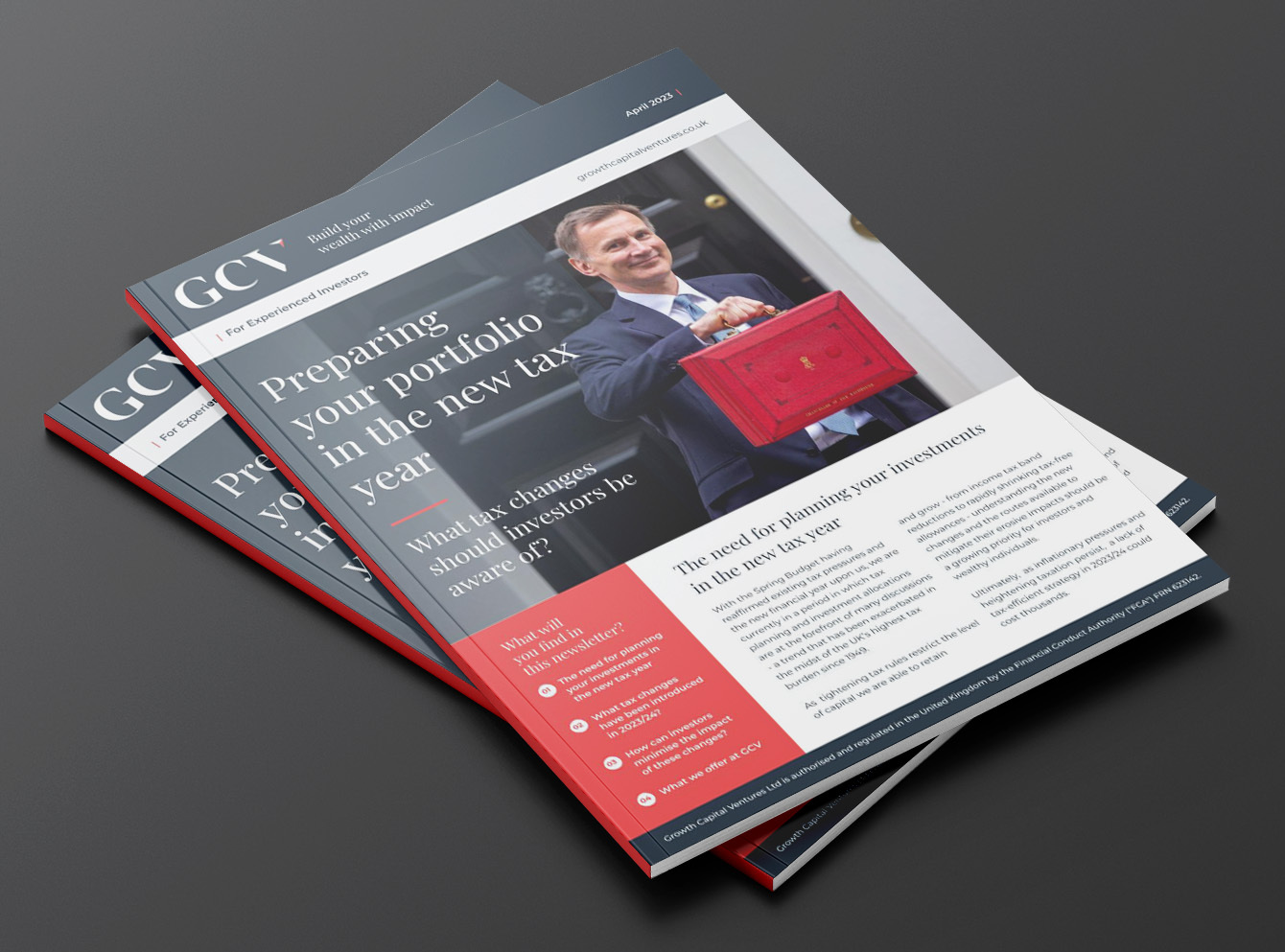 Submit the form to get your free guide
From tax efficient investing to joint venture property investing, our blog is full of news, information and insights.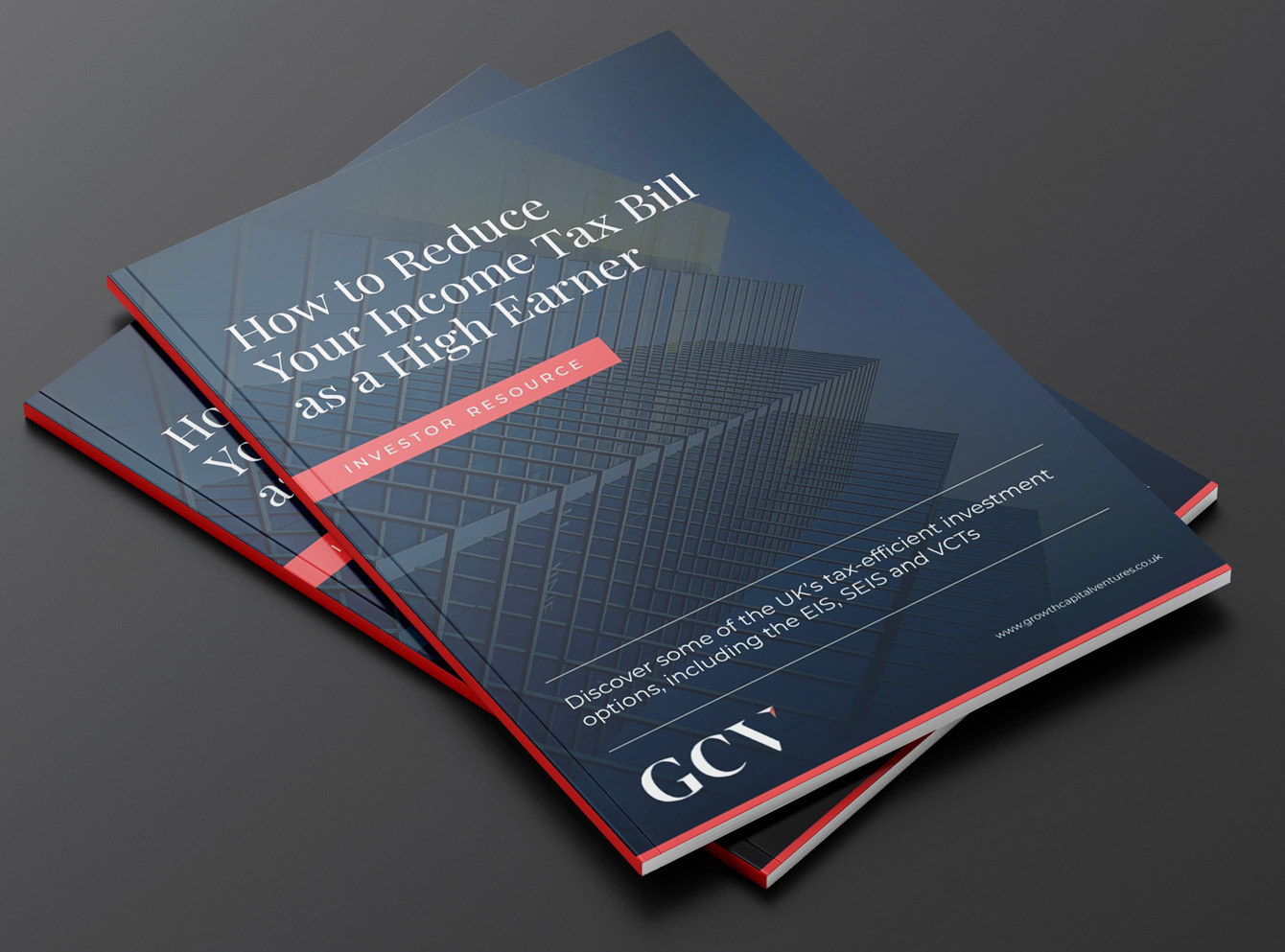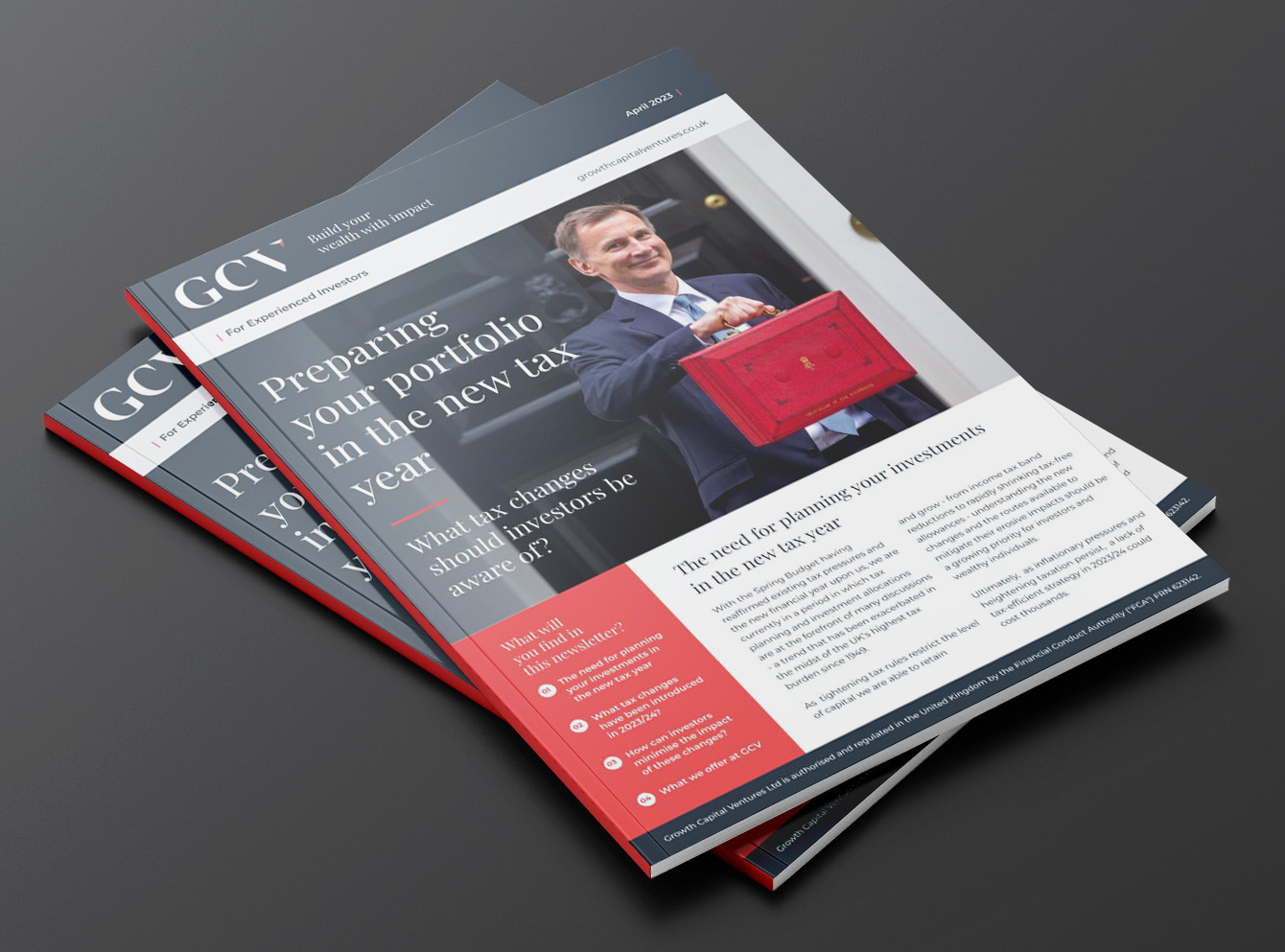 Subscribe
Let's keep in touch
To keep up to date on news, events and investment opportunities, sign up to our newsletter here.
* You can unsubscribe at any point using the link provided in the footer of all emails, for more information about how we handle data you can view our privacy policy.