Investor Resource
Due Diligence Checklist
Before investing in any early stage company, it is crucial investors conduct adequate due diligence to ensure an informed decision can be made on the opportunity. One popular ways of doing this is by reviewing an investor checklist.
In this resource, we have provided:
An individual investor due diligence checklist, incorporating five question topics that we believe every venture capital investor should be asking an early stage company prior to investing
A sample of GCV's own extensive due diligence documentation that our investment team uses to assess the current position and potential performance of a portfolio company prior to an investment transaction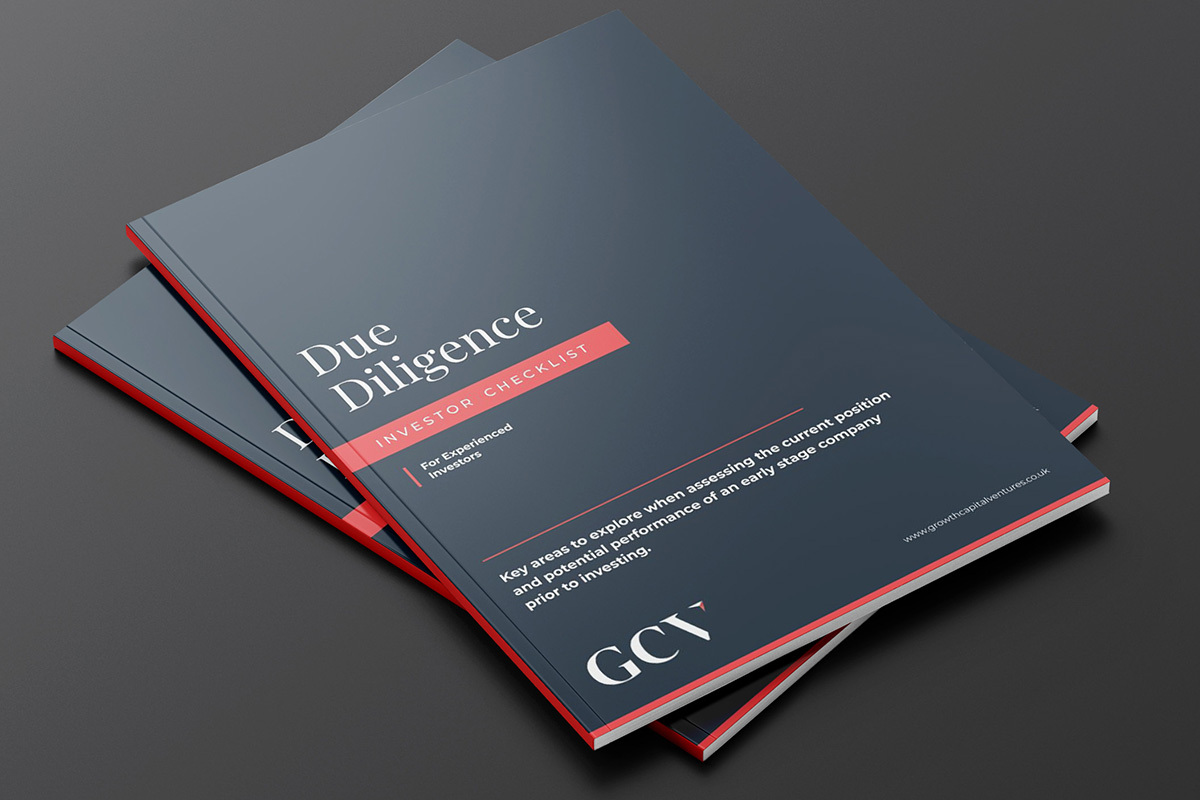 Submit the form to get your free guide
From tax efficient investing to joint venture property investing, our blog is full of news, information and insights.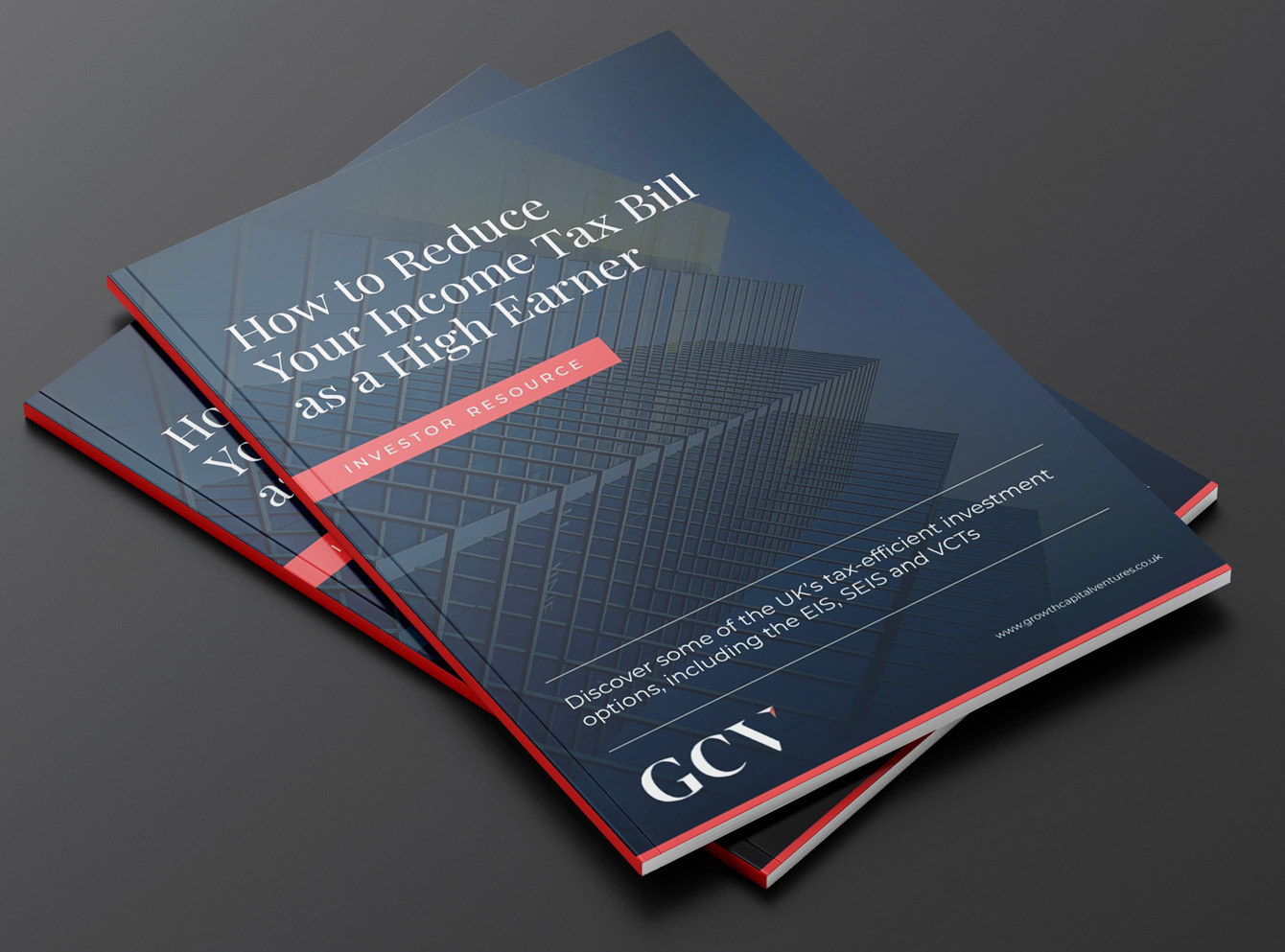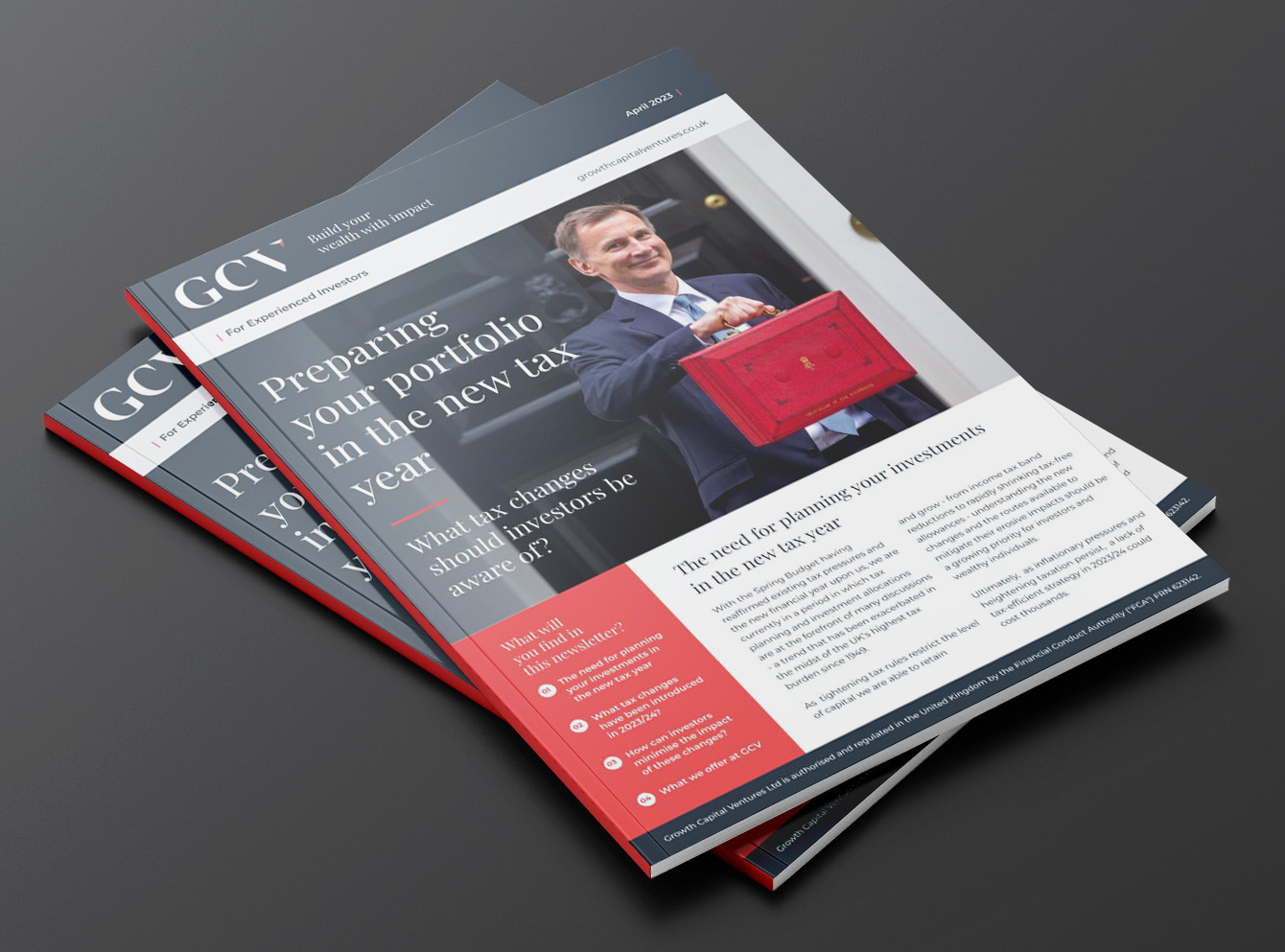 Subscribe
Let's keep in touch
To keep up to date on news, events and investment opportunities, sign up to our newsletter here.
* You can unsubscribe at any point using the link provided in the footer of all emails, for more information about how we handle data you can view our privacy policy.