Property Investment Guide
Investor Guide to Property Investments
Still one of the most sought-after asset classes available to UK investors, property investments have long been favoured for their ability to generate considerable returns, additional income and positive impact.
In this guide we explore six of the UK's most popular property investment methods, from buy-to-let to joint ventures, covering key areas such including:
An overview of each property investment route and its core characteristics
The risks commonly associated with each route
The returns each route typically targets
The typical investor profile suited to each property investment route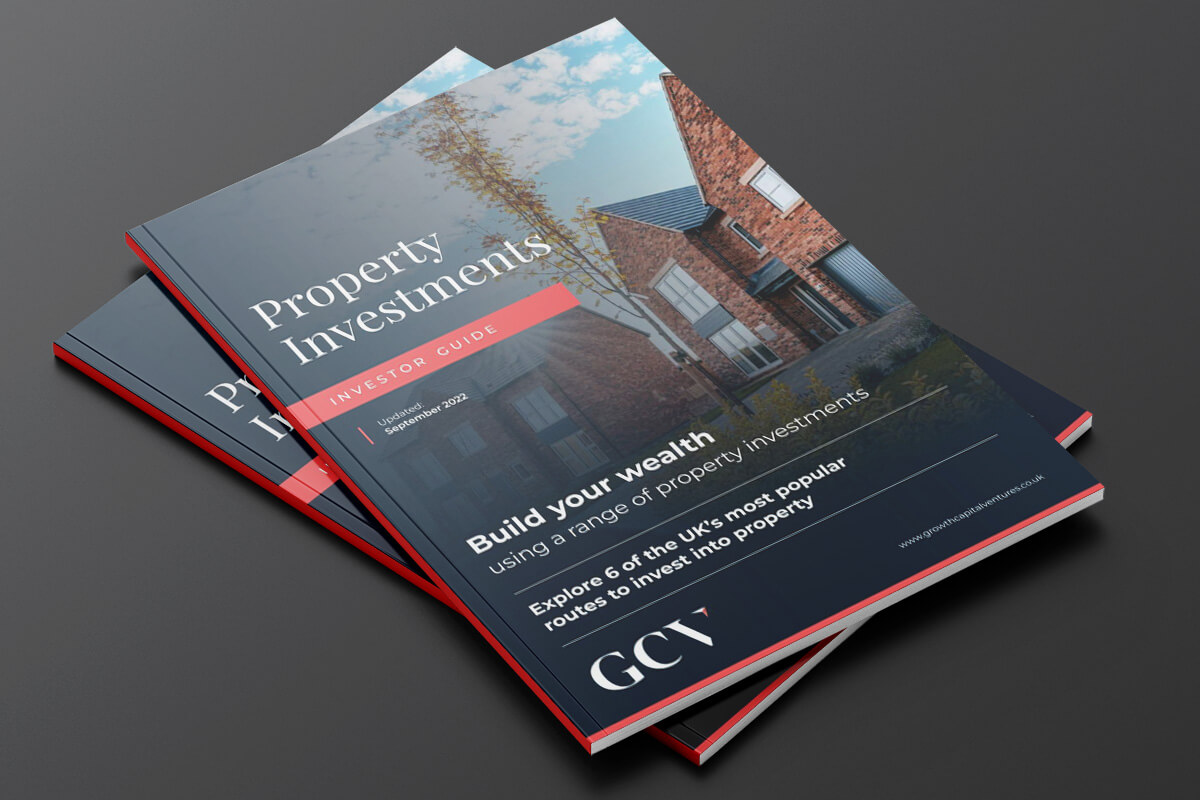 Submit the form to get your free guide
From tax efficient investing to joint venture property investing, our blog is full of news, information and insights.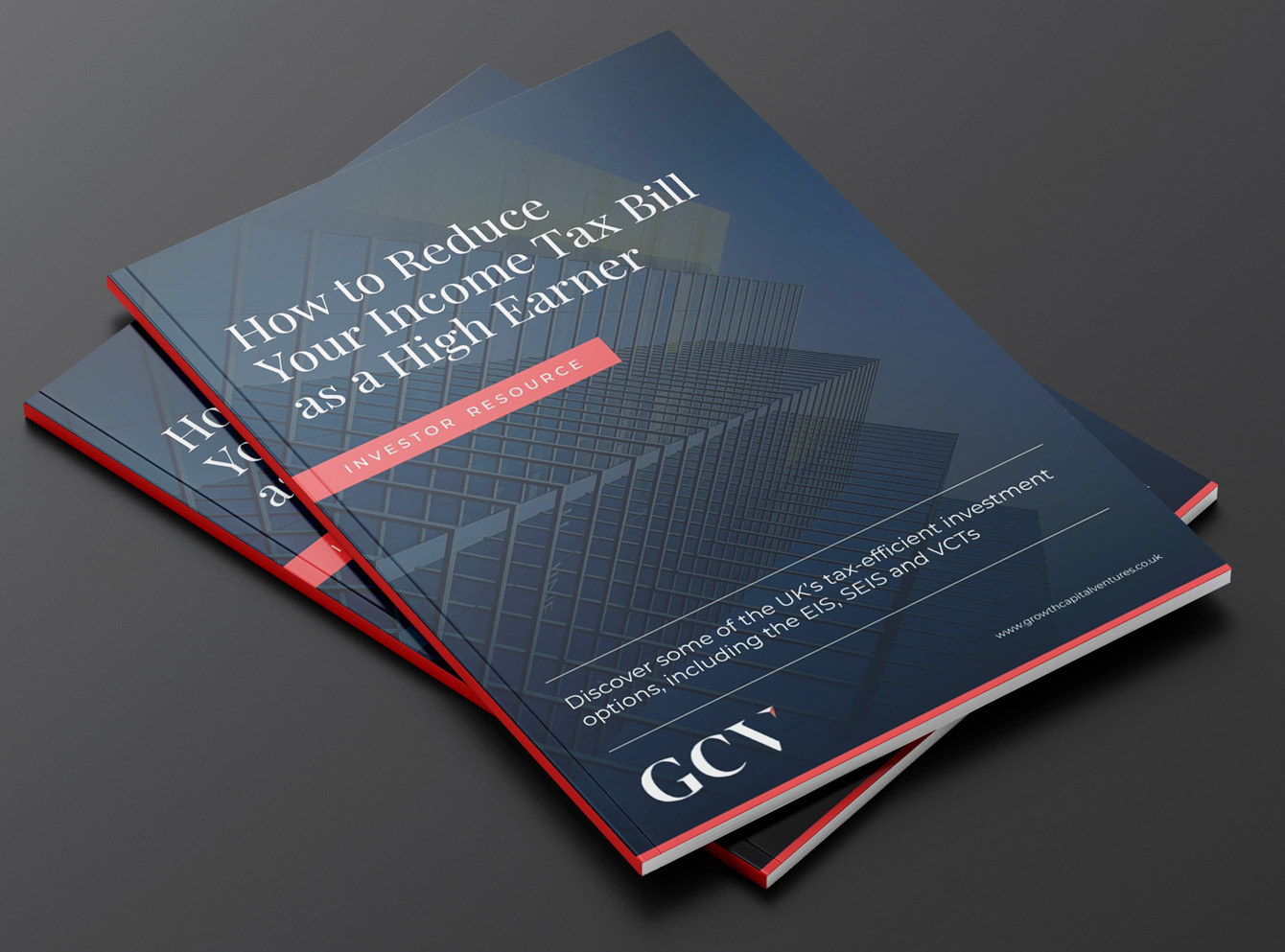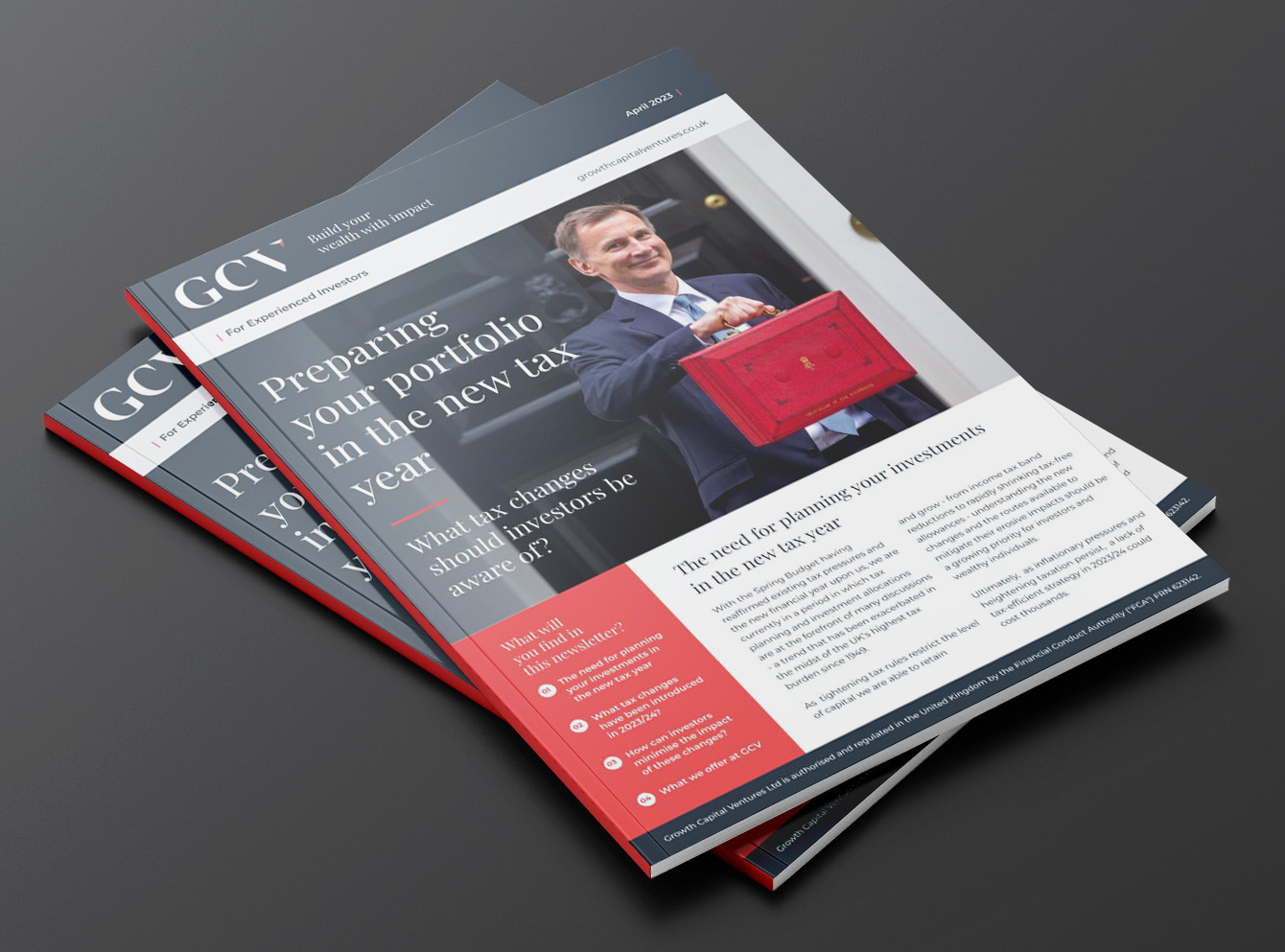 Subscribe
Let's keep in touch
To keep up to date on news, events and investment opportunities, sign up to our newsletter here.
* You can unsubscribe at any point using the link provided in the footer of all emails, for more information about how we handle data you can view our privacy policy.