Alternative Investments Guide
Investor Guide to Alternative Investments
For investors keen to target superior returns and reduce the volatility of their investment portfolio against a fluctuating economic backdrop, exploring alternative investments can prove a valuable strategy.
This free guide offers a professional overview of alternative investments, covering topics including:
What the term 'alternative investments' means and the history of the market
Some of the most popular and profitable alternative asset classes available, from venture capital to property
The risks and rewards typically associated with alternative investments
The routes investors are able to access to invest in alternatives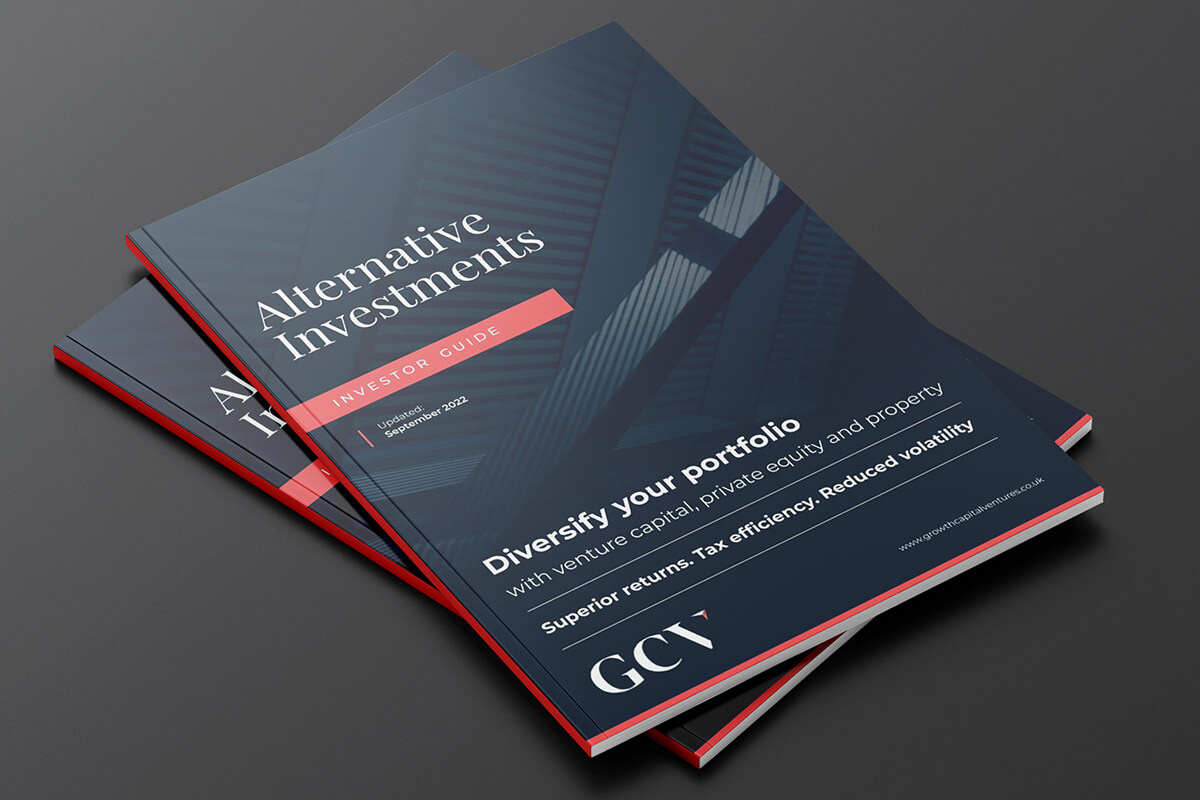 Submit the form to get your free guide
From tax efficient investing to joint venture property investing, our blog is full of news, information and insights.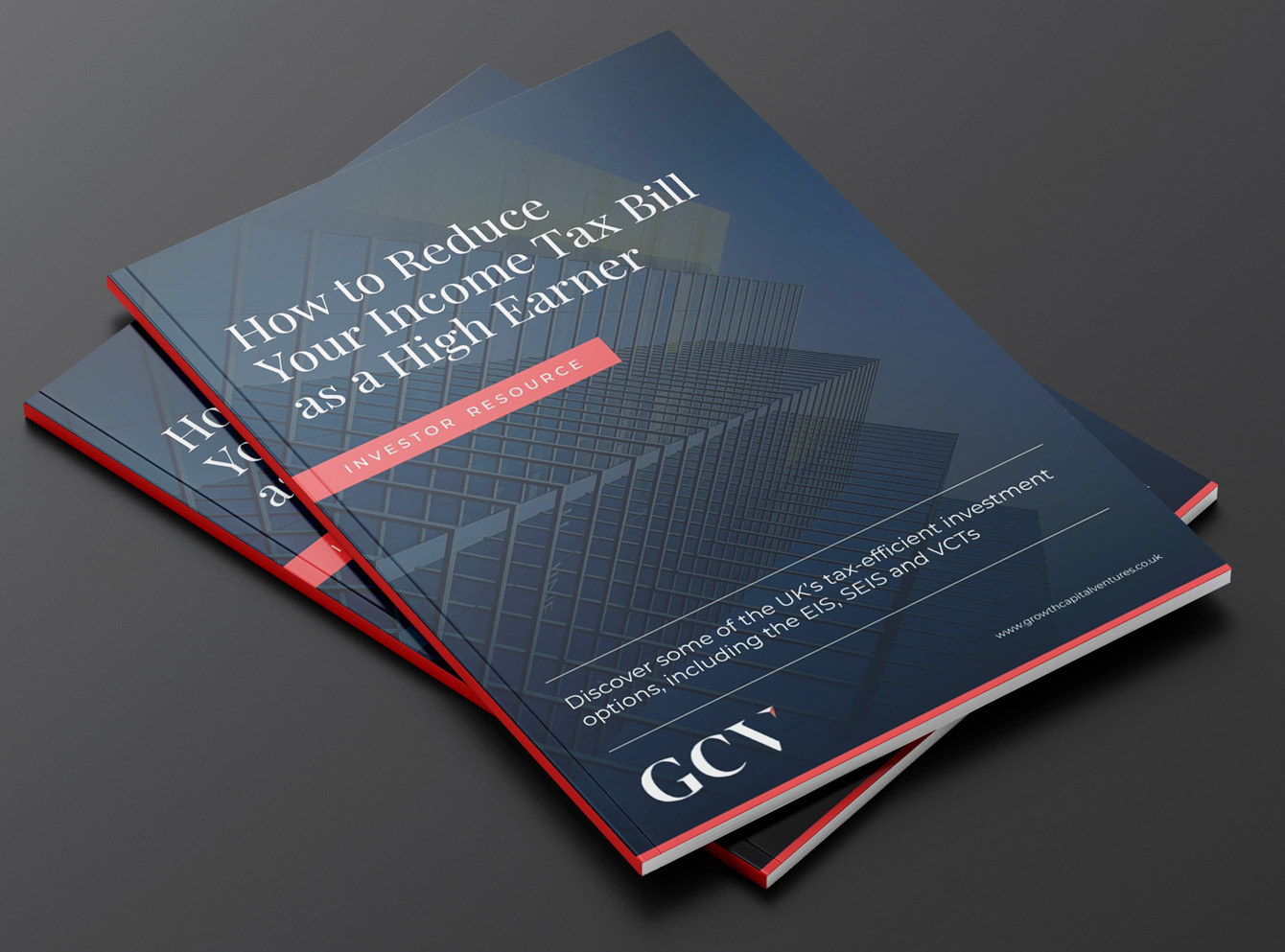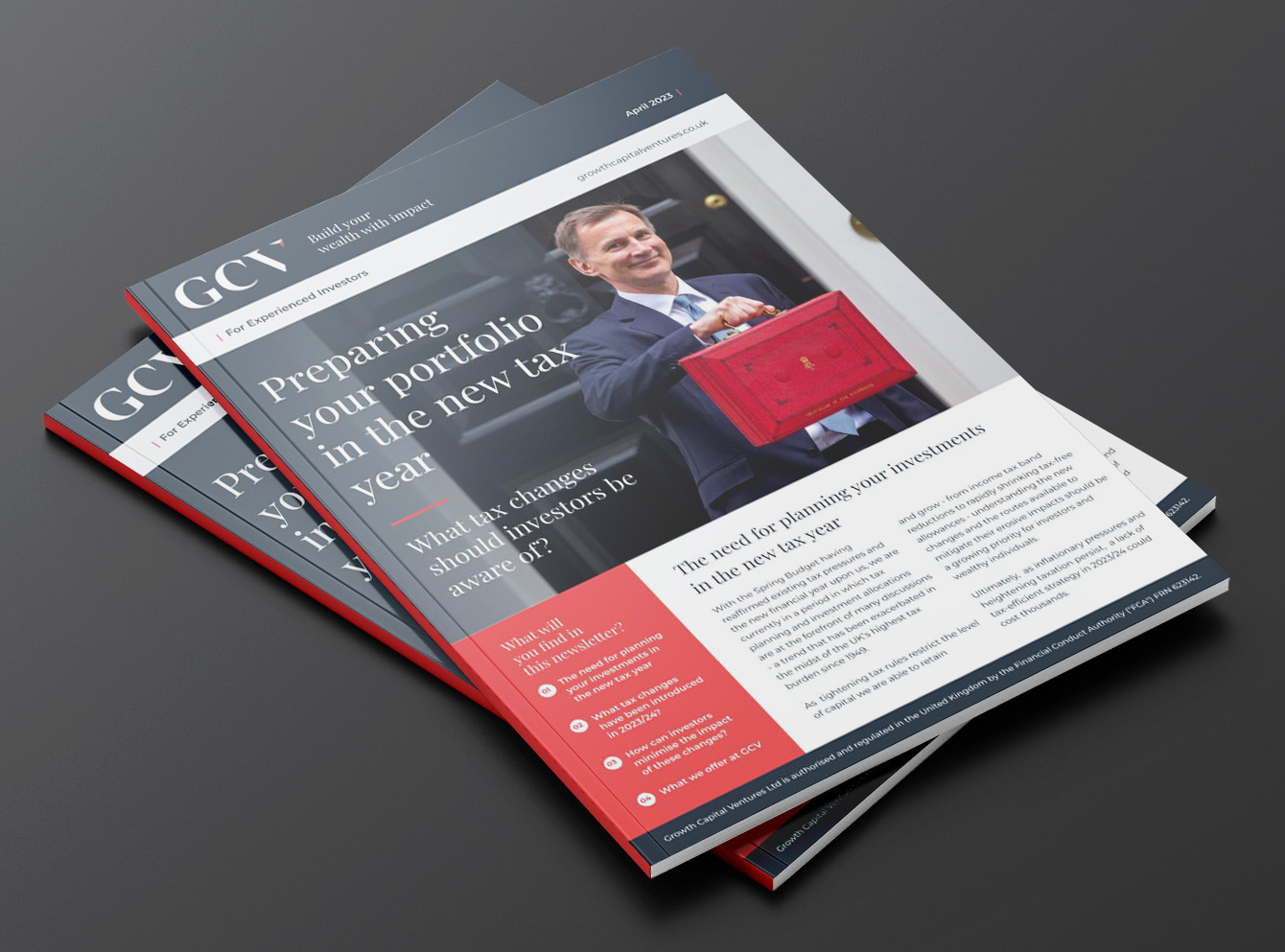 Subscribe
Let's keep in touch
To keep up to date on news, events and investment opportunities, sign up to our newsletter here.
* You can unsubscribe at any point using the link provided in the footer of all emails, for more information about how we handle data you can view our privacy policy.