12 days of property investing facts, figures and statistics
Christmas is on the horizon. We're 12 days away from the big day, with lots taking place at GrowthFunders.
Over the past few weeks in particular we've been sharing a wealth of information around property investing. We hosted our 'introduction to property investment' webinar in mid-November, launched our 'integrating property investments into your portfolio' guide at the same time and have discussed a variety of property investment-related topics on our blog recently.
It really is a brilliant sector, and there's such a lot to understand and be aware of. It makes it easier that so much of the information is genuinely fascinating.
And so that leads us perfectly onto our focus for the next 12 days - sharing some of the most intriguing property investing facts!
From today until Christmas Eve we'll be publishing a different property investing fact every single day on our social media accounts (Twitter, Facebook and LinkedIn). We'll then be updating this post daily with the latest fact, so by the time Christmas comes around, you'll have 12 brilliant property investing facts to enjoy - Merry Christmas!
Day 1: Since 2000, residential property has grown in value at an average rate of 6.6% per year
Day 2: 41% of P2P lending in 2015 was into property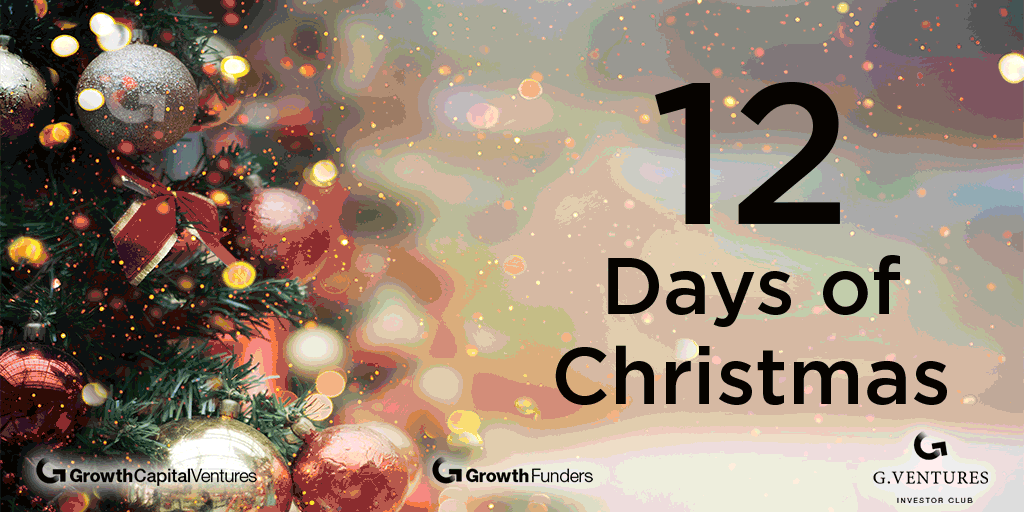 Day 3: You can invest £20,000 into a property fund, every year, tax free
Day 4: Rented homes from private landlords in England increased to 15.4% in the 10 year period to 2011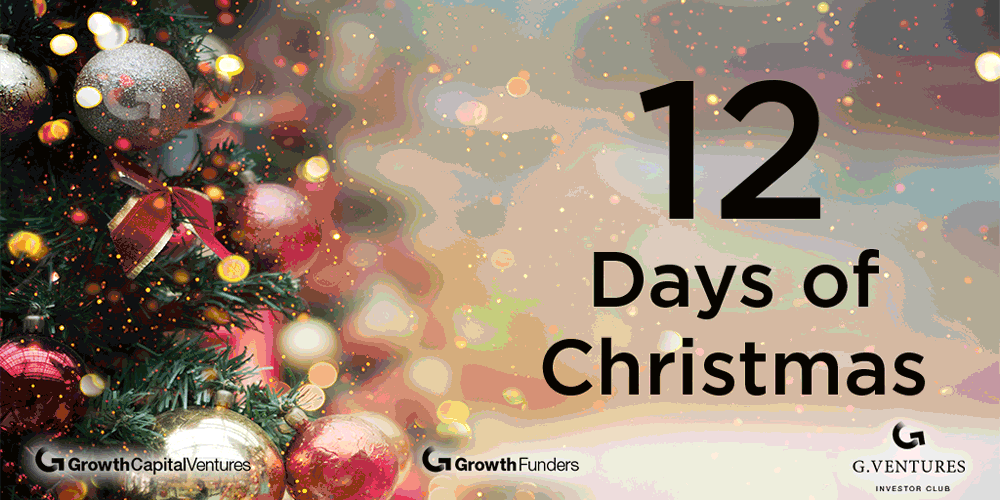 Day 5: By 2036, the average house price in the UK could be £800,000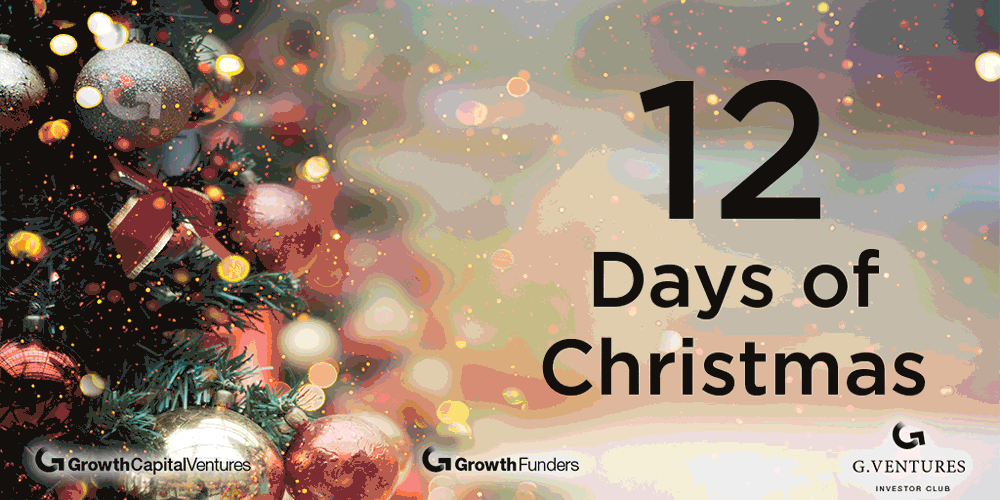 Day 6: UK house prices have more than quadrupled every 20 years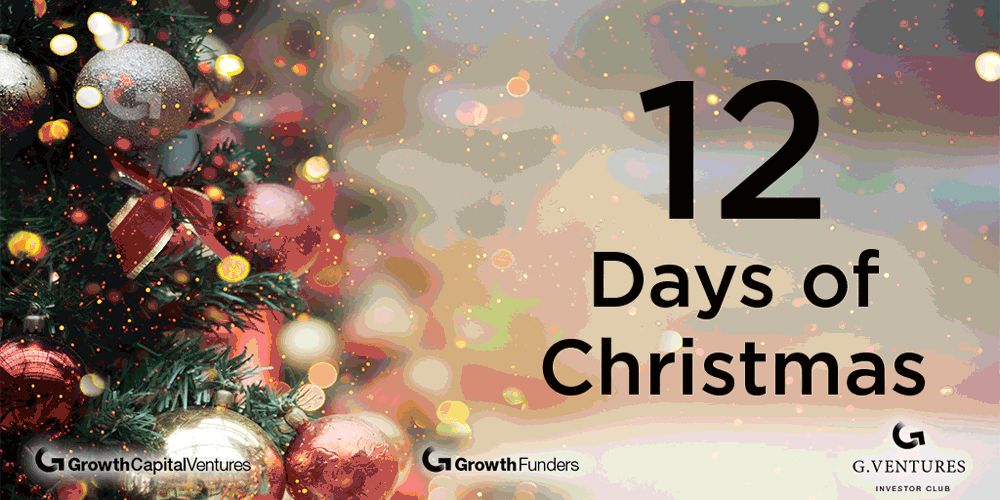 Day 7: For every £1,000 of rental income received today, you'll receive £2,226 in 20 years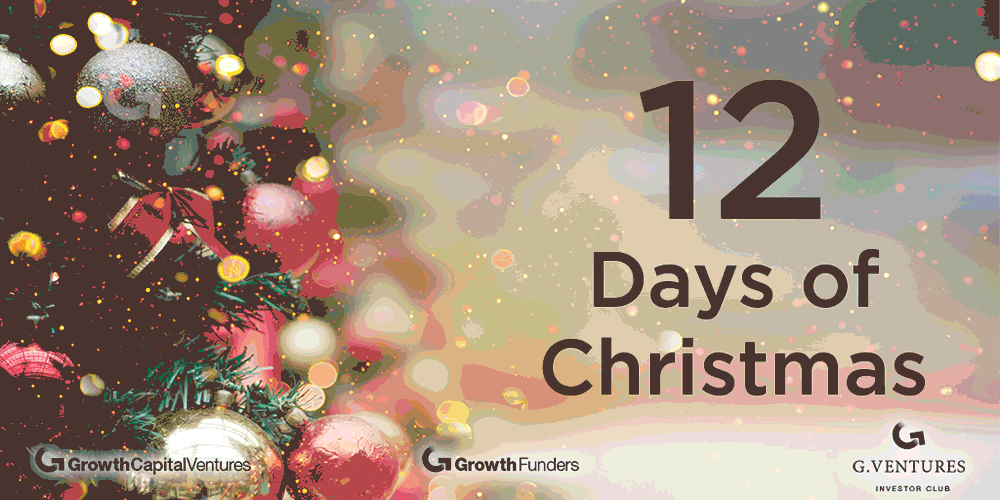 Day 8: Property funds Land Securities Group and British Land Securities both feature in the FTSE100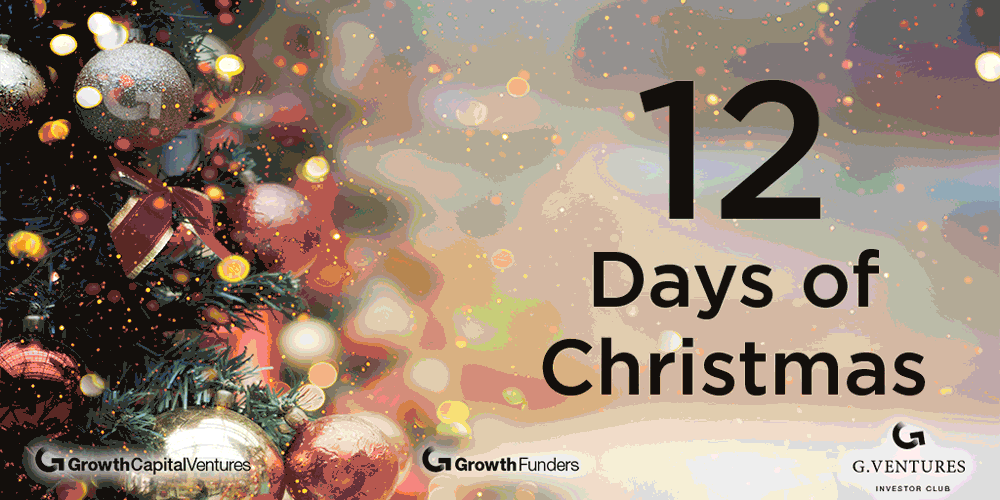 Day 9: Over a quarter of 2015's equity crowdfunding market was property investment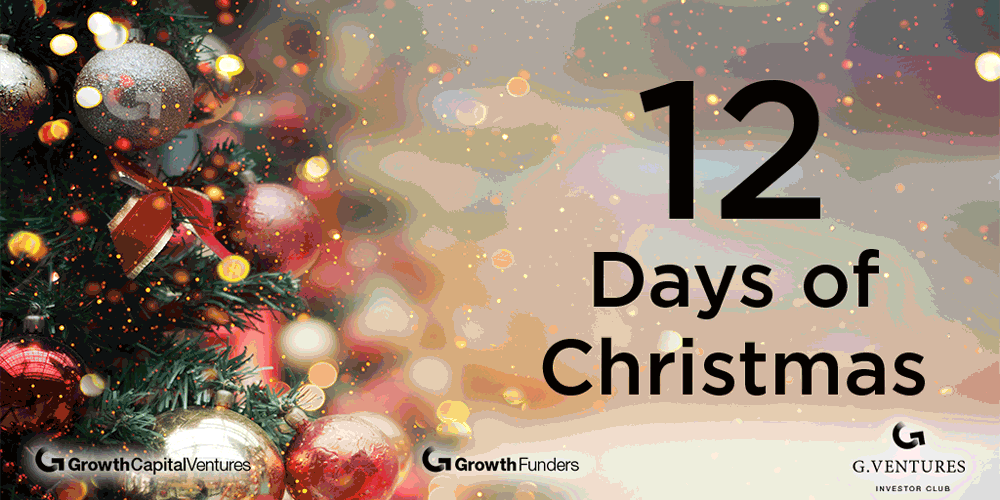 Day 10: The Innovative Finance ISA allows P2P platforms to offer tax-free interest payments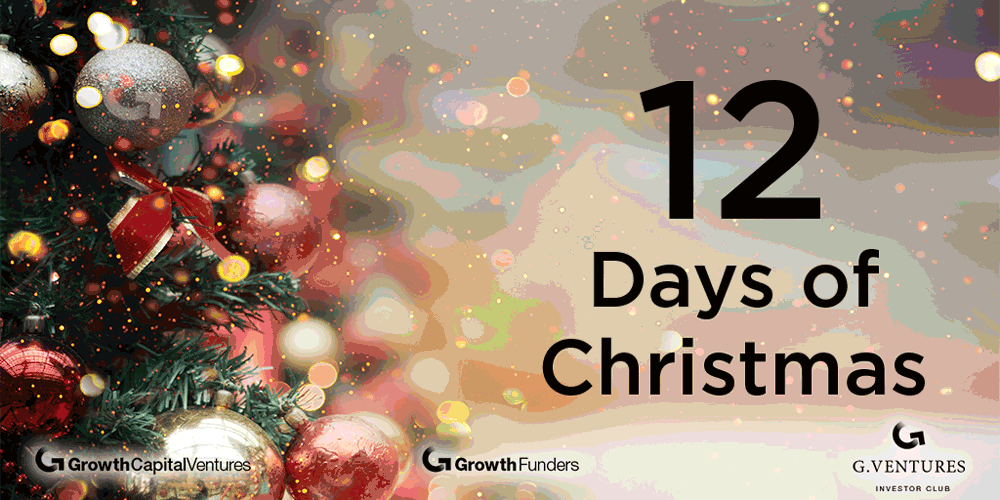 Day 11: Real estate contributes £94bn to the UK economy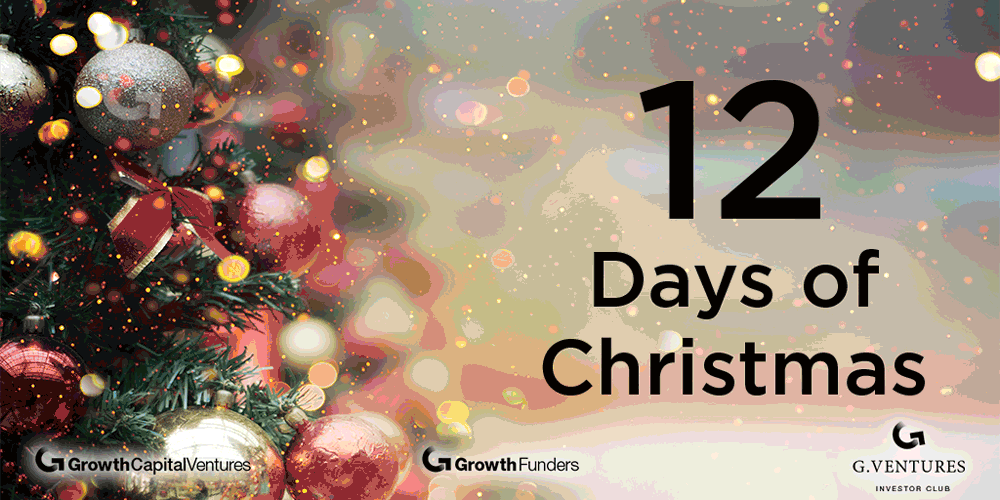 Day 12: The UK's real estate market value is equivalent to 21% of the country's net wealth