Employee engagement startup Hive welcomes first dedicated team member
Currently live and raising capital on GrowthFunders, employee engagement startup Hive, have gotten their funding campaign and growth journey off to a great start.
You can find out more about this investment opportunity by reading our Q&A post with founder John Ryder or by visiting Hive's pitch page now.
As well as making their first hire (which you can find out more about below), Hive have also recently had some fantastic meetings with a number of potential new clients. John Ryder has been focusing on the business development side of things and has had positive discussions with both a national footwear retailer and an international print solutions provider, amongst others. John's advice is to keep-an-eye on the pitch for further updates on this.
Meet Hive's latest team member
HiveHR Ltd reached another milestone last week as the company hired its first dedicated employee.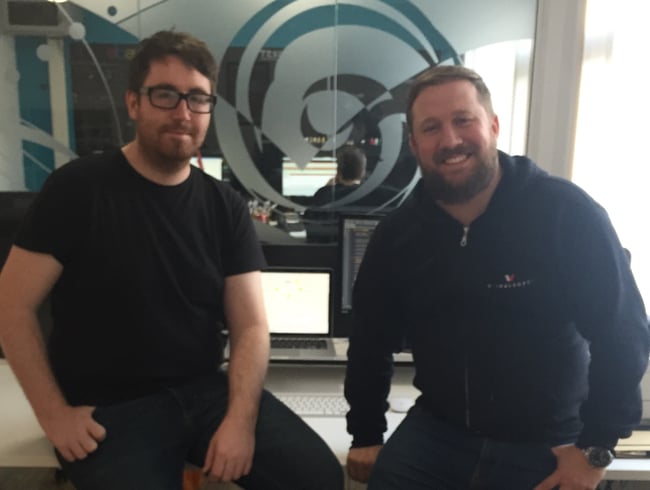 Jamie Burnip, a PHP Software engineer, joined the business to help Visualsoft CTO, Matt Burton, complete final stages of development on the software ready for beta testing later this month.
I'm really excited to have joined Hive. I was attracted to the exciting nature of the product and was drawn to the vision that John and the senior team at Visualsoft have for Hive.
As Hive prepares for launch in November, Founder and Managing Director, John Ryder, is now working on Hive on a full-time basis, having recently left his post as Head of Innovation at Visualsoft.
I've really enjoyed my role as Head of Innovation but it was time to concentrate wholly on Hive. New business development has been really positive over the last few weeks and focussing on Hive means that I now have even greater scope to build on that in the build up to going live.
To date, Hive has raised £44,000 of it's £150,000 target.