Jenna Taylor
GrowthFunders bake to raise Cash For Kids
On Friday September 12th, the GrowthFunders office took part in TFM Radio's #BigBakeDay to raise money for Cash For Kids charity. Digital Marketing Exec, Sam and I spent hours on Thursday evening baking (and decorating!) lots of tasty cupcakes: coffee, vanilla, almond, even chocolate chip. Yummy!
The day went so well that we're even considering putting a business plan together for JenSam cupcakes and uploading our pitch to the GrowthFunders platform...
From carnage to cupcakes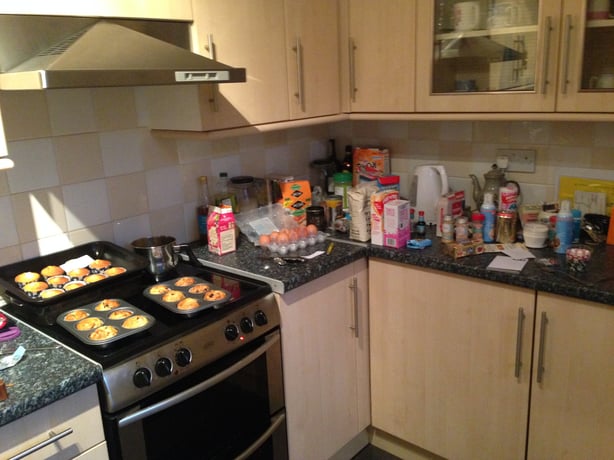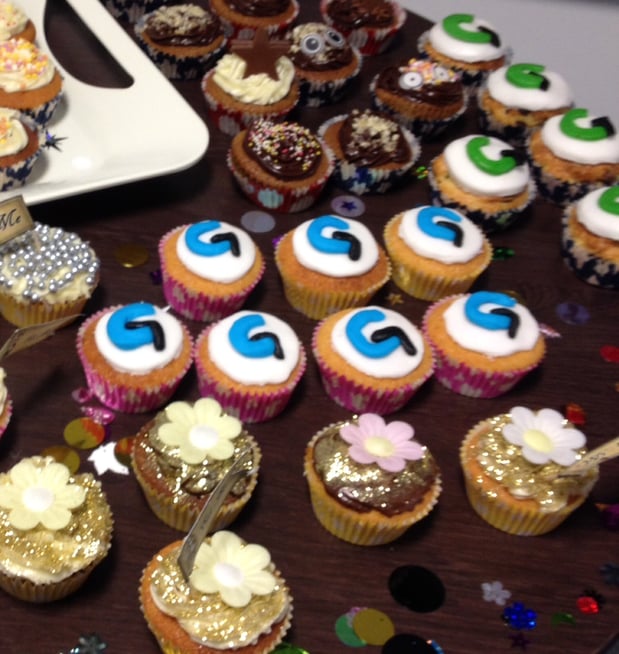 The GrowthFunders pig enjoys 10 o'clocks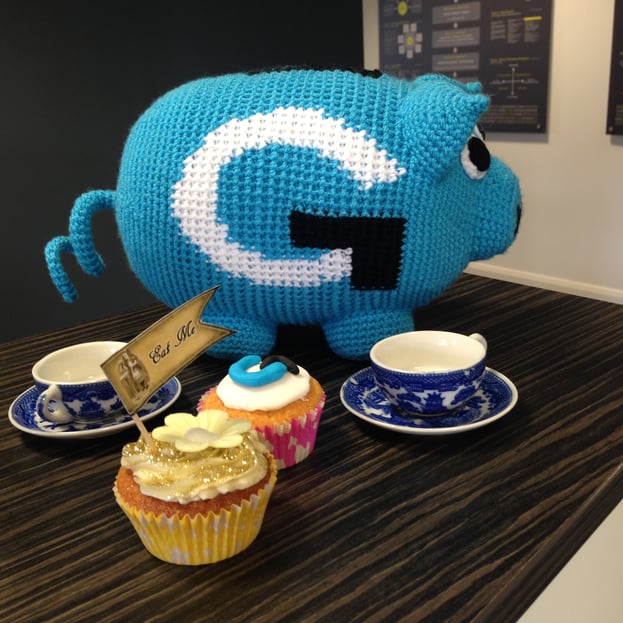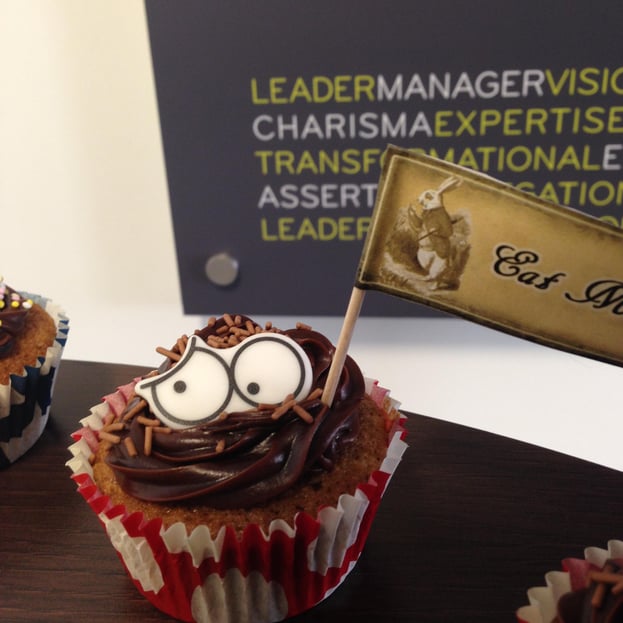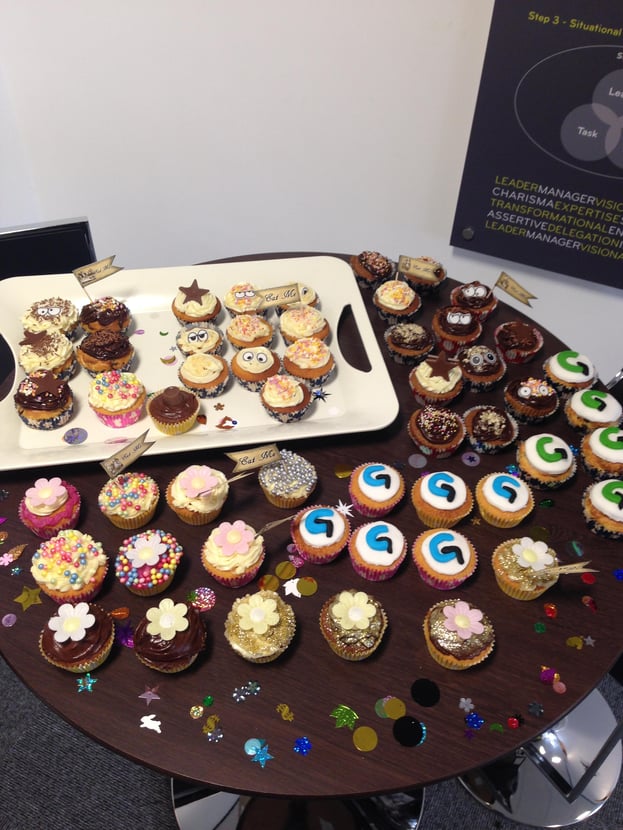 We had lots of very generous visitors throughout the day and ended up raising a nice, rounded £80! The GrowthFunders team would like to say a huge thank you to everyone who bought a cupcake and helped us in supporting such a fantastic local charity, Cash For Kids.
If you'd like to donate to the charity, you can text 'Happy' to 70070 to donate £2.