Hive's incubator business on winning streak
Please note: this investment opportunity is now closed. To be informed of future funding rounds, please make sure you are a GrowthFunders member. You can do that here.
Employee engagement tool, Hive, is the first startup to be innovated and incubated by leading North East e-commerce company, Visualsoft. Just click here to find out more about this exciting tech startup or read our interviews with Founder, John Ryder (also Head of Innovation at Visualsoft) and Dean Benson, CEO of Visualsoft.
Since opening their doors in 1998, Visualsoft have experienced high growth in the flourishing e-commerce sector, scaling up exponentially; Visualsoft now employs almost 200 staff across their three UK offices in Stockton-on-Tees, Newcastle, and London and has their sights set on future growth challenges.
Now adding incubator business to their achievements, Visualsoft has already received a large amount of recognition for their work, winning a range of impressive accolades and celebrating their achievements in employee engagement and welfare, high growth, and marketing know-how, amongst other things.
We thought we'd bring you some of their most recent wins to show what good hands our latest investment opportunity Hive is in. All images have been taken from the original articles, which can be read by clicking the titles below:
The start of September saw Visualsoft win the prestigious Deal of the Year award for their management buyout, which the Dealmaker Awards judges deemed "truly transformational for the business".
Since the deal, which took place in July of last year, Visualsoft has grown its staff by 30% and is on target to increase its turnover threefold in the next three years.
Visualsoft's clients ensured that the company topped the polls and ranked at number one in The Drum's Annual Independent Agencies Census 2015.
They embarked on their Independent Agencies Census journey, which is undertaken by industry specialists The Drum, with the end goal of reaching the top 50 but ended up receiving 1st, 2nd and 3rd positions in three different polls.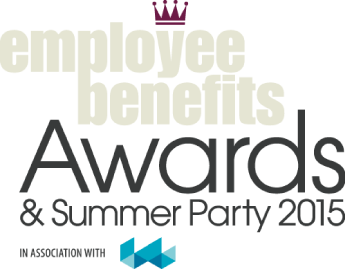 Just nine months after introducing unlimited paid holidays, flexible working, and free breakfasts for their employees, Visualsoft scooped the top spot in the "Health and Wellbeing" category for small to medium employers at the Employee Benefit Awards.
The employee package was found to have had a 30% improvement on Visualsoft's working culture, according to weekly feedback tool Hive HR.
Visualsoft were recently named as winners of Google's Rock Mobile Challenge 2015, thanks to their fantastic Paid Search Marketing team.
Visualsoft has seen rapid growth over the last couple of years. Employing over 200 people, the company provides website design and tailored online marketing services to more than 850 clients.
Dedicated to looking after their business' most valuable asset - their people - Visualsoft gives staff unlimited holidays and free breakfasts, among other benefits, an approach that has lifted productivity according to bosses.
Recognised as one the region's 50 fastest-growing tech and digital companies which were chosen based on their turnover between 2012 and 2014. This list provides a unique way of celebrating a number of the innovative North East businesses and technologies currently unlocking their high growth potential and being developed in our region.
Recently awarded Silver status in the Investors in People award, an accreditation held by just 6% of UK businesses. The award places the Visualsoft team as one of the best people management practices in England.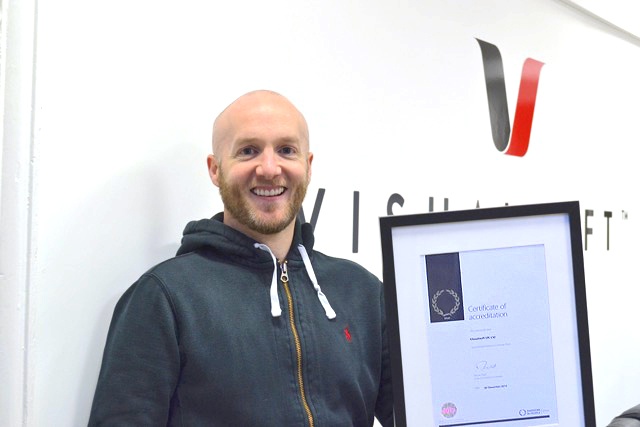 With such a strong team behind the startup and mentoring founder John Ryder, we can't wait to see what Hive will go on to achieve.