Intelligence and data - to share or not to share?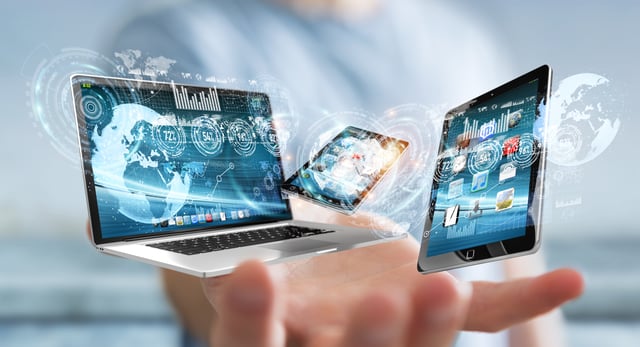 The topic of intelligence, data and the sharing of each has been a key topic recently, with the leak of information between the UK and US being at the forefront of these reports. This article by the LATimes.com highlights that "...most agencies don't want to share intelligence that isn't rock solid — even though widening the circle of trust could help fill in the gaps. All too often, there's a bias towards hoarding that's both cultural and legal: There's no penalty for not sharing, but there are stiff penalties for sharing what you shouldn't have."
We currently have Intelligence Fusion open for investment on the GrowthFunders platform, and CEO Michael McCabe wrote a brilliant piece on this topic for Pan European Networks (read the article in full here).

Michael starts by looking at the benefits of the Intelligence Fusion model of crowdfunded information reported in real time...
"... crowdsourcing is the next stage in intelligence gathering. Europe is currently facing substantial challenges, not only in terms of security but also political and economic uncertainty. The Middle East and North Africa are also significantly unstable, leading to rising numbers of migrants making the journey to Europe ….In addition, European police and security services are significantly overstretched as they attempt to monitor threats from numerous sources."
Michael then goes on to talk about the challenges that are faced by governments around the world today, in particular in Europe:
"With every new terror attack, questions are raised over how the European Union nations share intelligence in order to effectively mitigate the threat. Following the Paris attacks in November 2015, French authorities stated that they had not been informed that the mastermind of the most significant assault on France since World War II had entered their country. This has led to a push for improved methods of communicating intelligence within the EU; however, with fears over privacy concerns and source protection, that is easier said than done."


Finally Michael finishes by explaining how intelligence Fusion is helping states to tackle these increasing pressures by delegating the low level "open" intelligence to private crowdsourced companies:
"Our unique blend of expert analysis, extensive network and level of geographical coverage allows us to be ideally placed at a crucial juncture in the security environment, to help clients in addressing future challenges across Europe and the globe. We are already establishing the open source intelligence picture, as well as providing analysis and assessment. As we grow, we can surge teams for short projects such as monitoring the violence at Euro 2016. Using the private sector for low level intelligence frees up state assets to focus on high level, granular intelligence and interdicting terrorist organisations"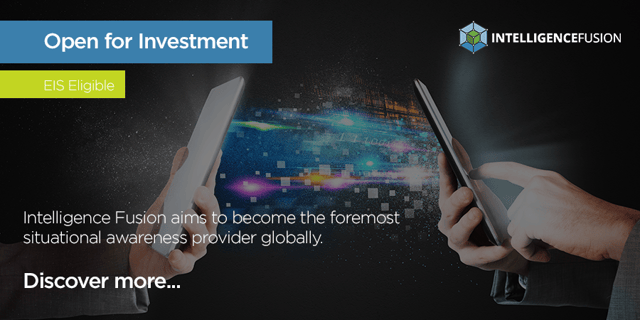 Intelligence Fusion is currently open for investment on GrowthFunders and have raised £139,000 to date.