Recommended For You
You might also like these blogs
Our content library consists of everything from the latest industry news to comprehensive investing insights and recent portfolio company updates. We hope that you'll find one of the following helpful.
From tax efficient investing to joint venture property investing, our blog is full of news, information and insights.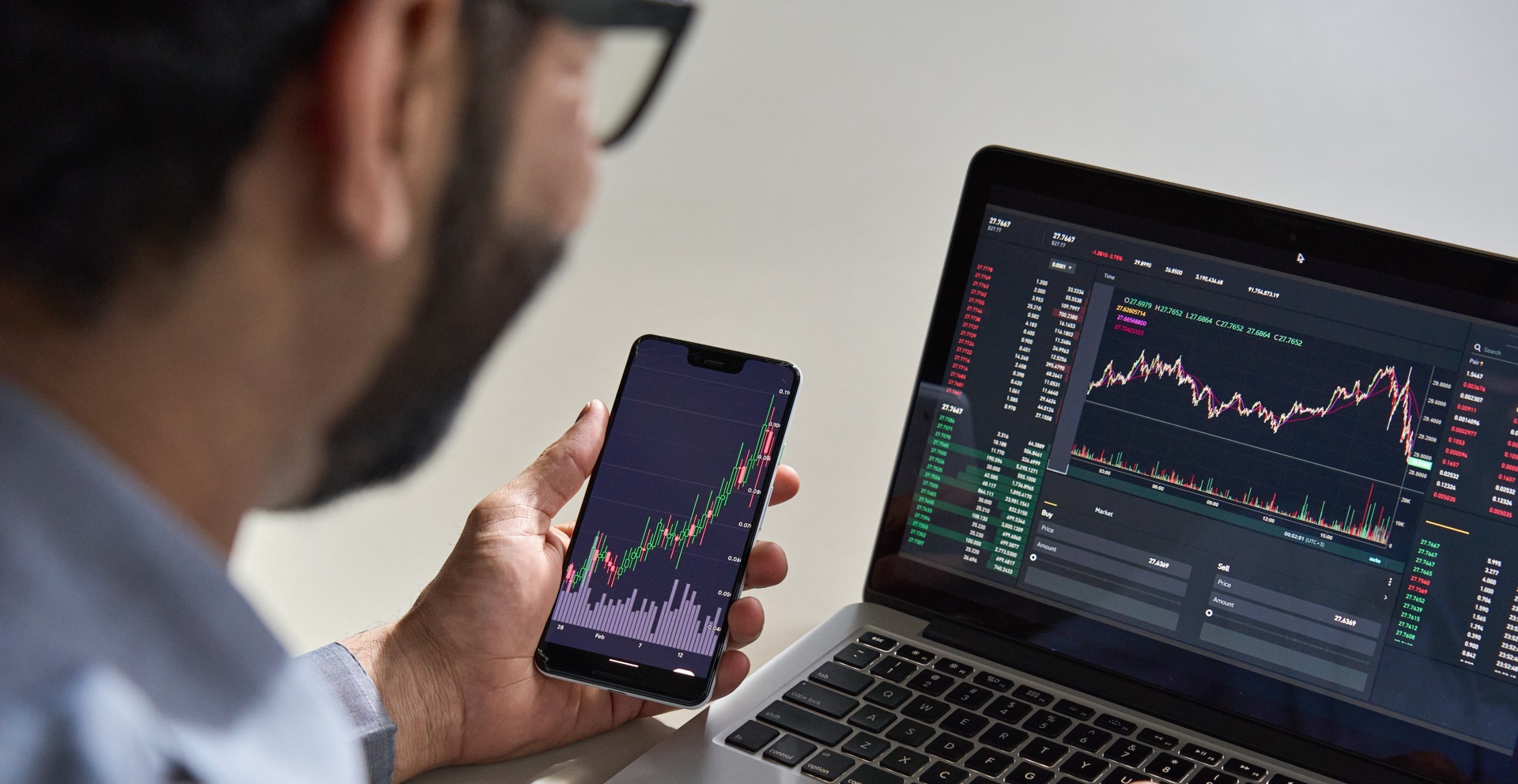 Subscribe
Let's keep in touch
To keep up to date on news, events and investment opportunities, sign up to our newsletter here.
* You can unsubscribe at any point using the link provided in the footer of all emails, for more information about how we handle data you can view our privacy policy.