Alyssa Peterson
Weekly Briefing: navigating the 60% income tax trap, ESG equity funds experience net outflow & UK house prices rise quarter-on-quarter
This week, we explore the 60% income tax trap in the UK and how it works, signs of the global venture capital market stabilising, data suggesting more newly-listed companies are returning to private ownership, and UK property prices experiencing a quarterly rise of 0.3%, according to data from the Halifax House Price Index.
UK economy
FTSE 100 slows in comparison to US and German markets
Global economy
Signs of a deflationary spiral in China
UK tax update
Navigating the hidden 60% income tax trap
Impact investing
ESG equity funds suffer significant outflows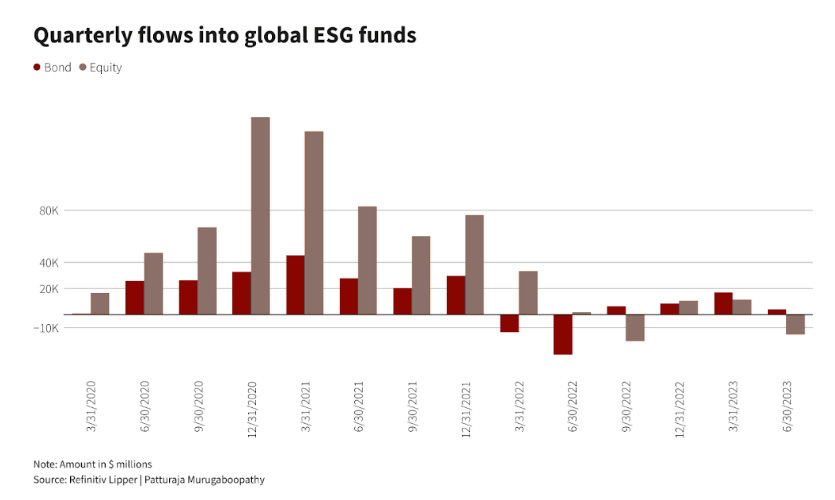 Venture capital
VC shows signs of stabilising
Private equity
IPO reversals: more newly public companies return to PE ownership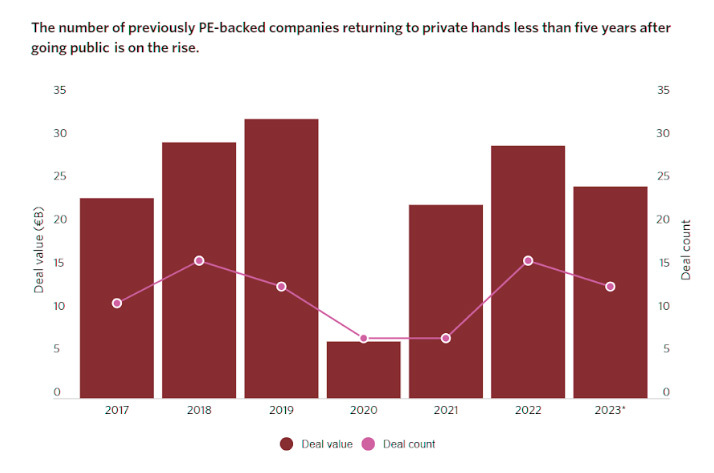 Property
Halifax House Price Index: UK house prices in June 2023 2.6% lower than June 2022

A final note
Overall, this week has reinforced the challenges of investing and curating a well-placed investment strategy in 2023, largely due to wider economic movements – and complex tax systems in the UK. However, news headlines and data releases this week have also displayed signs of stability within global markets. In particular, positive updates from venture capital funding and seed-stage valuations, as well as a keen interest in generative AI deals, are providing a boost to the asset class.