Alyssa Peterson
Weekly Briefing: the future of UBS and Credit Suisse, Bank Rate reaches 4.25% & house prices continue to rise
With the Bank Rate being increased further to 4.25%, UK inflation unexpectedly rising and ongoing global banking struggles, there is – yet again – a lot to take note of this week. Here, we explore UK economic data, banking sector updates, record tax receipts being reported and a number of new papers released relating to venture capital, private equity and property investing in 2023.
UK economy
Bank of England increases UK base rate to 4.25%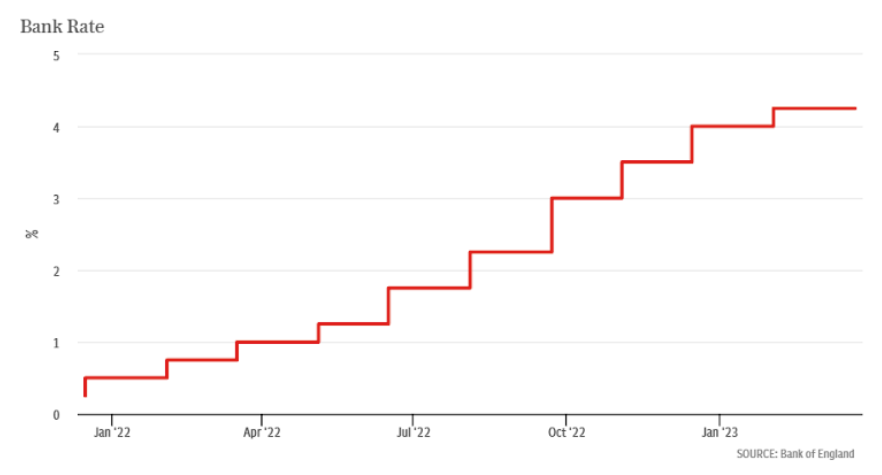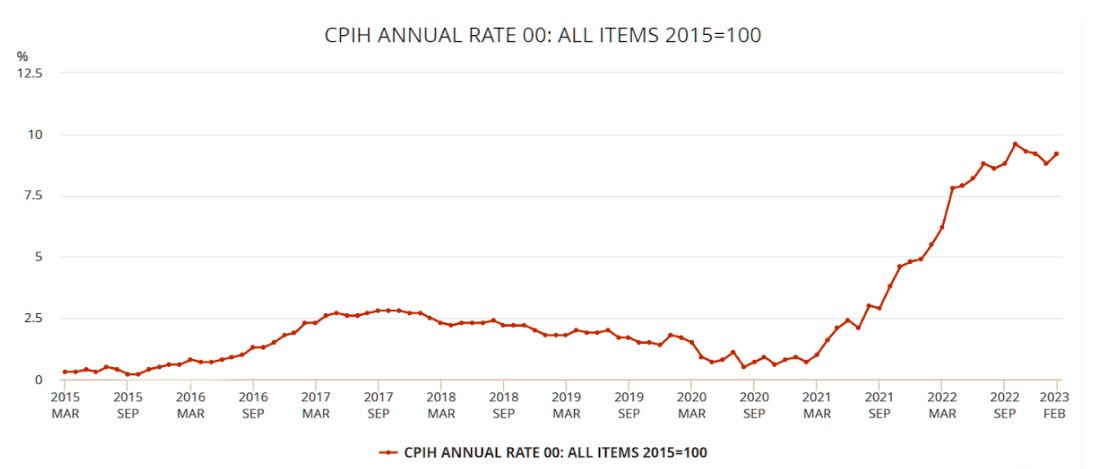 Highest level of business confidence reported in 12 months
Deloitte's UK Financial Stress Index expected to surge
Global economy
More banking struggles and the future of UBS
UK tax update
Highest self-assessment income tax receipts recorded in January 2023
Tax break announcements from last week's Budget
Feature: Preqin's Investor Outlook for Alternative Assets H1 2023
Venture capital
New report highlights the positive impact of the UK's venture capital schemes
Private equity
Toshiba accepts $15bn buyout proposal from private equity fund
Property
UK house prices rise by an average of almost £3,000
A final note
It appears that recent global banking pressure wasn't severe enough to deter wider monetary policy decisions in the UK, US and Europe. Many economists expected central banks to hold off rate increases this month, however the Bank of England, Federal Reserve and European Central Bank (ECB) each raised interest rates despite banking turmoil. This reiterates the shared determination to control inflation, which is now expected to fall by more than previously anticipated in the near-term, according to the Bank of England.