A new investor's introduction: what is EIS?
The way businesses secure growth capital is changing. The most striking manifestation of this is the dramatic reduction in the volume of initial public offerings (IPOs) on public stock exchanges, something I talked about recently.
Publicly listing has historically been the sole route to mass investment and brand awareness, but this has been steadily eroded. This paper by the SEC makes for an insightful read, presenting a brilliant, thorough, and astute analysis of the causes and consequences of this.
Although one school of thought may suggest that onerous regulation suppresses demand for listing publicly, this is balanced against the superior liquidity offered to by investing in listed companies.
A more fundamental shift has been a significant increase in supply of private equity, which is now sufficient to support companies reach scale.
A key impact of these changes is that those firms that are currently publicly listed tend to be older and less growth-oriented. Analysis suggests that these trends will persist, which in turn presents challenges for policymakers.
But what does this mean for you as an investor or potential investor?
In short, investing in businesses that are privately owned is becoming increasingly common for all investor groups. Even better news is that investments you make in early-stage businesses qualify for a range of tax reliefs - and the Enterprise Investment Scheme (EIS) is a perfect example.
As with the Seed Enterprise Investment Scheme (SEIS), we are big fans of the Enterprise Investment scheme. Having a multitude of potential benefits, we've pulled together an informative guide to explain the key features of the scheme - grab your free copy now.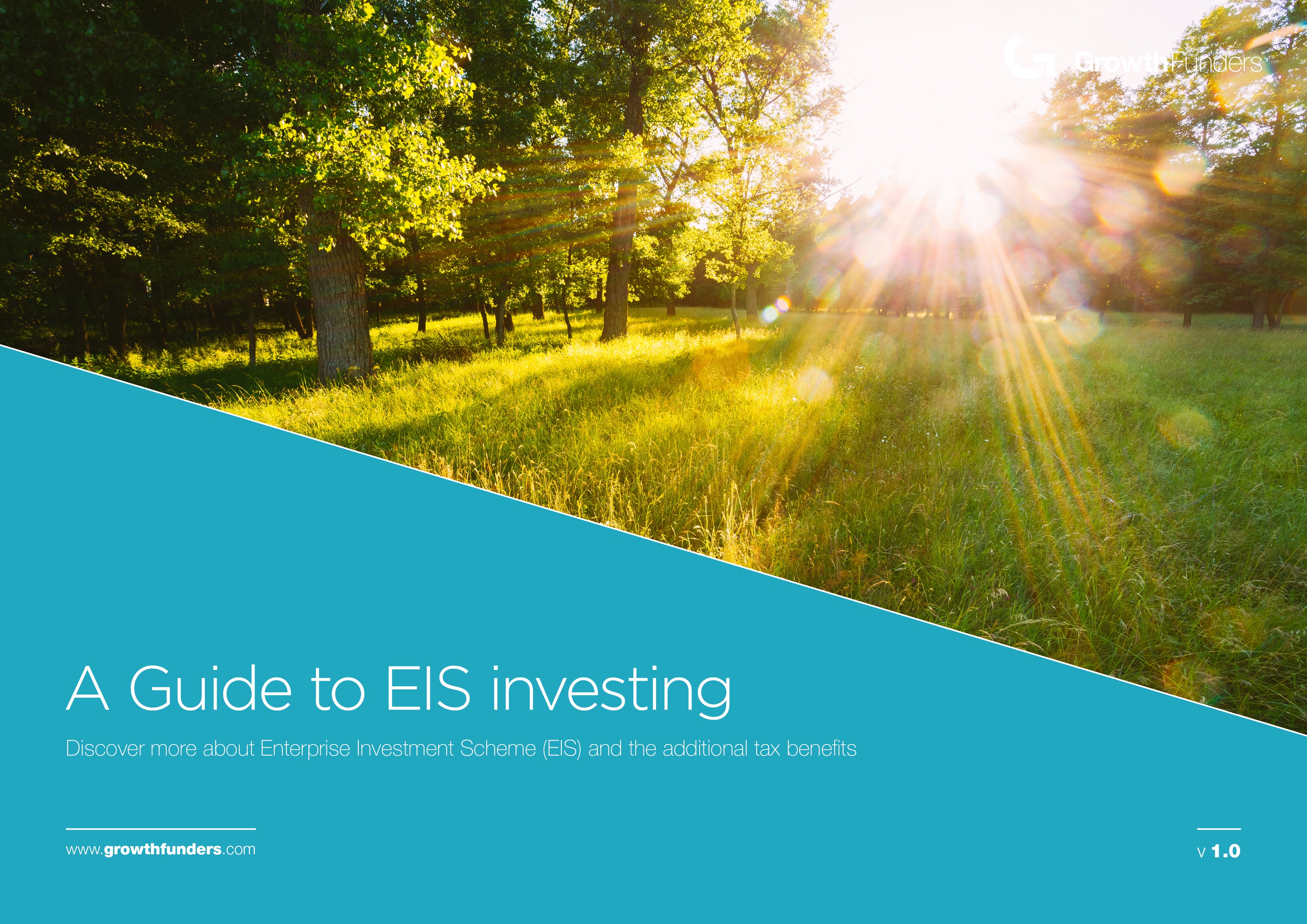 The background of the EIS
The EIS was launched in April 1994 and was designed to incentivise investment in growing companies through offering generous tax reliefs.
Businesses must have assets no greater than £15m and employ no more than 250 people to qualify for investment through the EIS.
Since its introduction, HMRC data shows the scheme has helped over 45,000 UK businesses secure investment. Totalling almost £16 billion, 19,500 of these businesses were so impressed they raised capital through the scheme more than once.
This impact reinforces the demand for the EIS, both from businesses seeking investment and from individuals seeking to invest. It also provides reassurance that this is a legitimate scheme initiated and managed by HMRC.
Why should you be interested in EIS?
Growing businesses are dynamic - they are driven by passionate entrepreneurs who are committed to further developing their product or service. Investing in one can be hugely rewarding, particularly if what it offers captures your imagination.
However, investing in a growing business often represents a higher-risk investment than investing in an established business. The EIS recognises this and offers you numerous incentives to mitigate this risk.
These mitigations focus on tax relief. The guide details the tax relief that an investment in an EIS-eligible business can offer you more in-depth, but these include:
Reducing your income tax bill by investing in an EIS-eligible company
Protecting your investment from capital gains tax should it increase in value
Accessing loss relief if your investment was to lose value
The total incentives available to you in combination mean your capital at risk in an investment in an EIS-eligible business could be as little as 38.5p in the £1. If you invested £100 and the business failed, your financial loss could be just £38.50.
In the guide, we introduce you to two investors – Melanie and Sachin, who also feature in our guide to SEIS investing. Both are new to EIS investments, and the guide explains their financial circumstances and models the financial incentives available to each of them.
Is investing in a business right for me?
Making a decision on how to structure your financial interests is one that's personal to you. It's always advisable speak to a qualified adviser, but there are some general principles that are worth considering now.
The most notable of these is that whatever your financial goals, diversifying your investments reduces your exposure to risk.
Today, this ambition is more achievable than ever with the emergence of innovative financial platforms like GrowthFunders, as they enable you to build a diversified portfolio with a modest total investment. If you have £500 in total to invest, you could make a £125 investment in four different businesses rather than a £500 investment in a single business, for example.
Whether you're an entrepreneur with a new business idea that you're seeking to finance, an experienced investor seeking new opportunities, or someone with an interest in investment that is yet to utilise your money in this way, our guide to the Enterprise Investment Scheme (EIS) will provide a clear insight into just how beneficial the scheme can be.