CARLTON Bonds
Fixed term bonds for experienced investors
Firstname Lastname & Firstname Lastname
Position & Position, Company
About CARLTON Bonds
Launched in 2019, CARLTON Bonds is on a mission to provide experienced investors with more choice and better returns.
Changes in regulation opened up a new type of investment as part of the Individual Savings Account (ISA) family. Regulatory changes led to the Innovative Finance ISA being launched in 2016 opening up a new type tax efficient investment opportunity for experienced UK investors.
At CARLTON Bonds, experienced investors have the opportunity to invest into fixed term property bonds, asset-backed with residential property. Targeting returns of between 4.75% and 7.75% per annum, the IFISA provides the ability to invest up to £20,000 tax free each year, whilst SIPP, SSAS and Direct options allow for increased investment amounts.
Companies We've Backed
Ambitious businesses with high growth potential.
We always look for the businesses that can make an impact; the businesses that can make a difference. Since launch, we've built a portfolio of a dozen companies across banking to threat intelligence and each continues to thrive to this day.
From tax efficient investing to joint venture property investing, our blog is full of news, information and insights.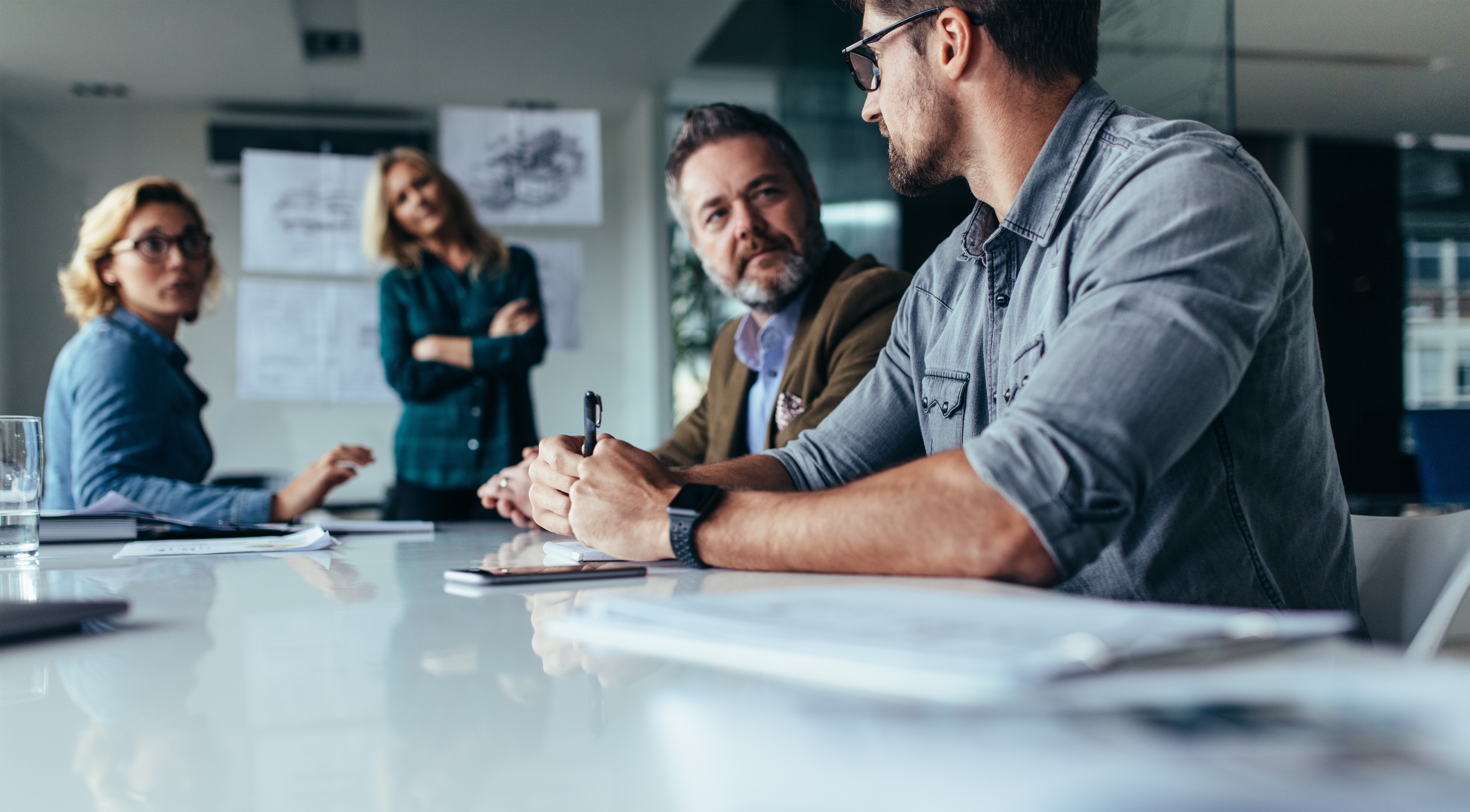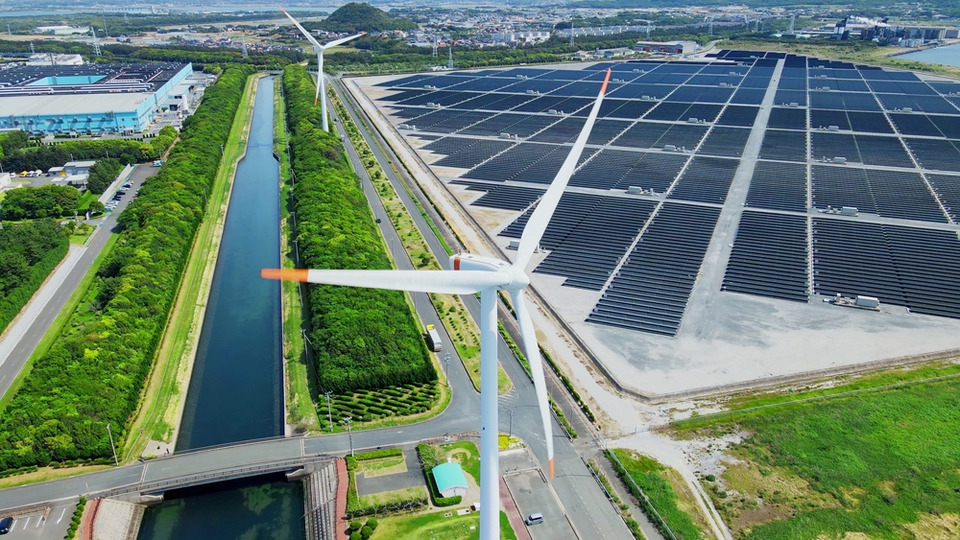 Subscribe
Let's keep in touch
To keep up to date on news, events and investment opportunities, sign up to our newsletter here.
* You can unsubscribe at any point using the link provided in the footer of all emails, for more information about how we handle data you can view our privacy policy.