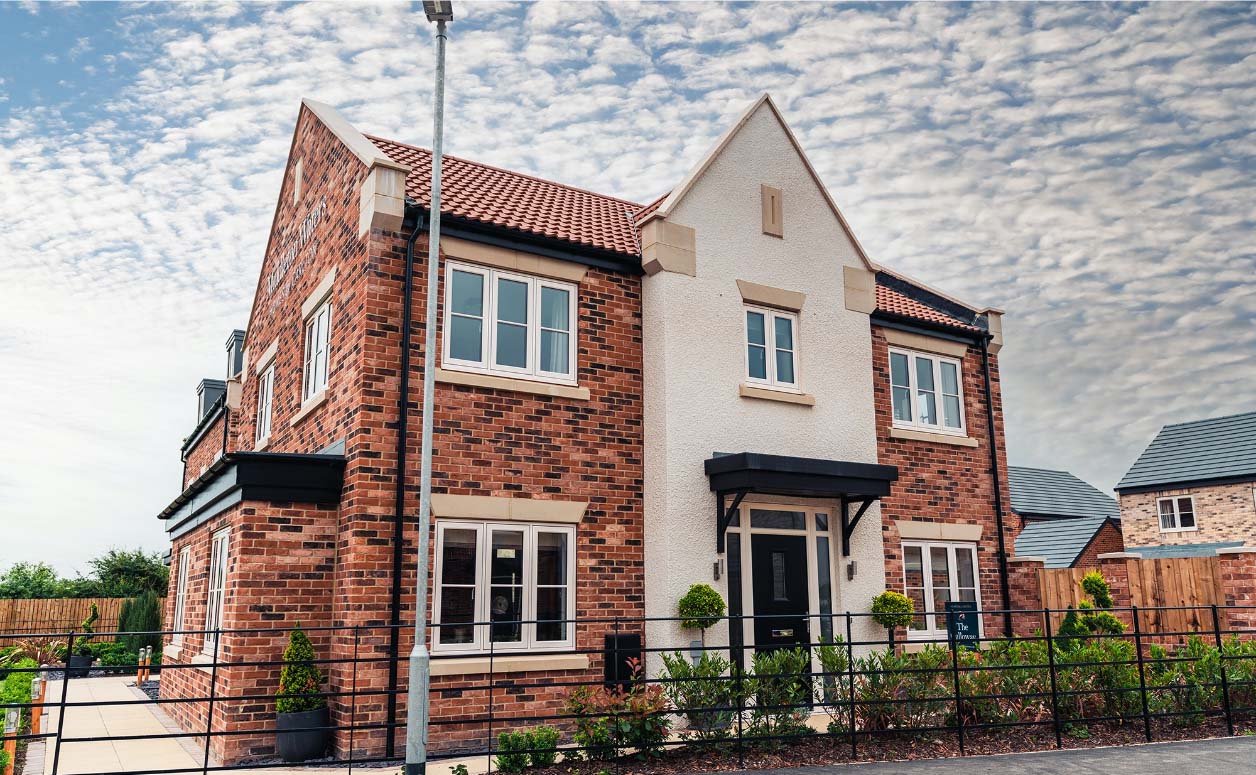 Homes by Carlton
A luxury regional housebuilder that also operates as a property delivery partner to GCV
Firstname Lastname & Firstname Lastname
Position & Position, Company
About Homes by Carlton
Homes by Carlton is a regional Housebuilder and Growth Capital Ventures delivery partner on residential schemes throughout the North East of England and Yorkshire. Passionate about property, Homes by Carlton have become renowned for building exclusive homes in sought after locations. Serving families and professionals alike, the end goal is always clear – developing high specification homes that are built to the buyers needs, requirements and preferences.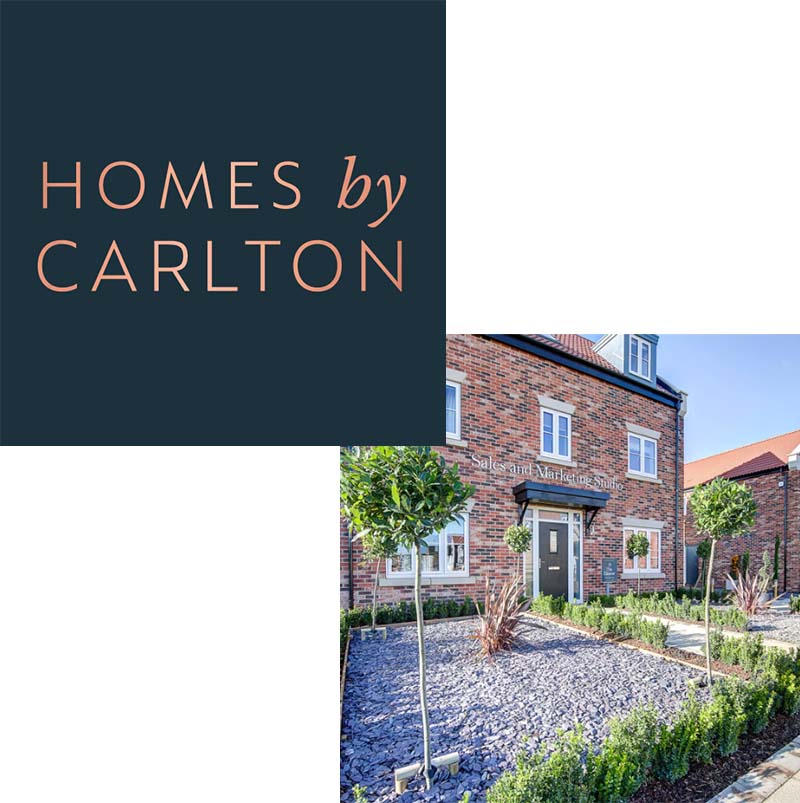 Companies We've Backed
Ambitious businesses with high growth potential.
We always look for the businesses that can make an impact; the businesses that can make a difference. Since launch, we've built a portfolio of a dozen companies across banking to threat intelligence and each continues to thrive to this day.
From tax efficient investing to joint venture property investing, our blog is full of news, information and insights.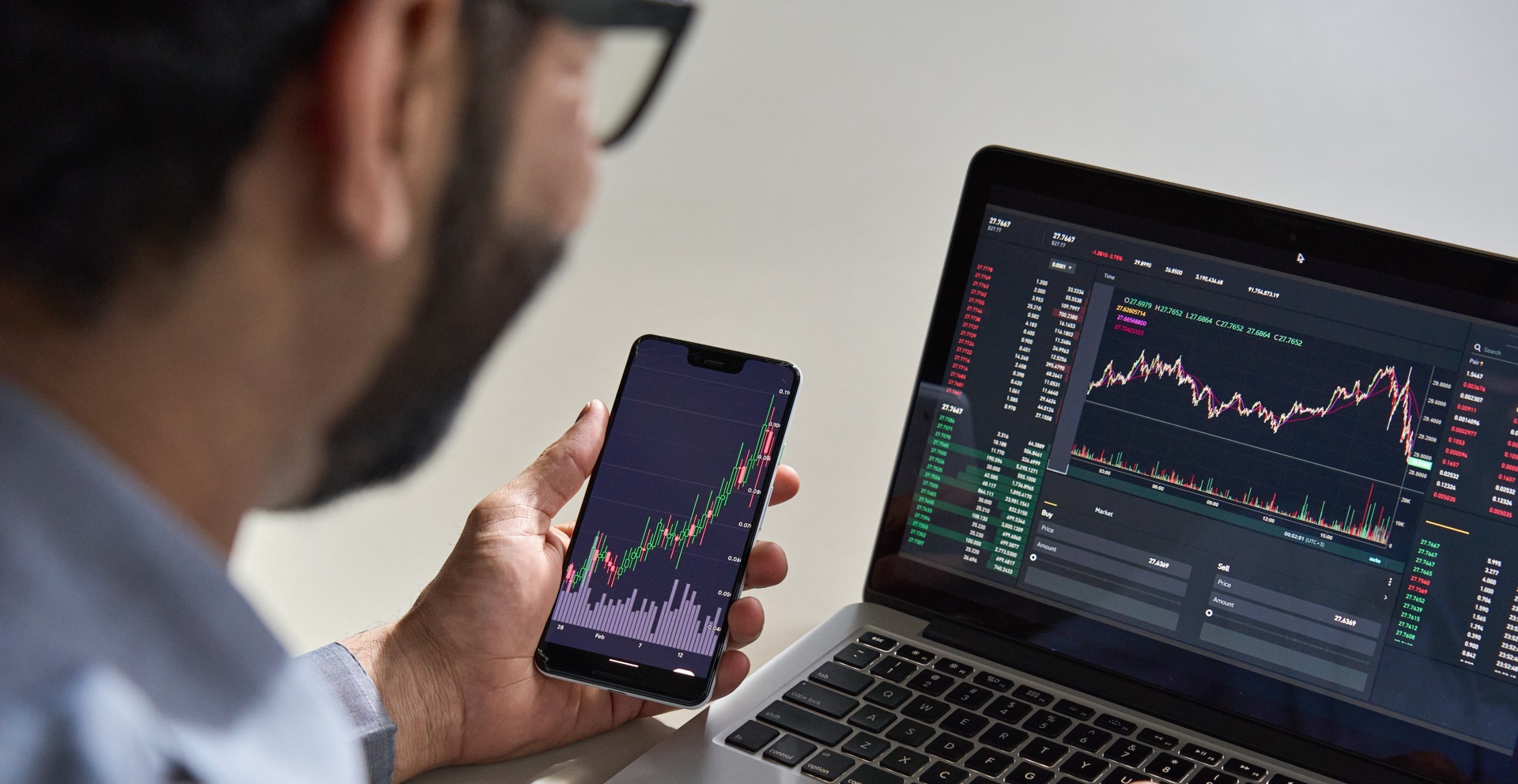 Subscribe
Let's keep in touch
To keep up to date on news, events and investment opportunities, sign up to our newsletter here.
* You can unsubscribe at any point using the link provided in the footer of all emails, for more information about how we handle data you can view our privacy policy.